Celebrities who are most followed on the Instagram!
Instagram is a photo and video-sharing platform whose owner is Facebook Inc. It is a type of social networking service and was launched in October 2010. The first version was for iOS only and it was only one year later that an Android specific version was released. The platform has made many people celebrities and also helped enhance the popularity of celebrities. So who are the most followed people on Instagram? Let us find out.
Instagram
Instagram also has its own Instagram account and page and it is the most followed. It has over 302 million subscribers and it is based in the USA.
Selena Gomez
Singer Selena Gomez has the maximum number of followers. Her fan list is more than 151 million and the highest for any individual on Instagram. She is first in the list of most followed stars on this site.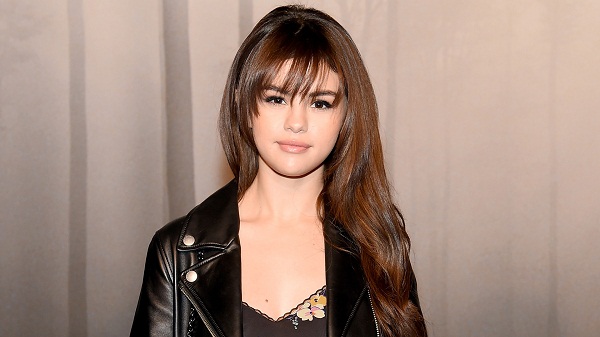 Cristiano Ronaldo
This footballer from Portuguese Cristiano Ronaldo has the next highest number of followers on this platform. His total fan base is around 169 million as in August 2018.
Ariana Grande
Ariana Grande, musician, and actress has a fan following of over 156 million on this social network which is extremely good considering that she is so young.
Beyonce
Beyonce, the famed singer, and actress from the USA is next in fan following on her Instagram. She has 128 followers on this social media platform and it shows her talent and popularity. She also posts pictures of her family and children and people are ever curious to know about her pregnancy time, her kids, her husband, and her new and upcoming songs and albums. Instagram gives them all in a unique way.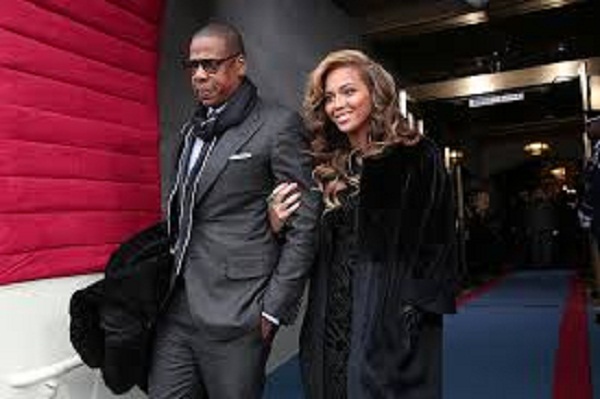 Kim Kardashian
Kim the reality star of Keeping up with the Kardashians fame is not far behind Beyonce with a fan following of over 140 million on her Instagram. People are ever inquisitive to know in her new fashion styles and family life.
Dwayne Johnson
Also called as The Rock, actor Dwayne Johnson has 114 million people following him on Instagram which is a compliment. Dwayne has been into wrestling and followed by acting and modeling. He writes and posts pictures of his new films and also family and parents who are liked by his fans who also share the pictures.
Kylie Jenner
The younger sib of Kim Kardashian Kylie Jenner also has a good fan following and her fan base at the moment on Instagram is also like that of Dwayne; 145 million. It is amazing since Kylie Jenner is not very senior in her business but her fashion line along with her sister Kendall is liked by the people who subscribe to her Instagram and other channels to get all the updates on it.
Taylor Swift
The famous singer Taylor Swift also uploads a number of pictures on her Instagram and people not only like her voice but her beauty and dressing sense as well. Her channel is also subscribed so heavily since people also want to get an update on her love life though Taylor per se tries to keep her love life under wraps most of the time. She has 118 million fans.
You may like to read Prenuptial agreements and popular celebrities! Know some of these interesting prenups!
Justin Bieber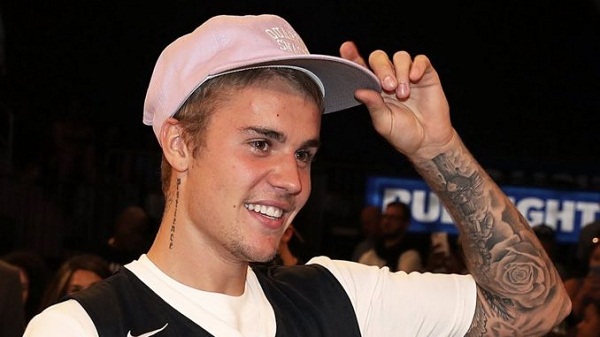 This musician from Canada has 114 million fans following him on his social media Instagram.
Besides these, footballer Neymar from Brazil, footballer Lionel Messi from Argentina, model Kendall Jenner from the USA, musician Nicki Minaj from Trinidad and Tobago, and National Geographic magazine from the USA have also heavily subscribed Instagrams.
Source: wikipedia, marieclaire, seventeen