10 celebrities strictly says no to plastic surgery!!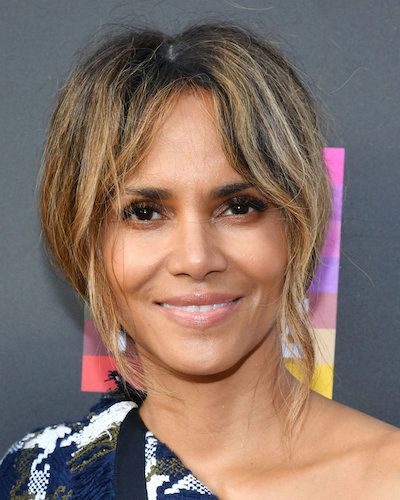 While Hollywood is all about glamour, celebrities are exposed to every little detail concerning their physical appearance.
Celebrities do have to take "extra" care about how they appear in front of glam lights and paparazzi.
There is also this pressure in Hollywood to be ageless which is naturally impossible.
---
While some celebrities go through certain plastic surgery procedures and botox to fix their imperfections, concerning certain features, and to fight their biggest problem of aging.
There are also some celebrities who strictly says no to such cosmetic procedures. As to who these celebrity profiles are who turn their heads over plastic surgery? Keep scrolling.
Also, read about Young Chinese Vlogger Liu, 23 commits suicide after facial plastic surgery is done went wrong!
Meryl Streep, 70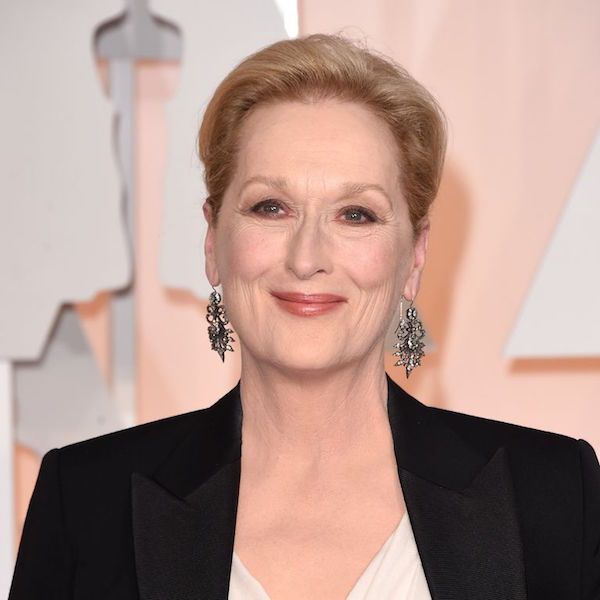 Actress Meryl Streep is strictly against surgeries. Streep sticks by her feeling that those who succumb to surgery only end up drawing more attention to their features than those who don't.
In 2008 the actress also told Good Housekeeping,
"you have to embrace getting older. Life is precious, and when you've lost a lot of people, you realize each day is a gift."
Salma Hayek, 52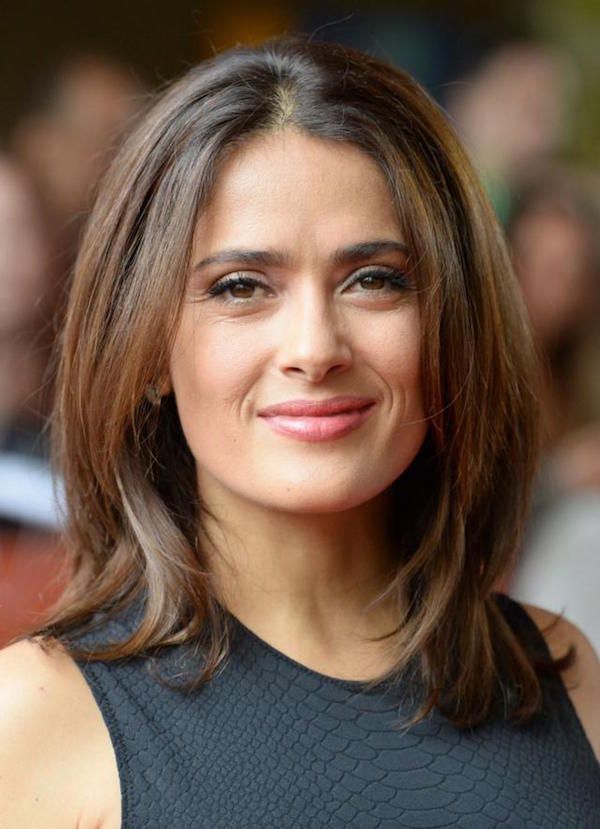 The iconic beauty Salma Hayek has constantly been tempted by botox but she turns her head to it every time. The Mexican/ American actress told once InStyle " I don't understand the obsession with botox or tweaks to one's appearance. I think it's terrible these girls in their late 20s injecting their faces and lips. One told me,
'If I kill my muscles now. I'll never get wrinkles.' can you imagine?'
Kate Winslet, 43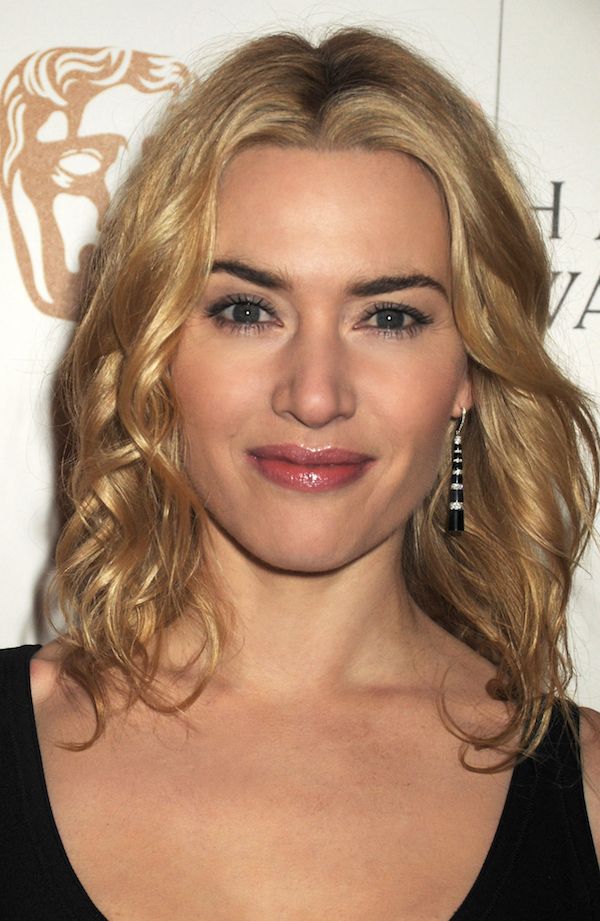 The Titanic actress, Kate Winslet, says that plastic surgery is against her morals. She told the Telegraph
"It goes against my morals, the way that my parents brought me up".
Kate, however, doesn't even need one. Her beauty is evergreen and age is just a number for her.
Drew Barrymore, 44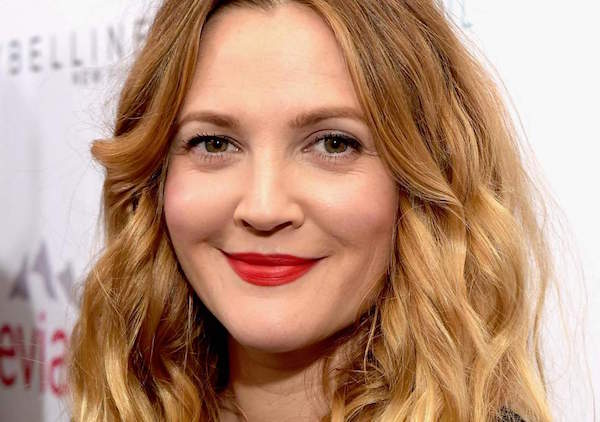 "The idea of not looking like myself scares me,"
says Drew Barrymore. In 2012 the actress told InStyle magazine,
"I say, don't fight the rings on the trunk of a tree. Just keep counting em."
Barrymore likes to keep things natural and let nature take its toll on aging.
Emma Thompson, 60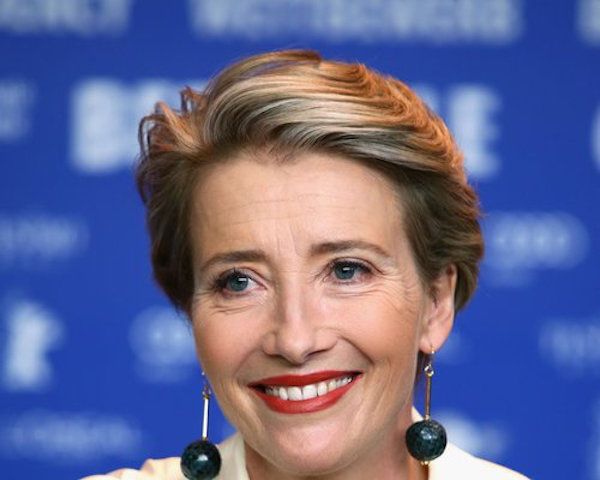 The 60-year-old Actress, Emma Thompson is still as beautiful as she was in her youthful days. The actress told the Telegraph in 2011,
"I'm not fiddling about with myself. We're in this awful youth-driven thing now where everybody needs to look 30 at 60." 
Emma told hello magazine,
"It's chronically unhealthy and there's this very serious side to all of that because we're going to end up with this sort of 'super-culture'  that's going to suggest to young people, girls, and boys, that this looks normal. And it's not normal."
Also, read about Latino celebrities are largely underrepresented in Hollywood, a new study reveals!
Jodie Foster, 56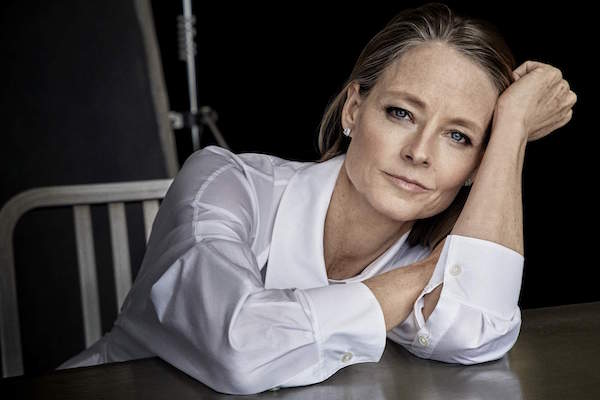 Jodie Foster says plastic surgery isn't her thing and here's why. She told More magazine,
"For me, it's really a self-image thing. Like I'd rather have somebody fo, 'wow, that girl has a bad nose' than 'wow, that girl has a bad nose job'. I'd rather have a comment about who I am than about something that identifies me as being ashamed of who I am."
Julia Roberts, 51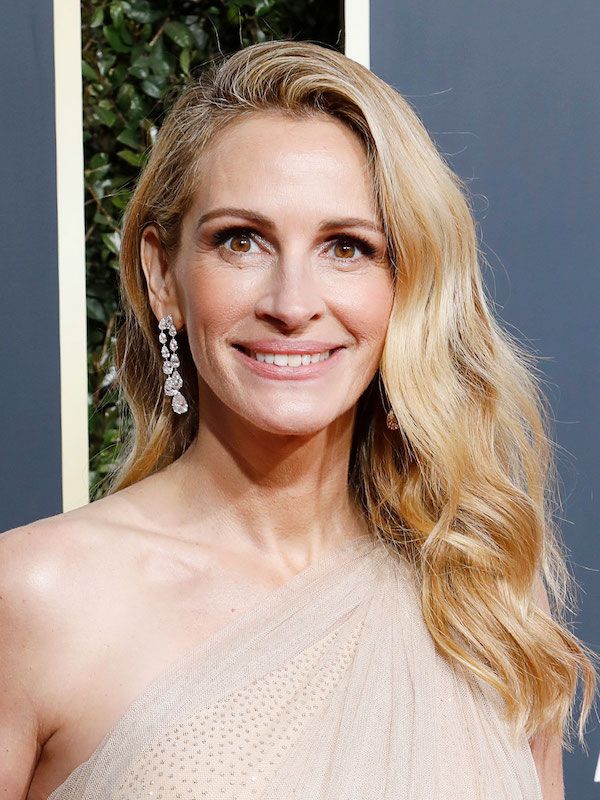 Our pretty woman, Julia Roberts admits trying Botox once and since then swears to never do it again. She rejected injectables on account of her kids.
"I want to have some idea of what I'll look like before I start cleaning the slates. I want my kids to know when I'm pissed, when I'm happy, and when I'm confounded. Your face tells a story and it shouldn't be a story about your drive to the doctor's office."
Roberts believes in healthy living.
Brooke Shields, 54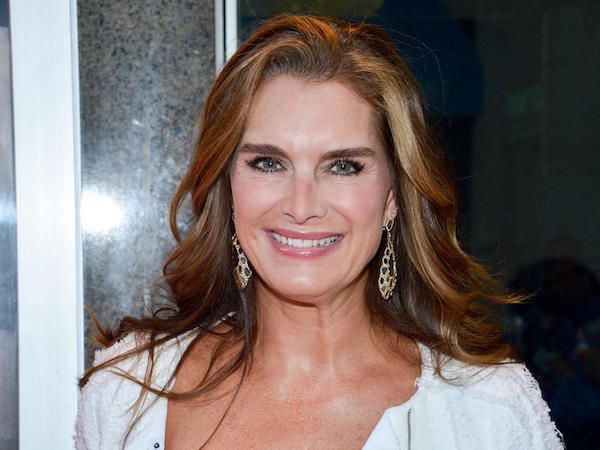 Brooke Christa Shields has been exposed to Hollywood lights ever since a young age of 12. The model/actress has embraced her fine lines and wrinkles that naturally come with age and we couldn't be prouder. Brooke Shields sets an example for all her fellow colleagues working in the same industry.
Isabella Rossellini,  67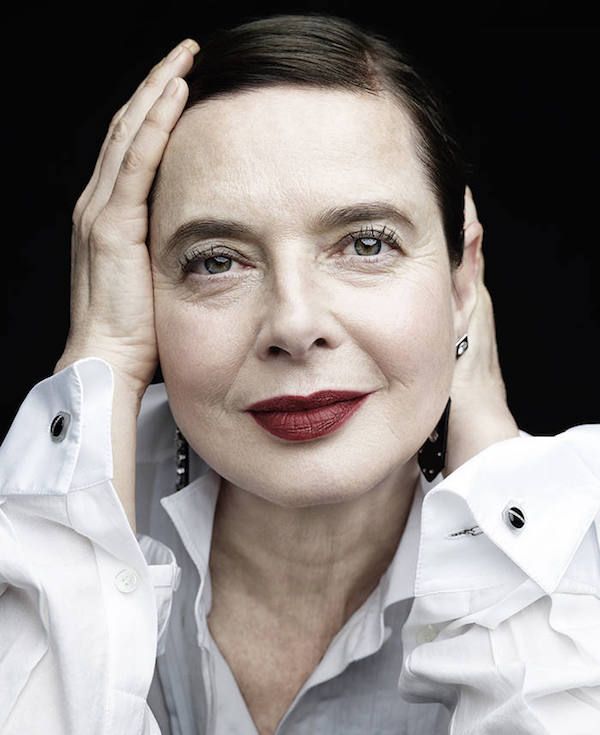 French beauty is all about being natural and Isabella Rossellini embraces her culture. The effortlessly chic Italian actress prefers to go natural and calls plastic surgery the new foot binding.
Halle Berry, 53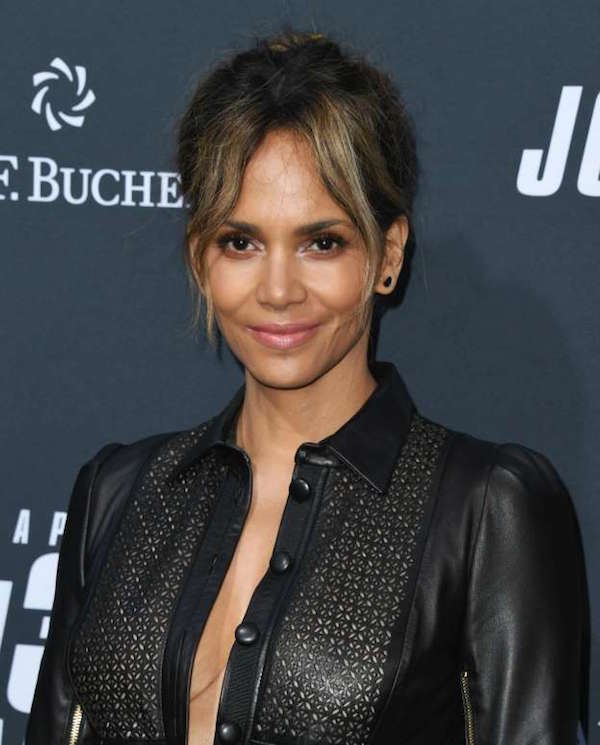 The gorgeous Halle Berry hardly needs any procedure on her face. It seems as tho age is just a number for her. She is still glowing in her 50s. She told Yahoo Beauty,
"aging is natural, and that's going to happen to all of us. I just want to always look like myself, even if that's an older version of myself. I think when you do too much of that cosmetic stuff, you become somebody else in a way."
Also, read about the Top 10 most beautiful Swedish actresses of all time!
source: page six