Celebrities- Normal Human Beings Just Like Us!
Celebrities, when we think of them we often think this whole other person like they come from a different planet or something. But guess what they are also the normal homo sapiens just like us doing the normal thing. So let's check out celebrities life!
Celebrities Just like Us
They Shop 'Til They Drop!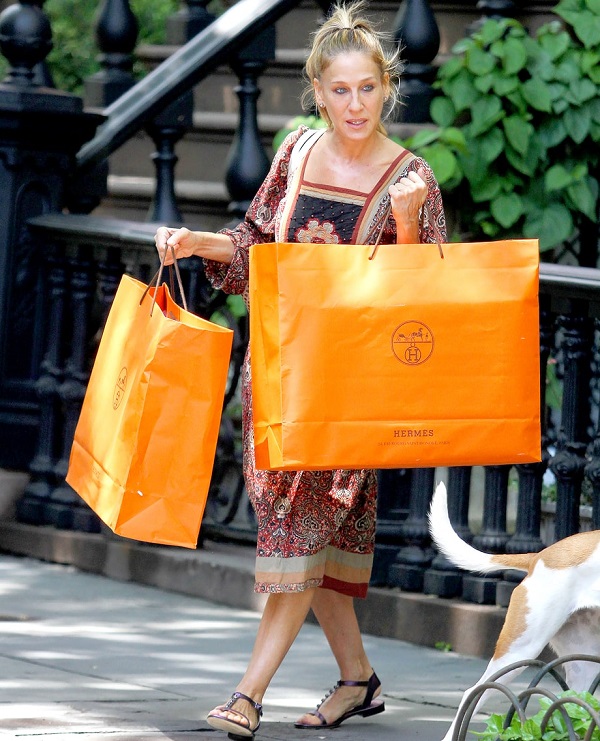 Sarah Jessica Parker (May 16) toted Hermes bags around NYC.
They Stay Hydrated!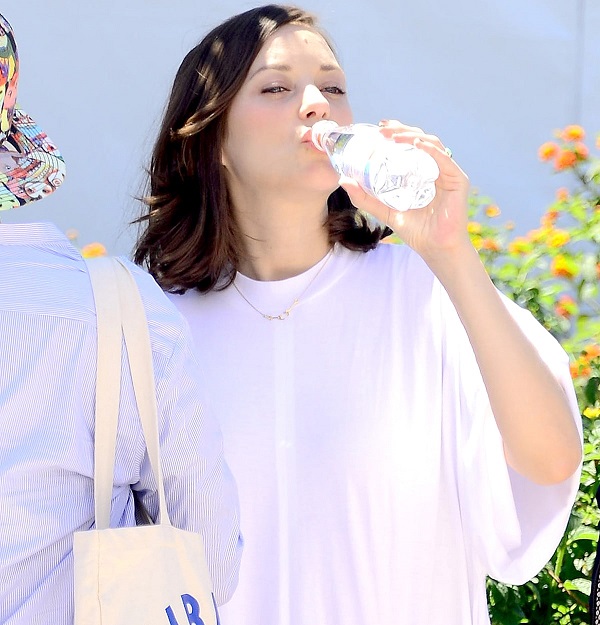 To combat 80-degree temps in Cannes May 17, Marion Cotillard downed water
They Keep Their Hands Full!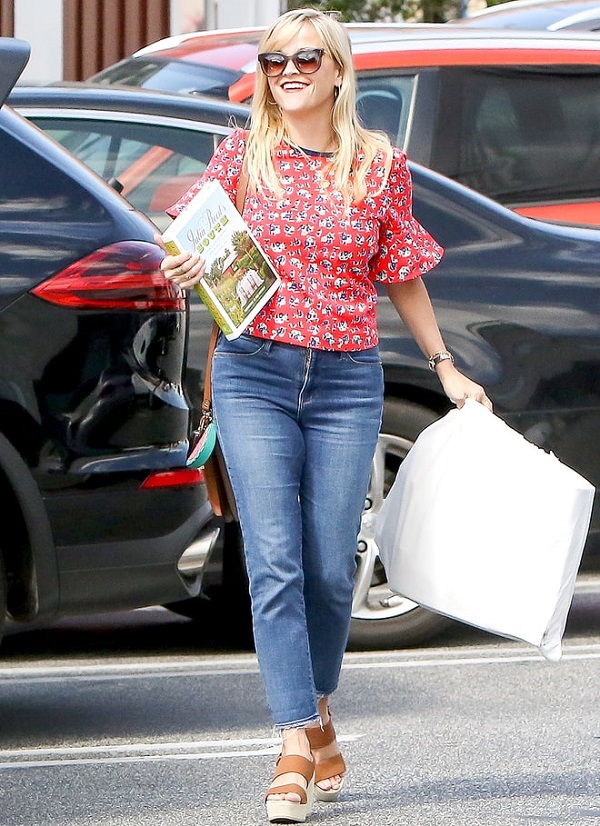 Summer reading? Reese Witherspoon toted Julia Reed's South through L.A. May 16.
They Embrace Spring!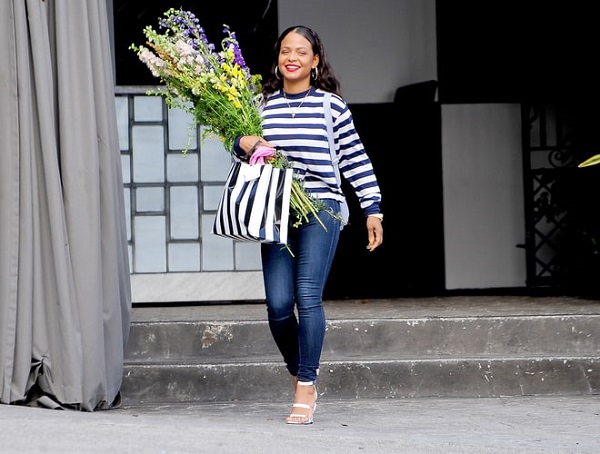 In L.A. May 15, Christina Milian carried an armload of hyacinth blooms.
They Mix Drinks!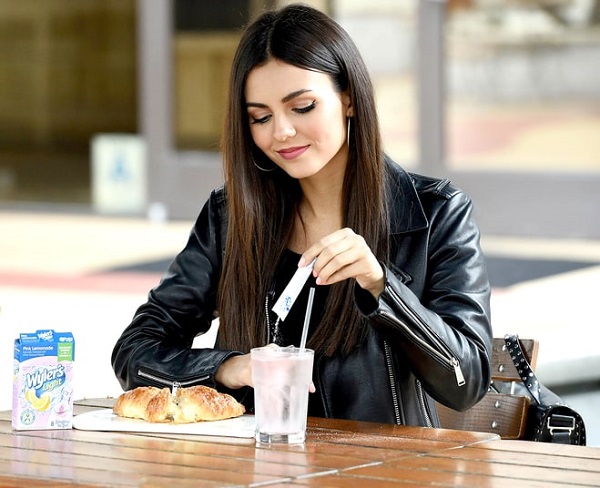 Victoria Justice (in L.A. May 15) sweetened her water with Wyler's Light Pink Lemonade.
They Browse Art!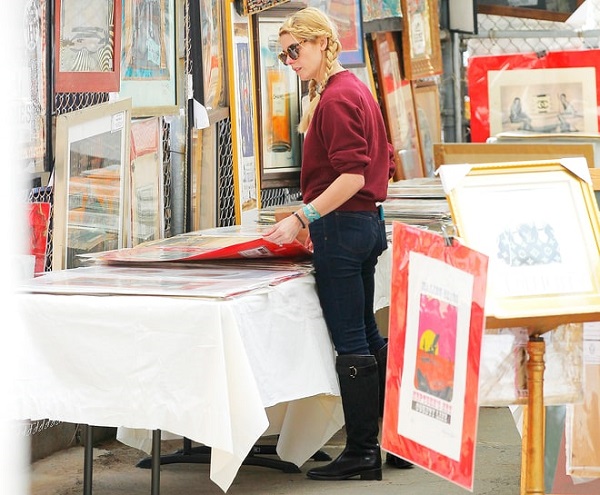 Picture-perfect: Ashley Greene thumbed through paintings and vintage magazines in West Hollywood May 14.
They Stuff Their Faces!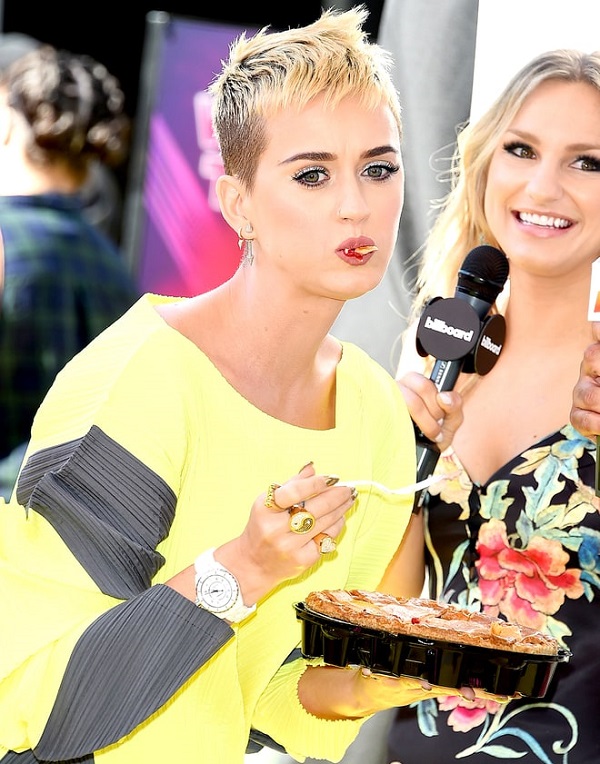 Katy Perry took a dessert break at the May 13 Wango Tango concert in Carson, CA.
They Cool Down!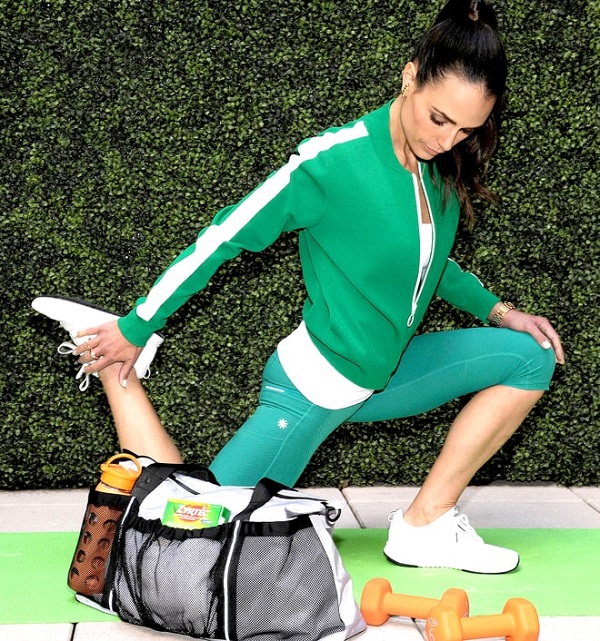 Stretch time! Jordana Brewster unwound after exercising in L.A. May 9.
They Eat Late-Night Snacks!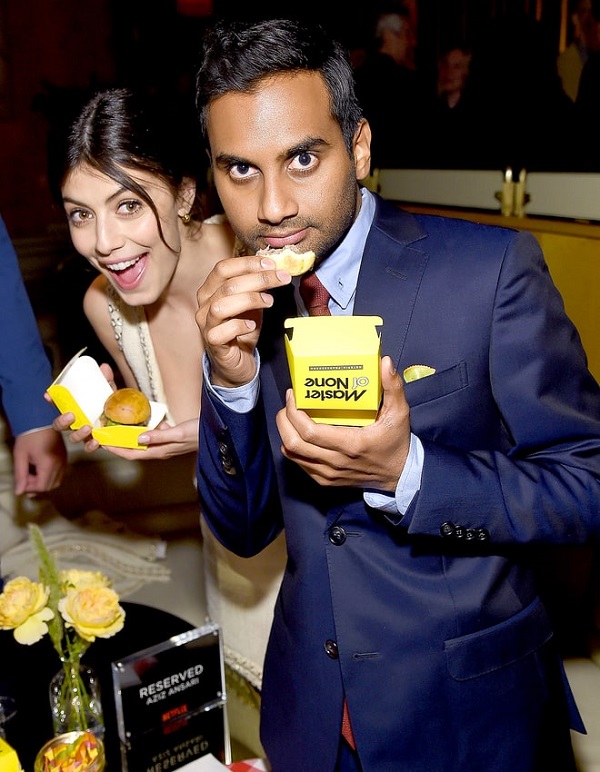 Master of None co-stars Alessandra Mastronardi and Aziz Ansari celebrated the show's season 2 premiere May 11 in NYC.
They Sip Iced Coffee!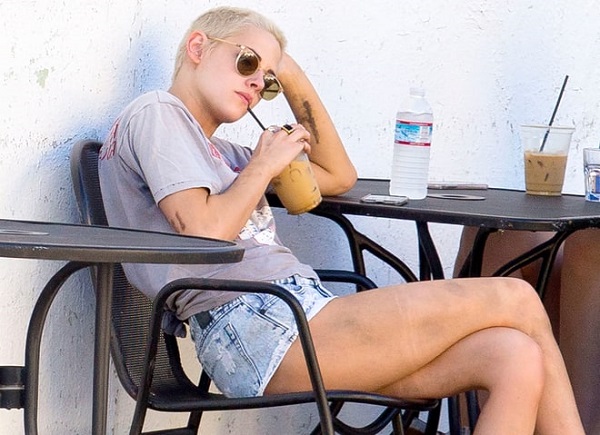 Kristen Stewart leaned on caffeine to refresh in New Orleans May 10.
They Feed The Meter!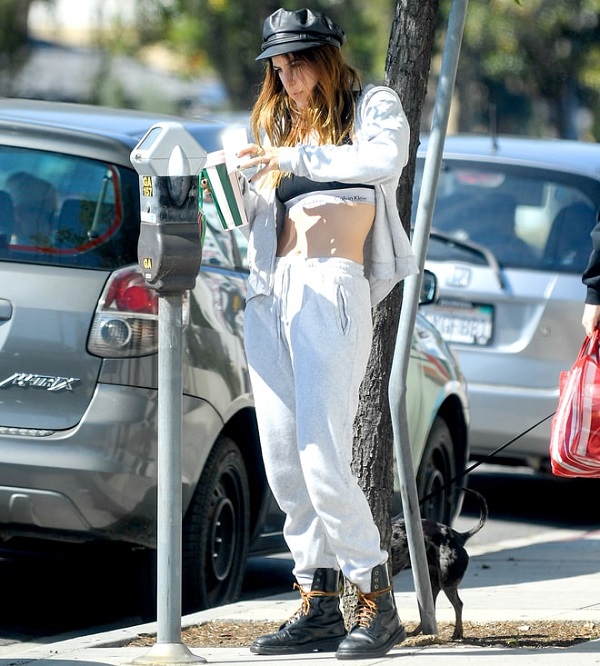 Scout Willis secured a parking spot in Glendale, CA, ahead of her May 8 workout.
They Make Tough Choices!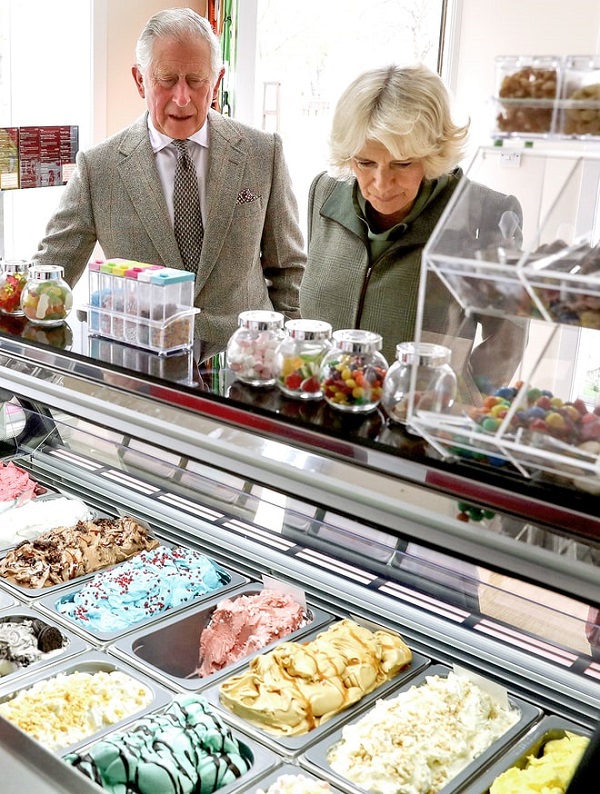 So sweet! Prince Charles and Duchess Camila treated themselves April 28 in Scotland.
They Make Wishes!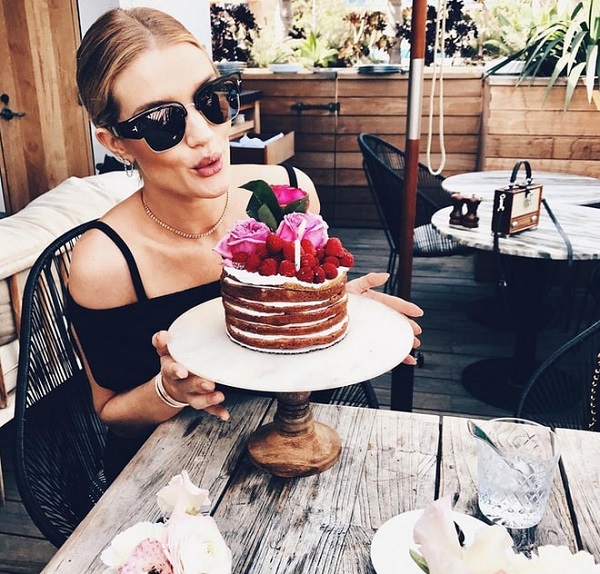 "Bye Bye 20's you were hot," Rosie Huntington-Whiteley (April 19) posted of turning 30.
They Wrap It Up!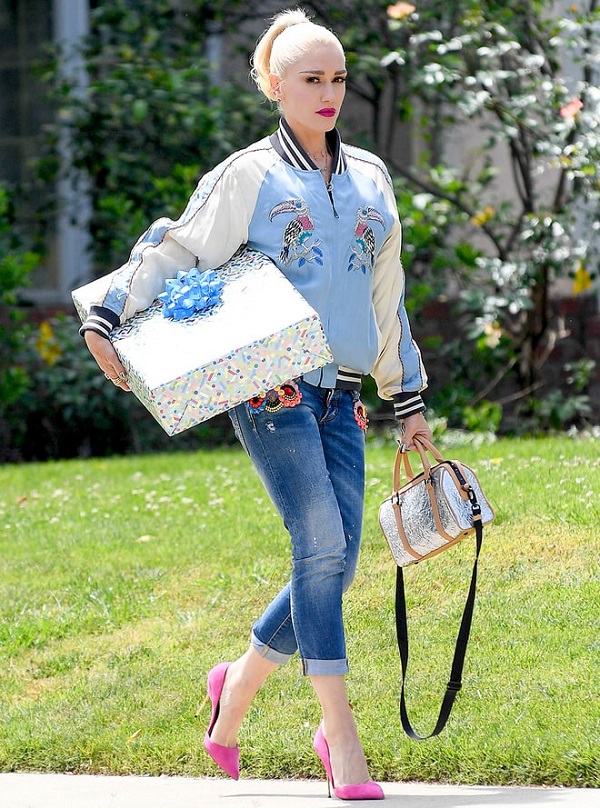 So gifted! Gwen Stefani headed to an L.A. party April 9.
They Put Out The Trash!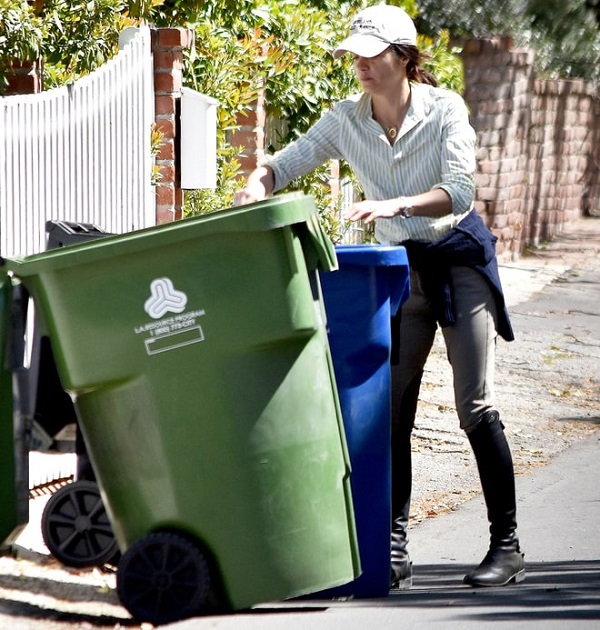 A dressed-down Selma Blair made a curbside drop-off in L.A. March 29.
They Pose For Selfies!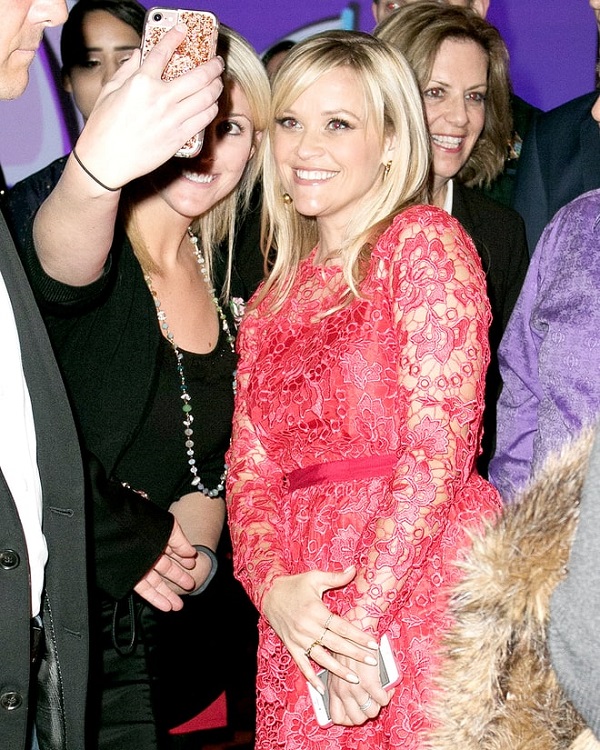 "So fun!" Reese Witherspoon (in Draper James) wrote of Orlando's Planet Hollywood at Disney Springs opening March 17
They Eat On The Go!
"Flattering photo feat. In-n-out doing press," Leighton Meester joked while promoting Fox's Making History March 14.
They Spread Jam!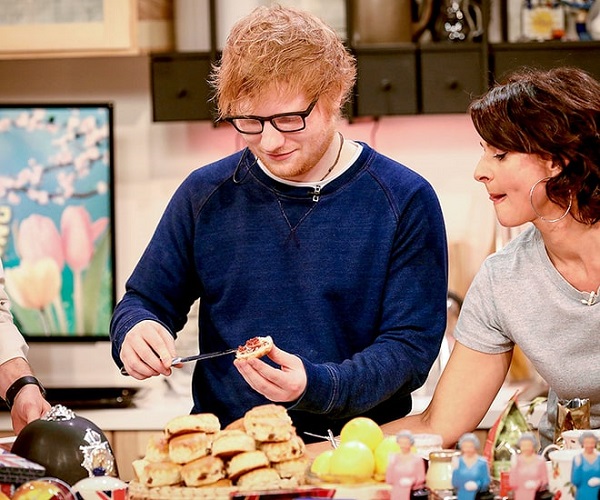 Ed Sheeran laid it on thick during a March 14 TV appearance in Berlin.
They Run Errands!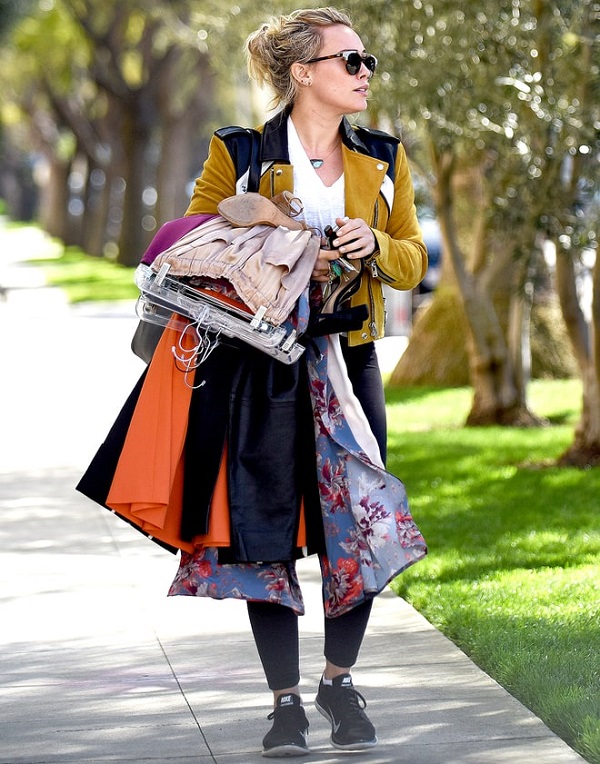 Hilary Duff kept her arms full in West Hollywood Feb. 28