Famous Celebrities then but we don't hear about them now anymore!!
Not all celebrities leave a lasting impression on audiences. While some are 'One-hit wonders', some used to be a well-recognized celebrity but eventually lost their charm. Here's a list of celebrities who are not as famous as they once used to be.
Jessica Alba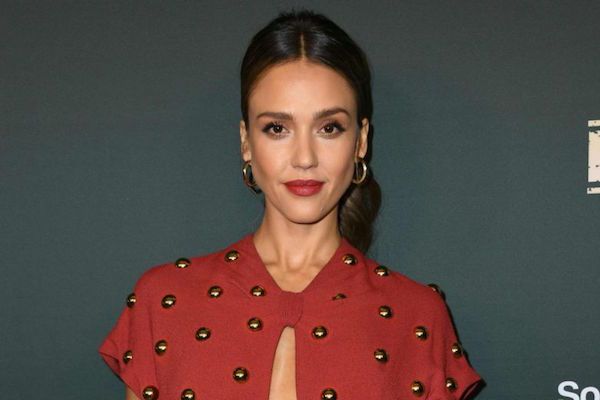 Although Jessica Alba has always been remembered as a very hot icon within Hollywood and in fact she still is. But let's admit it, we don't really care about her anymore. She isn't someone who people get all worked up for, at least anymore. However, she does appears on movies from time to time, but it doesn't really become a big thing. As much as Hollywood does not care about Alba, she also does not seem to care about us anymore. And why should she? she owns her own business called The Honest Company which supplies non-toxic household goods which is worth tons of money. She is super hot and incredibly rich, what more could she want.
Also, read about Here are the famous gay celebrities father/parents who used surrogacy
Snooki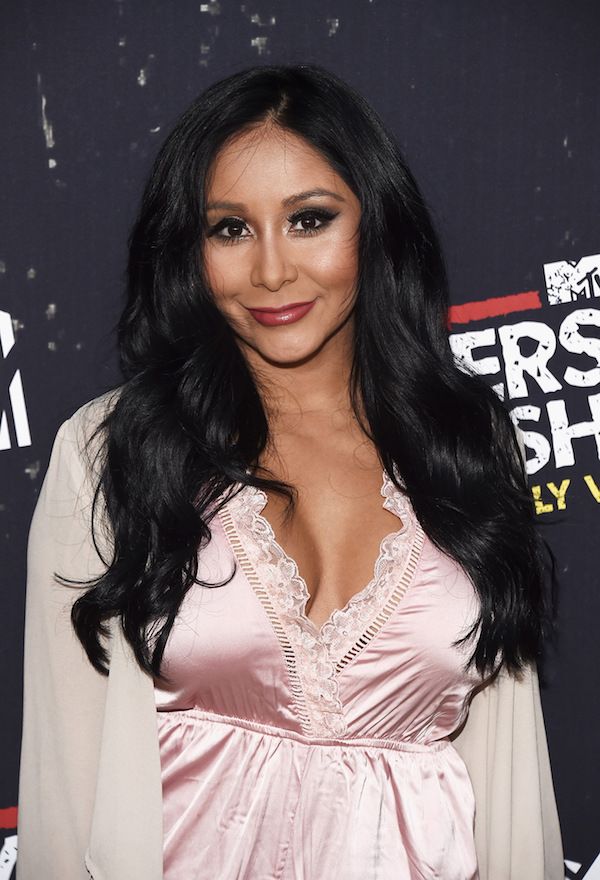 2010 was the year if Snooki. Even though you don't like to admit it, she was still super famous back in 2010. Jersey Shore was a hot topic back then and people would keep updates on her. Although she was super popular, no one seemed to like her though. I mean we all can agree on the fact that she could be really annoying. Snooki better had saved her money because it will be impossible for her to work again, in or out of show business. Also, people didn't really find her hot.
Jason Biggs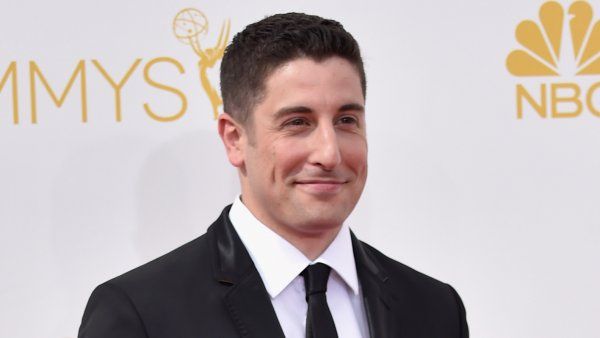 The word 'One Hit Wonder' best fits to describe Jason Biggs. Biggs made his Hollywood debut with The American pie which definitely gained stardom fame to him, at least for a while. We all can agree that Jason Biggs is the epitome of being lucky. I mean there's no doubt that there are many actors that could have played the role just as well as he did. He did become big and people loved him but then he just started fading down to the bottom and nobody really gives a damn about him anymore.
Iggy Azalea
Once a rising star, Iggy Azalea tried too much and too fast and burned her fame bridge. There's no denying that she had hit songs like fancy and Blackwidow. However, Iggy got herself in trouble with her own mouth and got on bad sides with fans. Fans took to their social media to rip her new albums more than once. Iggy began to lose her stardom and eventually took a "break" from her social networks. While she states she's taking a break from all the public life, we all know that no one cared enough. She tried to make her comeback with a new single however, it didn't garn much attention, sadly.
Also, read about Celebrity chef Carl Ruiz dies suddenly at age 44! What is the cause of his death?
Hilary Duff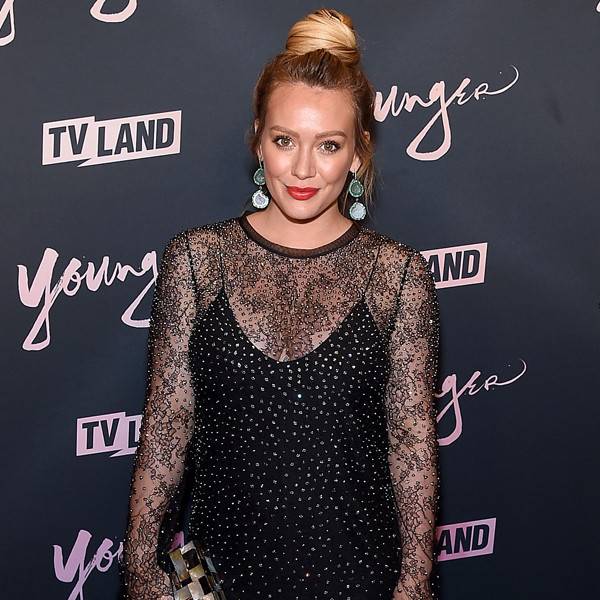 Once a popular Disney star of Lizzie Mcquire, Hilary Duff is yet another actress we don't hear about anymore. Guess Lizzie Mcquire is all she will be known as to people. She did appear in a few movies but it didn't make any lasting impression. She is now on the TV show younger but not many people remember her for the show either. Sadly, Duff no longer has the stardom she once had. Apart from acting she also did some music works as a singer, but it didn't make it to the top either.
Nicole Scherzinger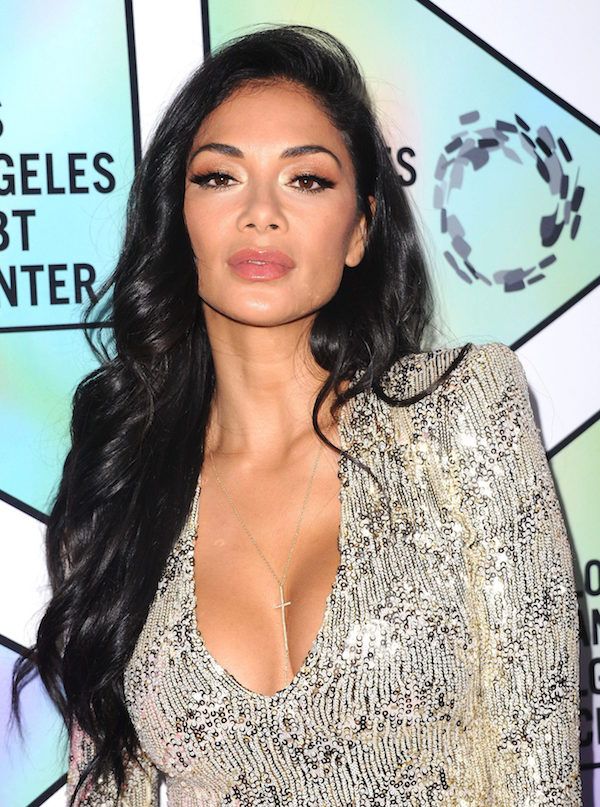 The pussycat dolls broke in 2010 and since then Nicole Scherzinger has been going solo. However, Nicole didn't do as well as she thought she would after going solo on the stardom. She has dropped two studios albums. Her highest ranking chart position petered out at no 39 on the Billboard Hot 100. She then went on to be one of the judges of the X-factor in the UK but rumor has it she was fired from the show in 2017.  From pussycats dolls to x factor judge to now Nicole appearance on youtube original series, The sidemen as a celebrity guest. Guess Nicole doesn't realize she isn't as famous as she used to be once.
Cody Simpsons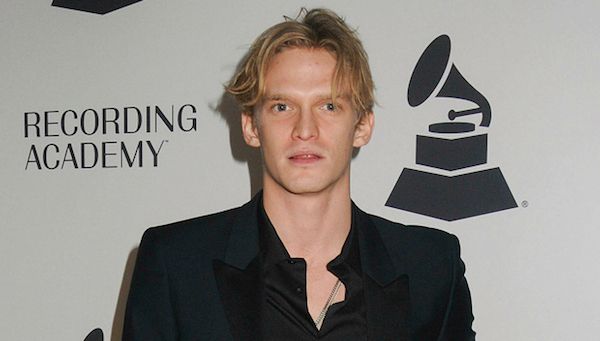 Cody Simpsons was a youtube star who later came to stardom following Justin Bieber. Simpson who turned out Justin Bieber acolyte seemed to pose rivalry to Bieber during his pop star stardom. But Justin peaked heights while Cody was still climbing up the stairs. The former youtube star cut ties with Top 40 grist mill, 4 years later. He left Atlantic Records to start Coast House Records and released his first independent album, the aptly named free in 2015.
Aubrey O'Day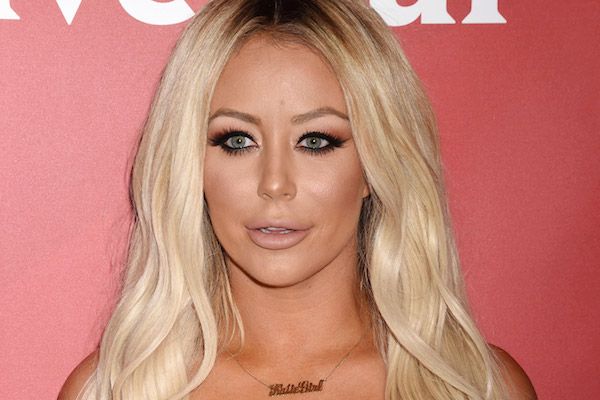 Aubrey O'Day gained famed in 2004 after joining the girl group Danity Kane in Making The Band 3. However, she was fired from the group in 2008 with accusations for trying to use the band catapult herself into solo stardom. Aubrey has done more of reality shows. She was also fired from a reality Tv show she did back in 2012 called The Apprentice. She also pursued her career in music and teamed up with fellow Danity Kane Alum Shannon Bex to form Dumblonde. According to Billboard, the duo has charted exactly once, peaking at no 129 on the billboard 200. Not bad huh?
Also, read about The biggest celebrity splits witnessed in 2019!
Jonathan Cheban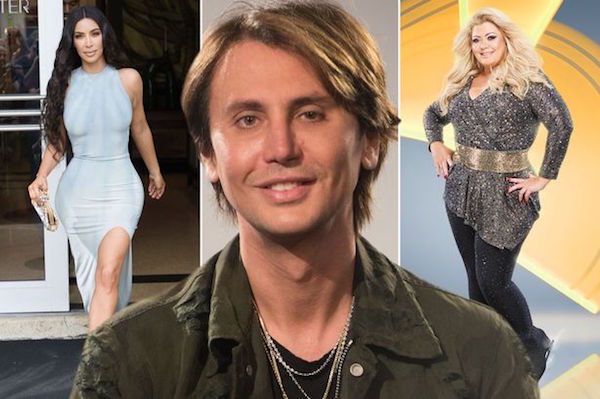 Jonathan Cheban has been riding on the Kardashian's fame since the show first started. He appeared on many episodes of the reality TV show and other shows such as Millionaire Matchmaker. Cheban tried to parlay his KUWTK fame into his own series, the Spin Crowd which was canceled after one season. After that, he attempted his try in another reality TV, Celebrity Big Brother, but sadly he was rejected on account of his outlandish demands, according to The Sun.
source: Nicki swift