Celebrities who became parents with the help of surrogates!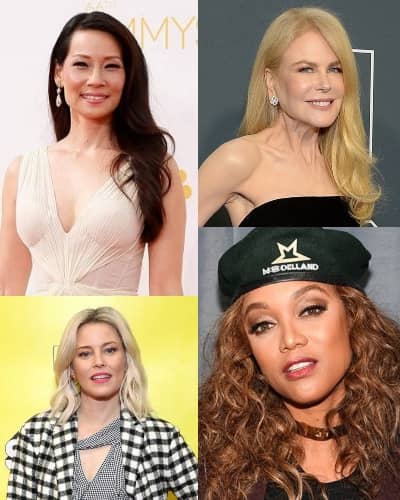 There are many ways to have a family in 2021, including adopting, IVF treatments, and surrogacy. For many celebrities, using a gestational surrogate is the method of choice for bringing a baby into their family. A surrogate has a fertilized embryo implanted in their uterus and then carries the baby.
These are some celebrities who have shared their experience with surrogacy.
1)Tyra Banks and Erik Asla's son, York, born in 2016
In January 2016 Tyra and Erik welcomed their only child, son York, via surrogate. In September 2015 Banks revealed to People she had fertility issues and had undergone IVF treatments to start a family with her boyfriend of two years, Erik.
The model wrote on Instagram
"The best present we worked and prayed so hard for is finally here. He's got my fingers and big eyes and his daddy Erik's mouth and chin. As we thank the angel of a woman that carried our miracle baby boy for us, we pray for everyone who struggles to reach this joyous milestone. York Banks Asla, welcome to the world,"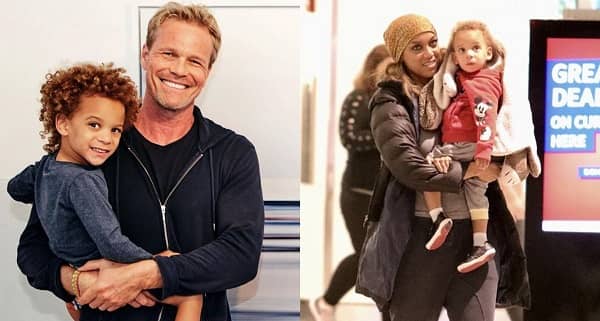 2)Lucy Liu called surrogacy the "best solution for me"
The American actress revealed on Instagram that there was a new man in her life, a son she named Rockwell Lloyd Liu. Lucy Liu called surrogacy the "best solution for me." Her son Rockwell was born in 2015.
The single mom explained
"I decided that was probably the best solution for me, and it turned out to be great, It just seemed like the right option for me because I was working and I didn't know when I was going to be able to stop,"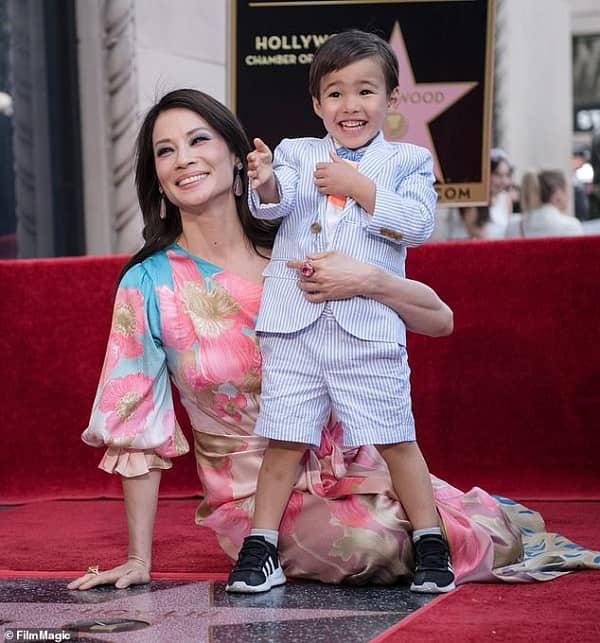 3)Elizabeth and Max's sons were born via surrogacy
Their first baby Felix was born in 2011. Banks called him her "miracle baby," and openly shared what made her and her husband turn to surrogacy on her website. Later in 2012, their second son Magnus was born via gestational surrogate.
She wrote,
"Like Felix, Magnus was born via gestational surrogate. This experience has exceeded all expectations, taught us a great deal about generosity and gratitude, and established a relationship that will last a lifetime,"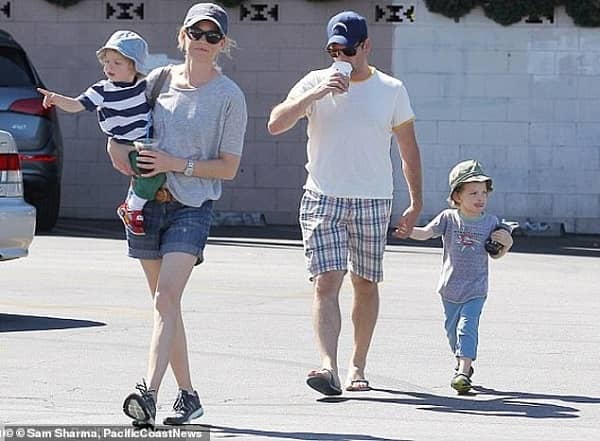 4)Nicole Kidman and Keith Urban's daughter via a surrogate
Kidman and Urban surprised their family, friends, and the world by announcing the December 2010 birth of a daughter named Faith Margaret vis surrogacy. Nicole already had a son and daughter who are adopted, a biological daughter.
The couple said,
"Our family is truly blessed, and just so thankful, to have been given the gift of baby Faith Margaret, No words can adequately convey the incredible gratitude that we feel for everyone who was so supportive throughout this process, in particular our gestational carrier."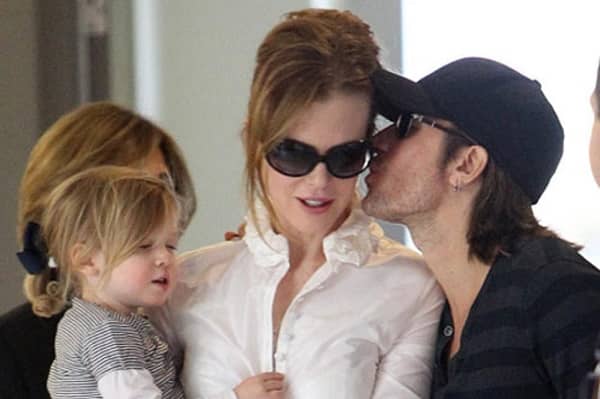 5)Ricky Martin and his husband Jwan Yosef's four kids
Ricky is dad to twin boys Matteo and Valentino born to a surrogate in August 2008. After 10 years Martin and his husband, Yosef, welcomed their first daughter together, Lucia. A year later, in 2019, they added a fourth child to their family, a son Renn surrogate.
Martin told,
"Adoption was one option, but it's complicated and can take a long time. Surrogacy was an intriguing and faster option. I thought, 'I'm going to jump into this with no fear,"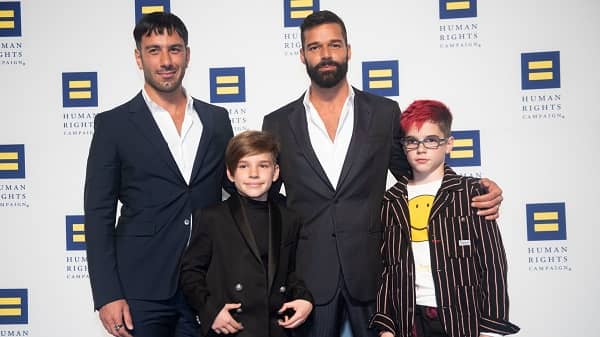 You may also like to read, WWE Superstars Seth Rollins and Becky Lynch Got Married; Their Relationship And Children!