Don't miss out these 10 celebrity couples who remarried their ex-spouse!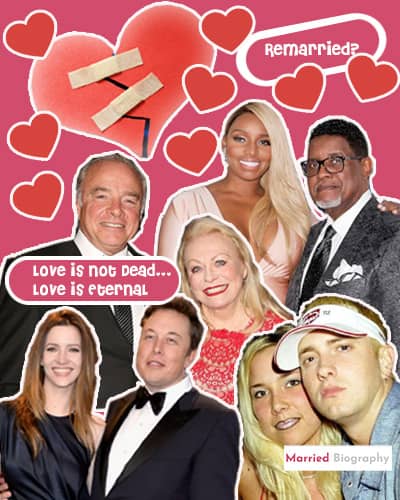 Finding a true match can be tricky sometimes. Here are some celebrities who gave their marriage a second chance by getting remarried.
10) Jacki Weaver and Derryn Hinch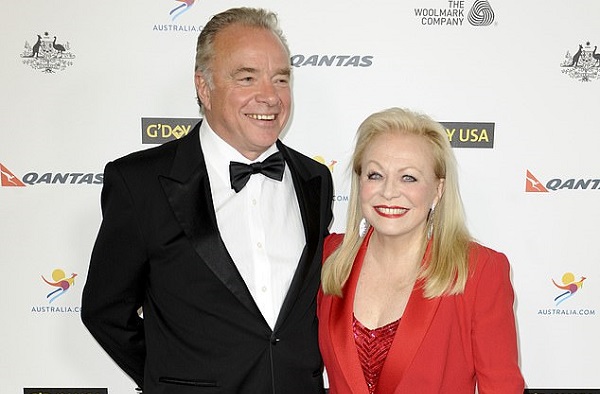 Jacki Weaver and Derryn Hinch married on 25th February 1983. Their marriage ended in 1996. The two gave each their marriage another chance and remarried in 1997. But ut ended just after a year in 1998.
9) Sinbad and Meredith Adkins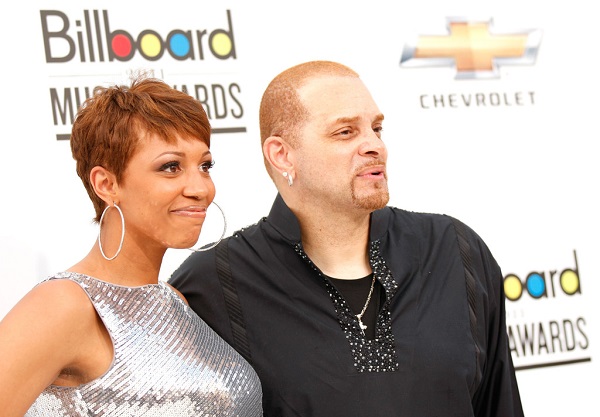 Sinbad whose real name is David Adkins walked down the aisle with Meredith Fuller in 1986. They welcomed two children, Royce Beckley Adkins and Paige Adkins. They divorced in 1992 but married again in the year 2002. Since then they are living a happily married life together.
Also read 10 Celebrity Actresses Who Were Proposed With The Most Expensive Rings! Check out the actual price of those rings
8) NeNe Leakes and Gregg Leakes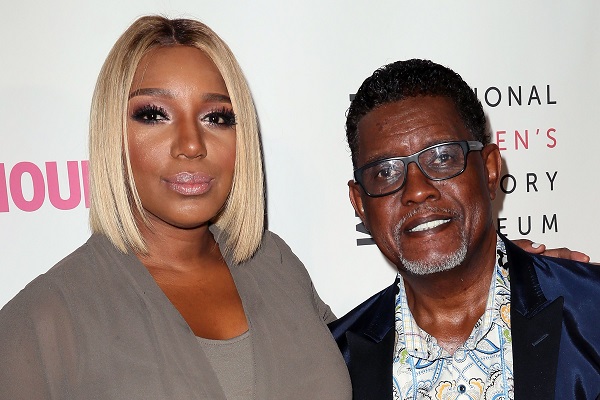 NeNe Leakes married husband Gregg Leakes twice. Their first time was in the year 1997 and divorced on 29th September 2011. Their son Brentt Ahmad Leakes was born on 22nd February 1999. They married again on 22nd June 2013. Since then their married life has been going smoothly.
7) Paul Hogan and Noelene Edwards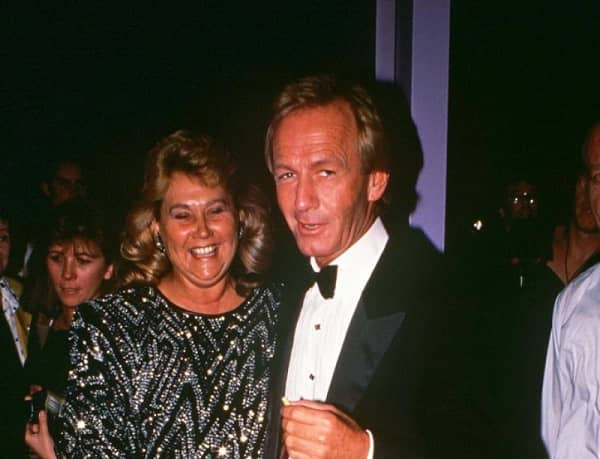 Paul Hogan who has been married thrice in life first married Noelene Edwards on 24th June 1958. They have five children Brett Hogan, Lauren Hogan, Todd Hogan, Clay Hogan, and Scott Hogan. They split in 1981 after 23 years of marriage. Likewise, they got back together in 1982 but again divorced for the second time in 1989.
6) Elon Musk and Talulah Riley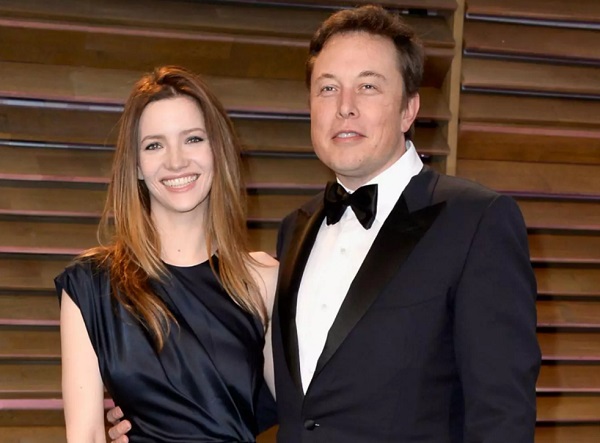 Elon Musk is one of the celerity who remarried his ex-wife. On 25th September 2010, he married Talulah Riley for the first time and were together till 2012. Again, they married in July 2013 which ended on 21st October 2016.
5) Melanie Griffith and Don Johnson
Melanie Griffith and Don Johnson are the other couples who have been married twice. They married on 8th January 1976 for the first time. She was just 14 years old when they met for the first time and 18 when they married each other.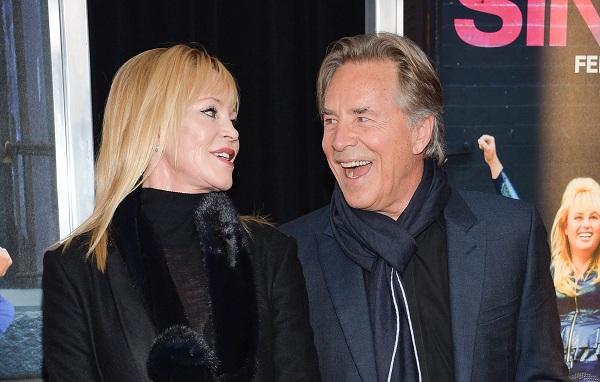 They gave their marriage the next chance and married on 26th June 1989 and had their first daughter together. Their daughter Dakota Johnson was born on 4th October 1989. But they finally separated for the final time in 1996.
4) Marie Osmond and Steve Craig
Marie Osmond and Steve Craig's nuptial was held on 26th June 1982. They have a daughter named Stephen Blosil born on 20th April 1983. But two years after the birth of their daughter, they separated on 4th October 1985.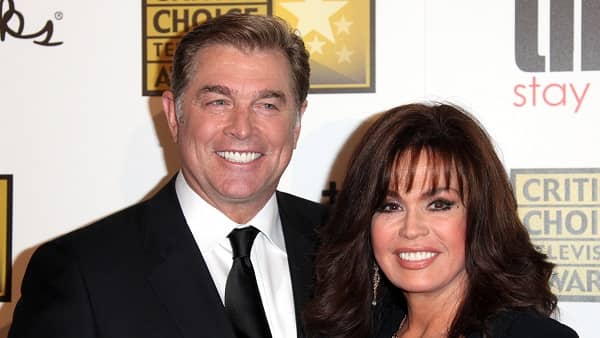 On 4th May 2011, they married again and are together since then.
Also read Exclusive! 10 Highest Earning Celebs On OnlyFans App in 2021. Who Earns The Highest?
3) Terrence Howard and Lori McCommas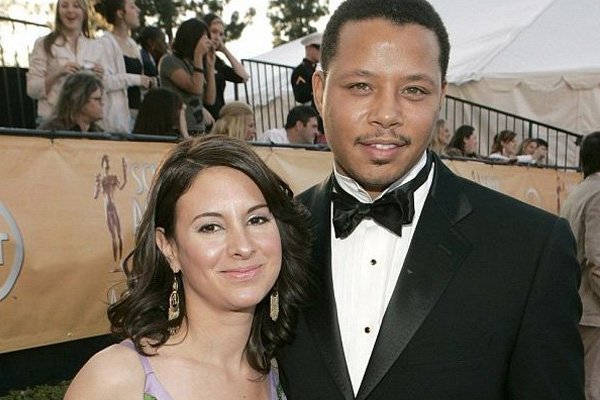 Terrence Howard and Lori McCommas married each other in the year 1993. During their married life, they welcomed three children Aubrey born in 1993, Hunter born in 1995, and Heavenly born in 1997. They ended their marriage in2003 but decided to give their relationship a second chance and on 7th February 2005, walked down the aisle. Just after 3  years of marriage, they got a divorce in 2008.
2) Pamela Anderson and Rick Salomon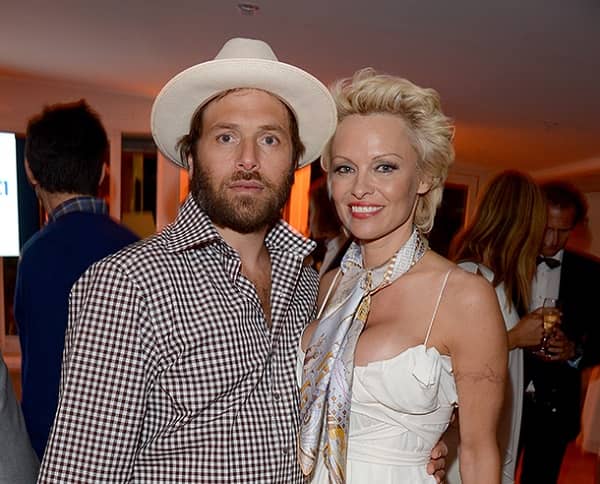 The Canadian-American actress Pamela Anderson married Rick Salomon twice. On 6th October 2007, they walked down the aisle but on 24th March 2008, their marriage was annulled. The couple decided to marry again on 11th January 2014 but it ended in divorce on 29th April 2015.
1) Eminem and Kimberly Anne Scott
Eminem who is known for being an American rapper walked down the aisle on 14th June 1999 with Kimberly Anne Scott. The couple welcomed a daughter named Hailie Jade Mathers on 25th December 1995. On 11th October 2001, they divorced and shared joint custody of their daughter.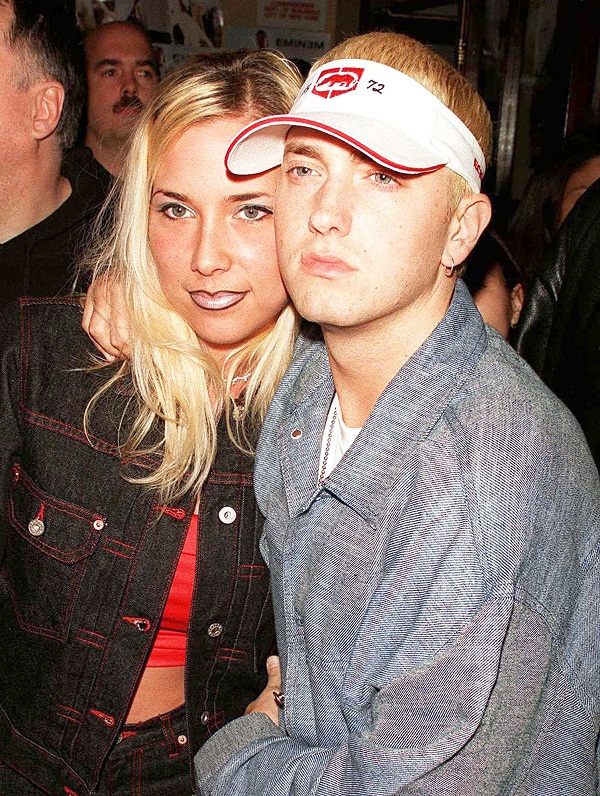 Again on 14th January 2006, they decided to give their marriage a second chance and got married once again. But it did not last even a year as they divorced on 19th December 2006.