Know what celebrities have to say about meeting President Donald Trump?
He is a reality TV star – turned President. That is Donald Trump and celebrities who met him have spoken openly on how bad it was. Yes, the latest person to share the embarrassing tale of meeting the current President of the USA was Woody Harrelson and he has this to say about him.
Woody Harrelson talks about meeting Donald Trump
In an interview given to Esquire, Woody Harrelson has spoken about his encounter with President Donald Trump. The year was 2002 and the then Minnesota governor Jesse Ventura invited Woody for a dinner at Trump Tower. Donald was trying to convince Jesse to be his 2004 Democratic running mate.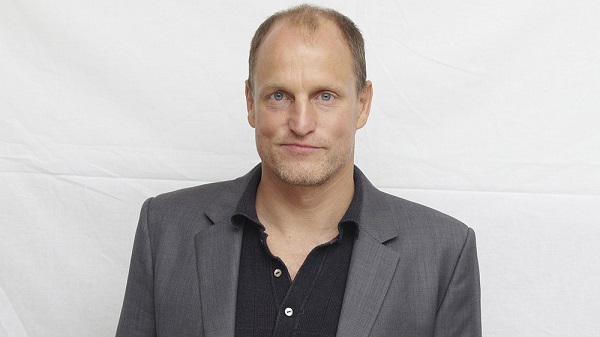 But Woody did not enjoy the 2.5 hours with Donald. He said:
"Now, at a fair table with four people, each person is entitled to 25% of the conversation, right? I'd say Melania got about 0.1%, maybe. I got about 1%. And the governor, Jesse, he got about 3%. Trump took the rest. It got so bad I had to go outside and burn one before returning to the monologue monopoly."
Charlie Sheen on meeting Donald Trump
Actor Charlie Sheen also had met Donald in a restaurant before, Charlie was to wed. Charlie recalled that Donald removed his expensive platinum and diamond cufflinks and gifted it to Charlie. He said that he will not be able to attend the function.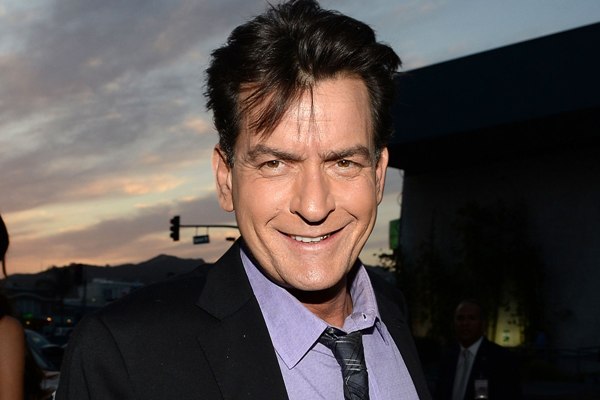 In 2016, Charlie said:
"Six months later I was having some jewelry appraised and remembered the cufflinks. When the jeweler took a look, she recoiled and said: 'In their finest moment, they were cheap pewter and bad zirconia.' They had 'Trump' stamped on them. I think that says a lot about the man."
Daniel Radcliffe and his time with Donald Trump
Daniel was just 11 when he by chance met Donald Trump. He told on Today Show:
"[Trump] was like: 'How are you?' And I was like: 'I'm really nervous. I don't know what I'm going to talk about on the show.' And he just said: 'You just tell them you met Mr. Trump.' To this day, I can't even relate to that level of confidence."
Donald Trump and his golf playing with celebrities
Many celebrities played golf with Donald and none have good opinions on it. Samuel L Jackson was asked on who plays well: he or Donald and he said:
"Oh, I am, for sure. I don't cheat."
Alice Cooper had this to say:
"The worst celebrity golf cheat? I wish I could tell you that. It would be a shocker. I played golf with Donald Trump one time. That's all I'm going to say."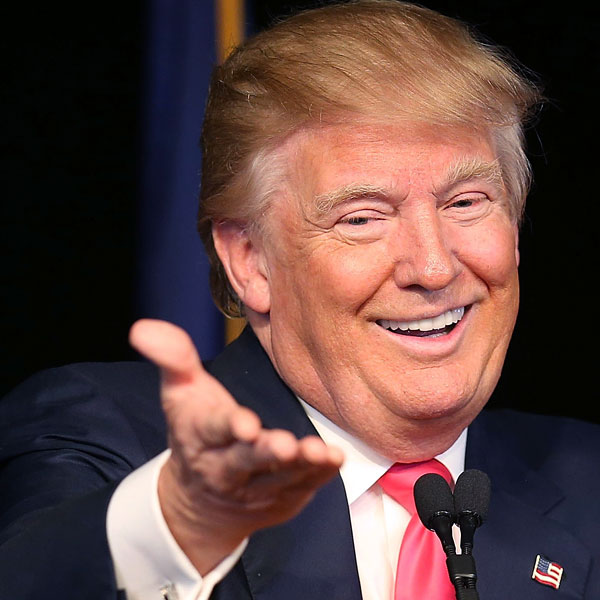 Oscar de la Hoya explained how Donald Trump cheats in golf:
"First ball, [Trump] hits off to the water, gets another ball from his pocket. Hits it off to the left, out of bounds. Another one to the water. Then the fourth ball he hits – I know it went to the bushes. But Donald, what he does, he tees off first so he can take off right away. I pipe mine down the middle. So we go off to our ball, and who do we see? Donald Trump, right in the middle of the fairway."
Source: The Guardian