The celebrities who served the military of the USA before switching to acting as a career!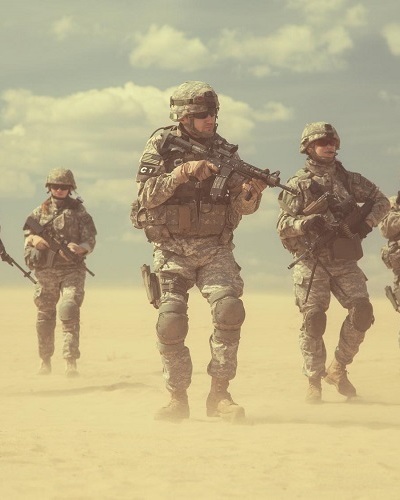 Military service is mandatory in some countries such as South Korea. But in other nations such as the USA, it is voluntary or as a career. There are quite a number of celebrities in Hollywood who have served the military. Some have done it for a few years once while there are some who have been on the payroll of the army many times. Some of the veteran actors had also taken part in World War II and some were in it during the Vietnam War. Let us go through some of the names of celebrities who had joined the military before they took to acting as a career.
Clint Eastwood
Actor Clint Eastwood was in the US Army during the Korean War. He was involved in a near-fatal plane crash. His plane landed into the ocean near Fort Ord, CA but Clint was saved as he swam to safety. He went on to act in movies later on and also won Oscars for his notable role in Unforgiven. He is known as an icon of masculinity in the movie world.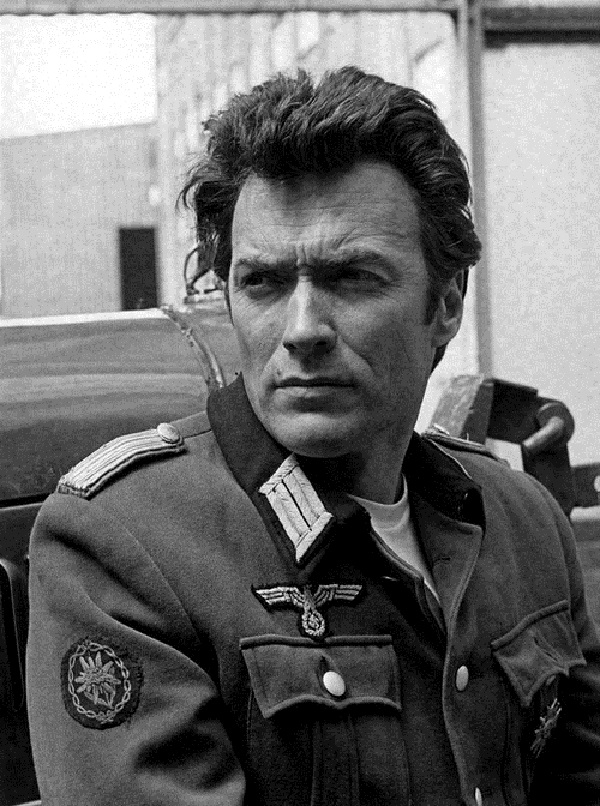 Oliver Stone
Film director and producer, Oliver Stone also was in the military as an infantry soldier. He was in it during the Vietnam War. Based on his experiences during the War, he made the film Platoon. He has gone on to win 3 Academy awards for his great work.
Elvis Presley
Very few people know that American famed singer-songwriter Elvis Presley has served the army of the USA. He had joined it in 1958 when he was just 23 years of age. Elvis was born in Tupelo in Mississippi. At his age of 13, he and his family migrated to Memphis in Tennessee. In 1954, he started his music career. He died young at age 42 in 1977.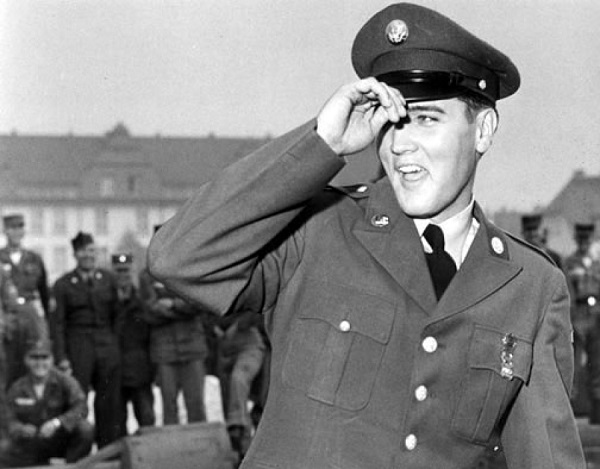 Morgan Freeman
The African-American Hollywood actor Morgan Freeman was in the US Air Force. He is a narrator and film director as well. He has done some great work in Hollywood and also received Academy Award nominations for his memorable performances in Street Smart, Invictus, The Shawshank Redemption, and Driving Miss Daisy. Morgan has also won Oscar in the Best Supporting Actor category in 2005 for his acting in Million Dollar Baby. He is also a recipient of Screen Actors Guild Award and also Golden Globe Award.
Willie Nelson
Willie Nelson was in the US Air Force when he was 17 years of age. This country musician suffered a back injury which forced him to quit the government service. He later also became a marijuana entrepreneur.
Hugh Hefner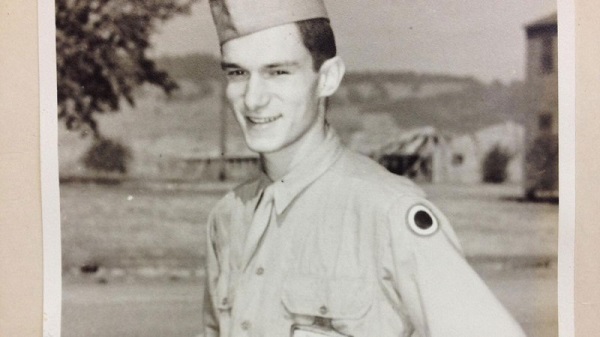 It sounds unbelievable but it is true! The Playboy magazine owner Hugh Hefner was once in the US Army. He was in the position of an infantry clerk. It was in the 1940s when for two years, he wrote for a military paper. This might have helped him in becoming a publishing magnate.
Bea Arthur
The late Bea Arthur was in the Marine Corps Women Reserve. She used to drive trucks and also type memos. She served for 3 years and was honorably discharged in 1945.
The other actors and musicians who served time in the military of America include Paul Newman, Chuck Norris, Jim Hendrix, Nate Dogg, Tom Selleck, rapper Ice-T, and comedian Sinbad.
Source: ranker.com, best life online