Celebrities who had shoplifted and were arrested for it!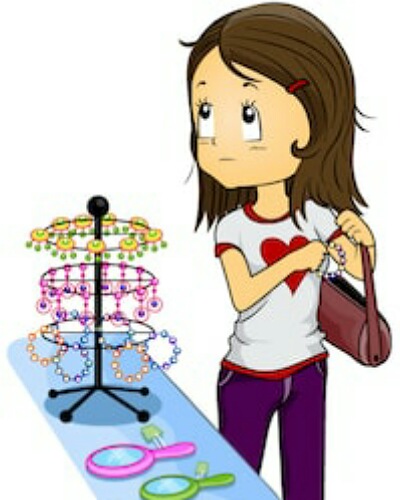 Shoplifting is considered to be the job of the poor and needy people.
The celebrities have a huge bank balance with fame and also get a lot of free products from the brands which they endorse.
So we do not expect them to do shoplifting.
But there are many instances in which celebrities have shoplifted and have been caught in the act.
---
Celebrities who shoplifted
Amanda Bynes
Actress Amanda Bynes had suffered a psychosis in 2014. She would blast people on social media and had many public incidents of showdown. Later, she was accused of trying to steal a $ 200 hat from the shop Barney's situated in New York City. She had shoplifted the hat and was arrested for it.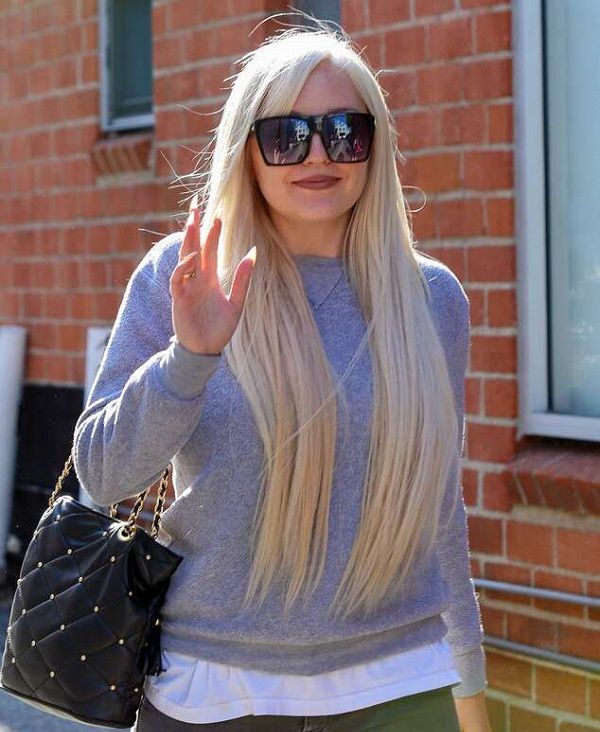 Winona Ryder
In 2001, actress Winona Ryder was caught red-handed attempting to steal $ 5500 worth of clothes and accessories from Saks Fifth Avenue in Beverly Hills. She was arrested for having shoplifted the items and was away from Hollywood until 2006. She told in an interview later:
"That thing that happened, I was starting to have some trouble before that. 'I think a lot of people think that that is what sort of sent me off in another direction, but I was actually starting to have some trouble a few years before. In a weird way, it was almost like the best thing that could have happened because I'd never asked myself the question before of, "Is it okay if I'm not going to act? Is there anything else?" because that was all that I really knew."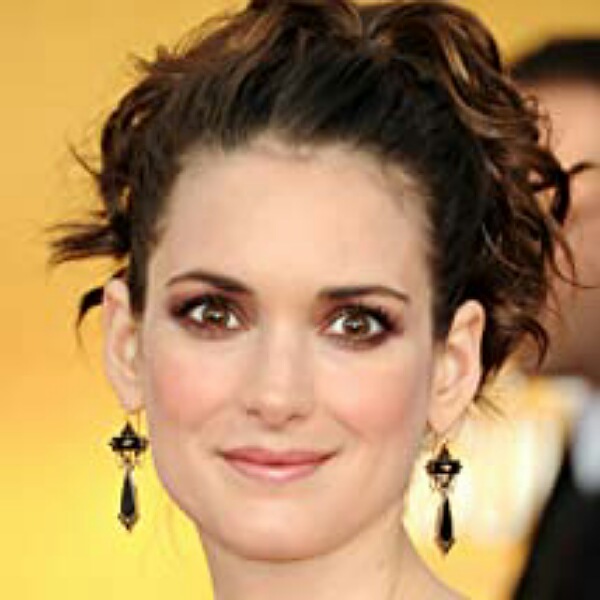 Lindsay Lohan
Lindsay has a lot of legal troubles. She was, caught for DUI and when she was on probation for it, she did a nasty thing of walking out of a jewelry shop wearing their $2,500 worth of necklace without having paid the money for it.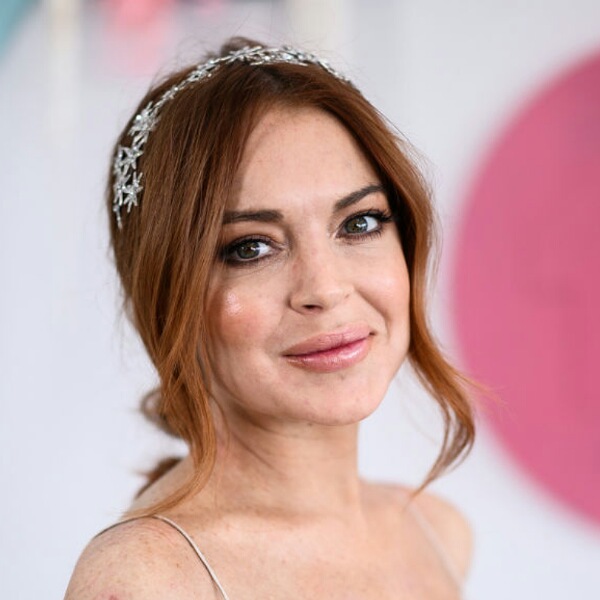 UCLA basketball players-LiAngelo Ball, Cody Riley, and Jalen Hill
LiAngelo Ball, Cody Riley, and Jalen Hill are members of the UCLA basketball team. They were in China when the trio stole multiple items from three stores. One of the items was expensive sunglasses. The China police arrested them and they were jailed. It was with the help of the USA government and President Donald Trump that the three were released and could return to their country.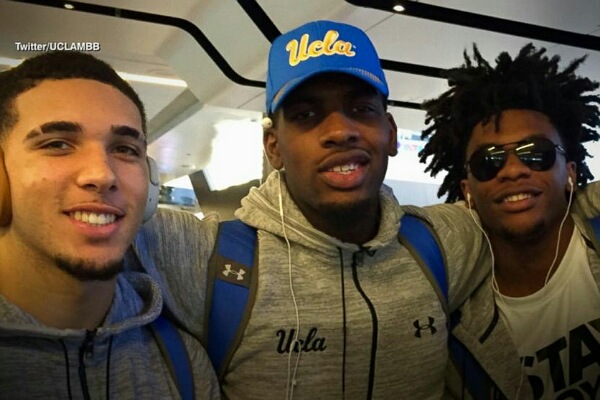 Britney Spears
The famous singer Britney Spears had in 2007 stolen a wig from the Hustler store located in Hollywood. She allegedly also stole a lighter from a gas station.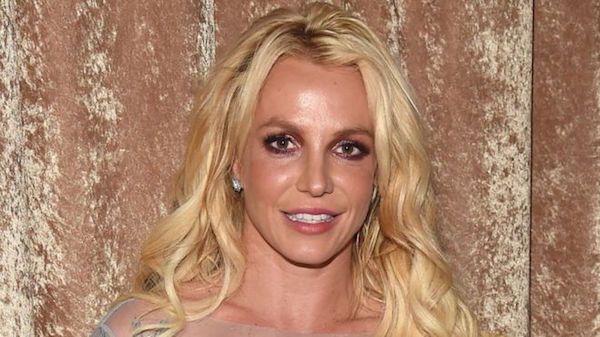 Kim Richards
In 2015, the reality TV star of the show RHOBH Kim Richards had stolen merchandise worth $ 600 from the budget store Target in Van Nuys, California. The police arrested her and she was behind bars for a day before they released her on a bail amount of $ 5000.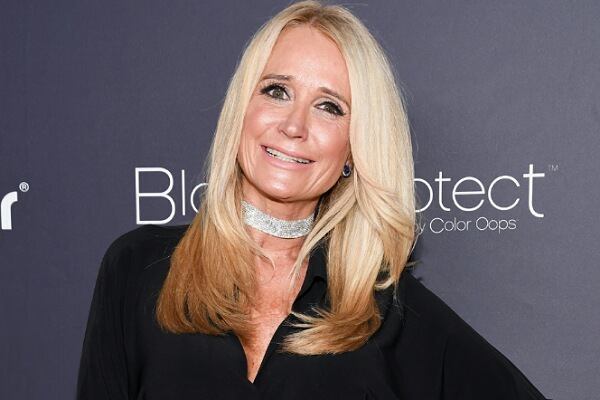 Shelley Morrison
Actress Shelley Morrison had retired from acting and died on  1 December 2019. But in 2003, she was caught stealing costume jewelry from a Robinsons-May departmental store.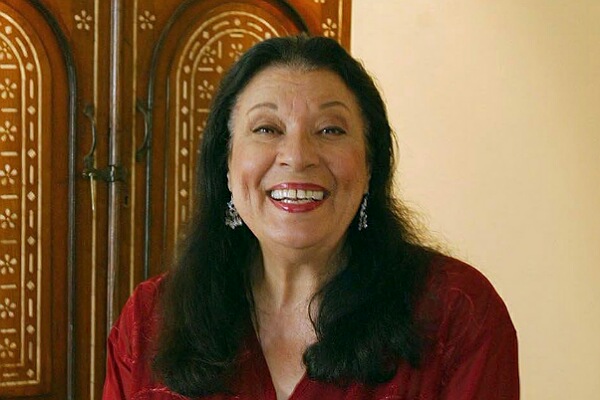 Kristin Cavallari
This actress Kristin was on the show The Hills. She was not so a popular face on the show but she got notoriety when in 2006 she stole from Tawny Kitaen's Orange County store.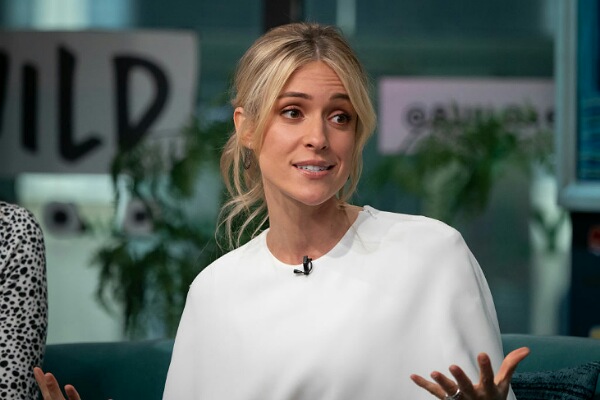 Surprisingly, our list has all female celebrities!