Celebrities who were spotted in the UAE and Dubai in last week!
Many celebrities visit the UAE especially Dubai attracted by its glamor and shopping avenues! There are other things there as well for enjoyment and fun! Many A-listers can be sighted having a gala time in UAE. Almost every day, there are a bunch of celebrities who land in the UAE and spend time there ranging from a few days to many months. Some are invited for shows and entertainment events and they cannot resist taking a look around in the wonderful malls and areas of Dubai and the UAE. So who were the celebrities who were spotted in the UAE last week? Let us take a look at them.
Jason Derulo
Jason Derulo had two performances in the UAE this weekend and these were at the nightclubs in Drai's and White Dubai. The R&B singer had gone to some great lengths to snap some great pictures worthy of his Instagram and to share them with his 4.3 m Instagram fans. Take a look…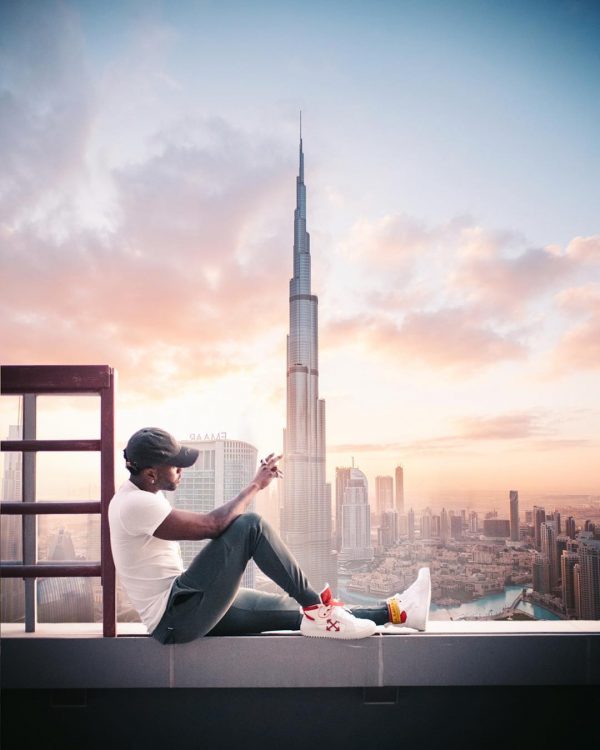 The Gipsy Kings
This music band was in town for their gig which was held at Dubai Opera. The gang then headed to the famous and upscale Mediterranean restaurant Babiole and was happy to delight the diners there with their impromptu show which included some of their famous hits. It was wonderful sight to watch!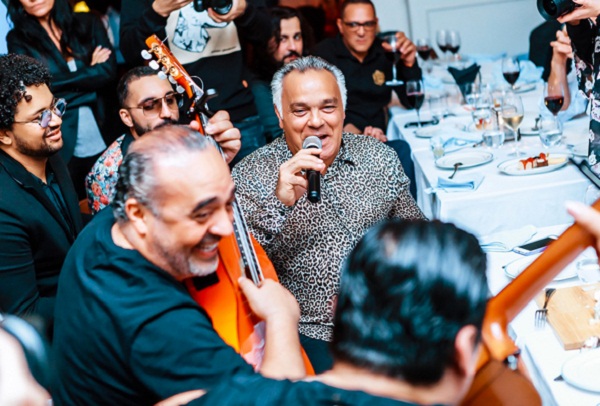 Jay Sean
Singer Jay Sean was also in Dubai at the Global Village this weekend. He had the show on Friday 8 March 2019 and the show was a stellar one and his gathered fans were all thrilled with it. Jay is not new to Dubai.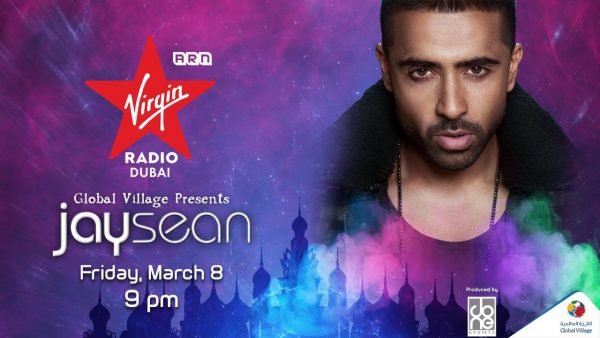 He has been there before many times and is only happy to return and charm people when invited. He performed to a number of his songs and most of them were his music chart-topping songs. These included Ride It, Down, Do You remember?, and Hit the Lights.
Kendall Rae Knight
Look! Who is this cute, little babe?
The reality TV star of Love Island Kendall Rae had gone to Dubai with her lifestyle management group called Inside Lifestyle. Along with her work, she also took some time off to pamper herself in the famous desert city of the Gulf. She was in some of the famous party spots such as STK, FIVE Palm Jumeirah, and also the Soho Beach. Kendall had uploaded a cute picture of herself in Dubai on her Instagram for her 887.5k followers. She was wearing a white dress and on her right shoulder she had hung a mustard-colored purse.
Cristian Zaccardo
The Italian footballer Cristian Zaccardo was also in Dubai this week. He was not alone but had come there on a family holiday. Cristian had uploaded a picture of himself in the desert of the Middle East and had captioned it:
"#Dubai."
He had put the emoji of a sun in the caption. In the picture, he seemed to be holding the sun. The Italian football defender, 37 has been sharing a number of pictures of his time in Dubai with his social media fans.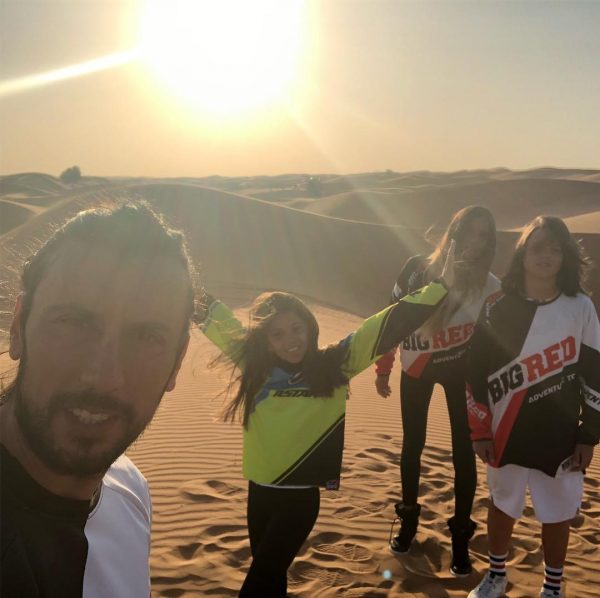 He had enjoyed family dinners in Madinat Jumeirah and also had fun with dune bashing in the desert.
Also, read Internet comedian Just Sul-an engineer in day and a pimp at night, states his Instagram!
Simon Rimmer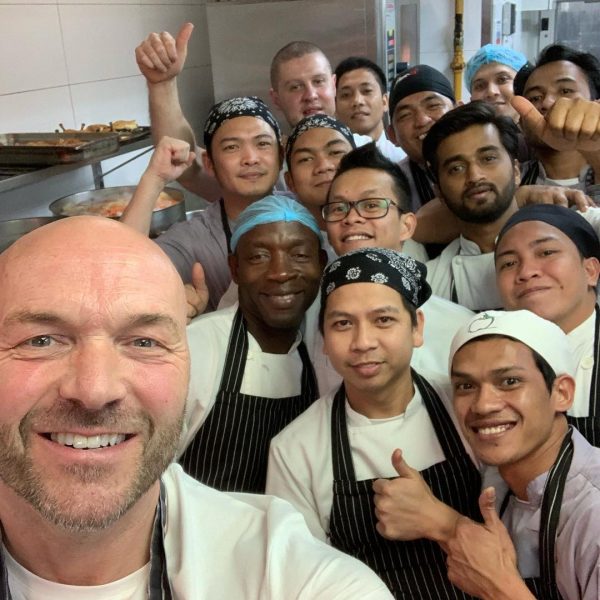 The British celebrity chef Simon Rimmer owns a restaurant in Dubai and was there for a quick visit to this eatery. He had gone and met and greeted his guests at the Dubai Marina restaurant and was also at the Foodie Festival called Taste of Dubai held this weekend.
Source: Whatson.ae