Celebrities who stirred the internet with their online photos or videos!!
Every once in awhile, celebrities stirrup the internet with their iconic moments. They make headlines and become the talk of the town and are still remembered for their iconic moments for the years to follow. Here is the list of celebrities who stirred up the internet.
Jennifer Aniston and her viral  Instagram debut which made a Guinness world record
The famous sitcom FRIENDS' Jennifer Aniston quite literally broke Instagram on the morning of October 15 with her Instagram profile debut. The 5o-year-old actress had been restraining from making her personal accounts in social media for years but when she finally did, it not only broke the Instagram but also a Guinness world record!
The murder mystery actress collected a fan following of about one million in just five hours and 16 minutes nabbing the title for the fastest time to do so. Not only did she break a Guinness world record but she also broke her Instagram page with her Instagram debut post.
The actress posted a picture of her with her FRIENDS sitcom pals which proved so popular that it crashed the actress page just hours after she joined the social platform. The actress currently has a following of over 11.6 million.
Beyonce and her historic 2018 Coachella performance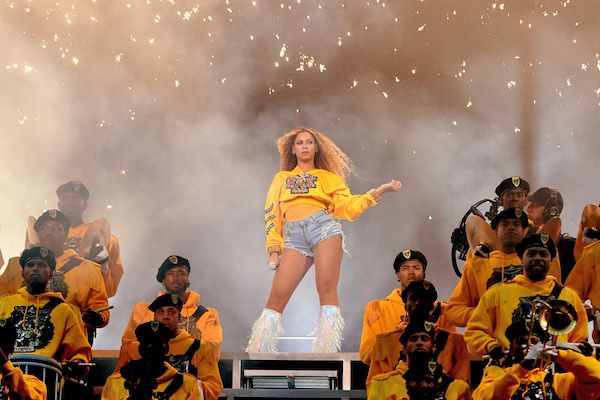 Queen B (Beyonce) made history when she became the first black female artist to headline Coachella in 2018. The 38-year-old icon performed on both weekends of the festival which consisted of 27 songs and featured impressive celebrity appearances. The press remarked the R&b icon performance "HISTORIC".
The surprise reunion of Destiny's Child stirred up more excitement for the festivals and helped the performance draw a record number of 458000 simultaneous global viewers on the official Coachella Livestream.
Beyonce also made a sensation for her fashion during her Coachella performance. The Balmain yellow hoodie that she wore during the set made 58% of searches for couture hoodies following her iconic performance.
Also, read about The father of singer Beyonce and Solange, Mathew Knowles is diagnosed with breast cancer!
Prince Harry and Meghan Markle's 29 million audience wedding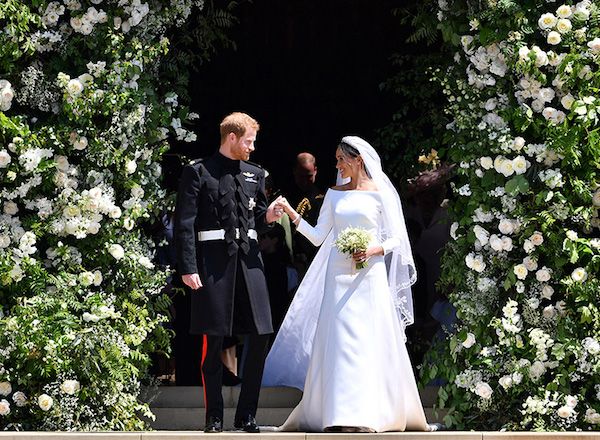 There were a lot of headline-making weddings in 2018 but Prince Harry and Meghan Markle's has to be one of the most highly anticipated ones. A love story like that of a Disney movie: a royal prince and an American actress,  the whole world celebrated the love and marriage of Prince Harry and Meghan Markle.
According to online reports, an estimation of  29 million people around the world witnessed the royal wedding. It even topped the views of Kate Middleton and Prince William's wedding by 7 million viewers. Meghan proved she didn't need any fancy gowns to look royal when she walked down the aisle in a simple white Givenchy.
Priyanka and Nick Jonas' three days Indian-American wedding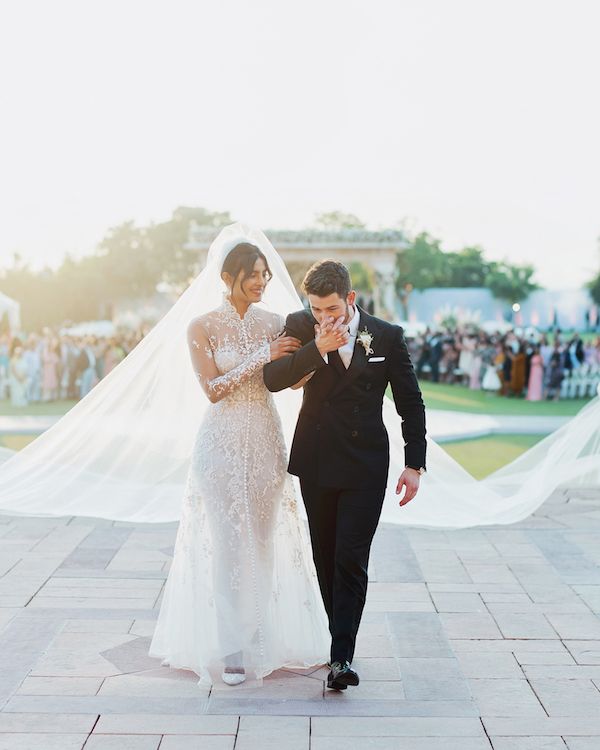 Another most anticipated wedding of 2018 has to be that of Priyanka Chopra and Nick Jonas'. They celebrated two weddings: an official Christian wedding ceremony on Saturday, December 1 a the famous Taj Umaid Bhawan Palace and a  traditional Indian ceremony on Sunday, December 2.
Priyanka and Nick's wedding celebration remained a buzz for many days with the union from their different cultures. The wedding held several tradition Hindu prewedding festivities which we thankfully got a sneak peek through some beautiful shots. Chopra walked down the aisle in a Ralph Lauren gown which bore a 75-foot long veil. One word, majestic!
Also, read about Justin Bieber and Hailey Bieber officially tie knots for the second time in extravagant wedding ceremony!!
Cardi B and her altercation with Nicki Minaj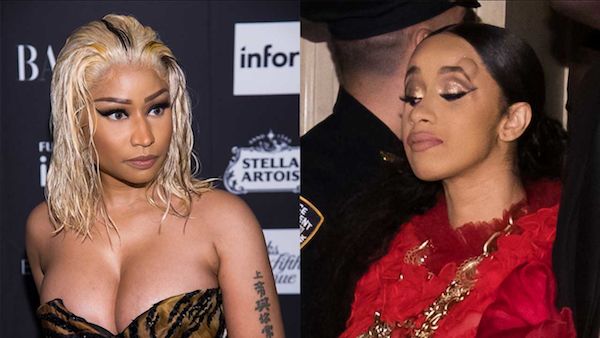 Cardi B is undoubtedly one of the most successful female rappers at the scene today. She achieved much of her success during 2018 in her music career and there's no doubt it was a good year for her. She's had her share of viral moments but one of the moments that stirred the internet was her altercation with fellow star Nicki Minaj.
The two female hip hop icons had a squabble during a New York Fashion Week party where Cardi B was allegedly elbowed in the face by a security guard before reportedly throwing a high heeled shoe at Minaj.
Cardi B was spotted being escorted out barefoot with a bump above her eye, ouch! Both the stars took to social media after the clash and since then continued to exchange harsh comments online.
Ariane Grande's internet sensation "Thank U, Next" video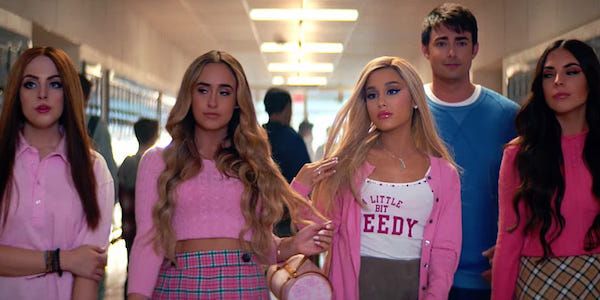 The 26-year-old pop sensation often makes it into headlines but this one had to be listed here. Ariana Grande makes many hits singles but the video of her number one single "Thank U, Next" blew all over the internet and became the talk on every lip.
The video which trended all over the social sites paid homage to different romantic comedies throughout the years and even broke a youtube record. The single broke the record for the most Vevo views reaching 55.4 million in just 24 hours and three days later became the fastest video to ever reach 100 million views.
People were highly anticipating the video and when it did, they were quick to meme it and couldn't stop talking about all of its celebrity cameos.
Also, read about Famous Celebrities then but we don't hear about them now anymore!!
source: rumor juice