Did You These Celebrities Struggled With Student Loan Despite Being Successful?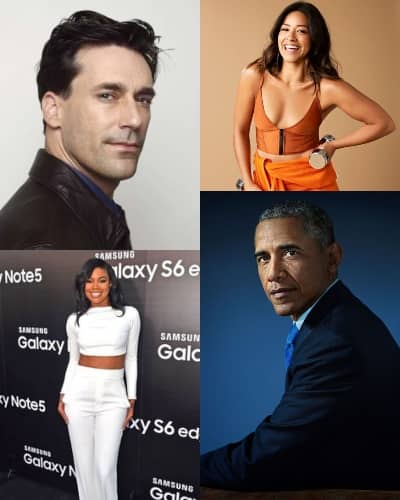 Financially we all may not be the same, we all have our own problems.
Not only we but even celebrities may not be financially stable.
Even if you are famous you have to tackle finance and loans.
Famous people also have students loan for their studies.
---
These are some celebrities who struggle with their student loan.
1)Jon Hamm
Until Jon started landing acting jobs more than 10 years after he graduated, he wasn't able to pay off his student loan debt. He went to the University of Missouri and The University of Texas at Austin to complete his degree. He has empathized with students, saying accessibility to higher education should be improved.
He said,
"I went to three universities in four years, and I had financial aid at all, It wasn't that long ago I was dealing with the stuff you guys are dealing with."
As of 2021, his net worth is $40 Million.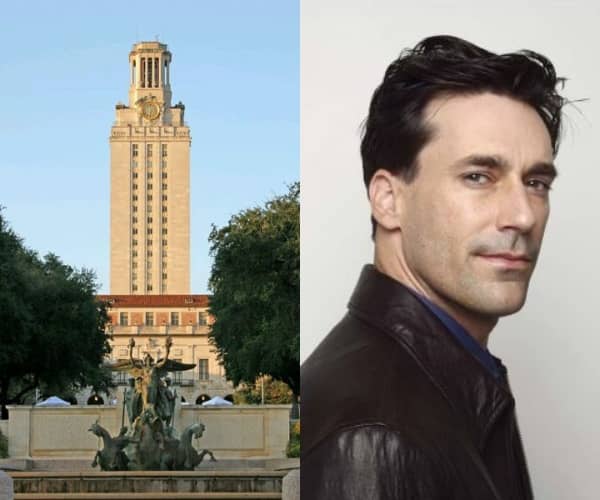 2)Jane Lynch
Jane's Illinois State University, and Cornell University cost moves included attending an in-state university, postponing payments instead of defaulting, and quickly repaying her loans.
She said,
"I went to a public university that my parents helped pay for, and we supplemented with student loans. And I was out of debt by the time I was 30. And I deferred a few times."
Her net worth as of 2021 is $16 Million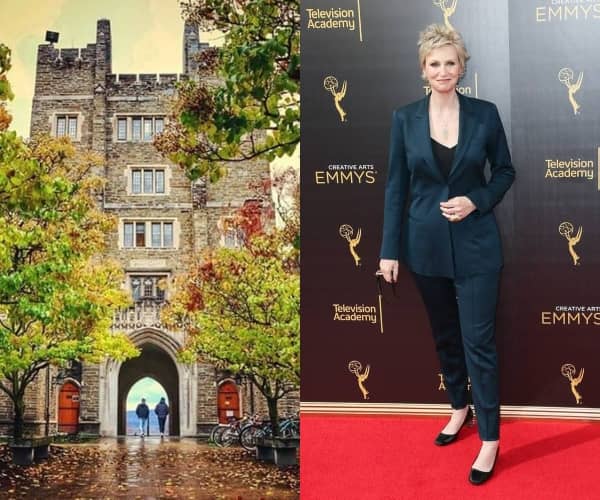 3)Barack Obama
The former president of the United States Obama went to Occidental College, Columbia University, and Harvard Law School.
In 2013, he spoke about his loan for higher education, he said,
"I was in my 40s when we finished paying off our debt. And we should have been saving for Malia and Sasha by that time."
His current net worth is around $70 million.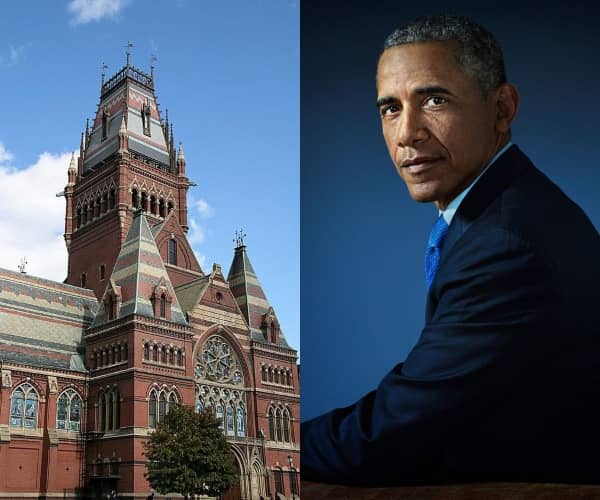 4)Michelle Obama
The former first lady of the United States Obama went to Princeton University, and Harvard Law School with her husband Obama. While speaking at a women's leadership conference Obama talk about her student loan.
She said,
"The first thing was that I hated being a lawyer, I wasn't suited to the work. I felt empty doing it, even if I was plenty good at it. This was a distressing thing to admit, given how hard I'd worked and how in debt I was. In my blinding drive to excel, in my need to do things perfectly, I'd missed the signs and taken the wrong road."
Her 2021 estimated net worth is $70 million.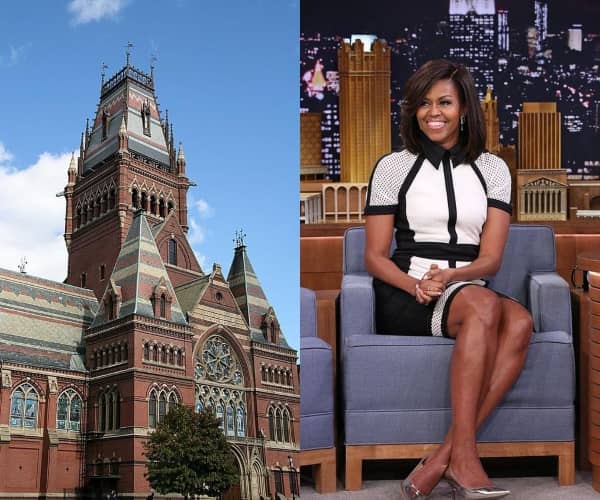 Also read, Heartfelt message of Michelle Obama to Lily Collins; Read more about Lily's career, relationship and dating history
5)Alexandria Ocasio-Cortez
The US Representative become the youngest American woman ever elected to Congress in order to have a shot at healthcare and paying off her loans. She attended Boston University College of Arts and Sciences.
In 2019 Alexandria said,
"I have student loans, too, I think it's so funny, a year ago, I was waiting tables in a restaurant and it was literally easier for me to become the youngest woman in American history elected to Congress than it is to pay off my student loan debt."
Her net worth is more than $1 million.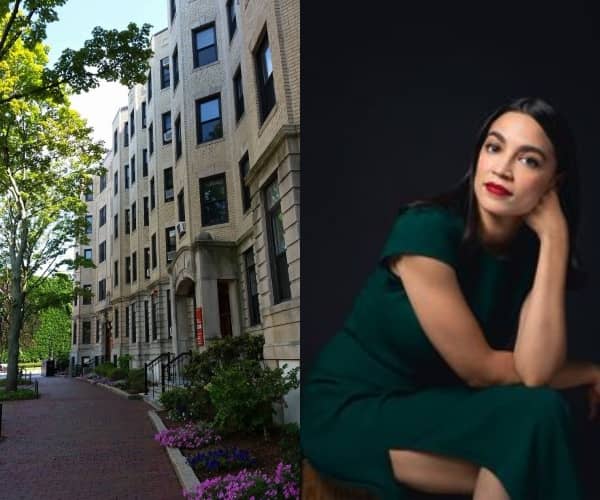 6)Gina Rodriguez
The Tv actress Gina Went to New York University. She took more than 10 years to repay her student loan debt.
She said, in a 2017 interview,
"College education is so expensive, but it's so necessary. I would never change it for the world but yes, it took me way too long."
As of 2021, Rodriguez's net worth is $5 million.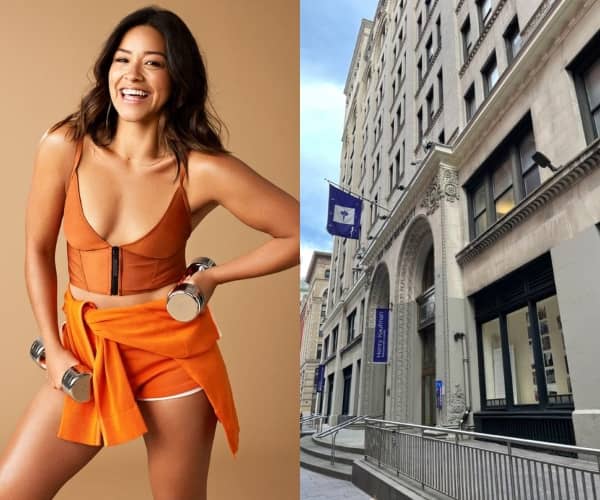 7)Miles Teller
The Fantastic four actor joined New York University. He revealed that he borrowed $100,000 in the student loans.
Miles told,
"My business manager says the interest is so low, there's no sense in paying them off. I can if I want to have that badge of accomplishment, but until then I still very much have my NYU loans."
As of 2021, Teller's net worth is $14 million.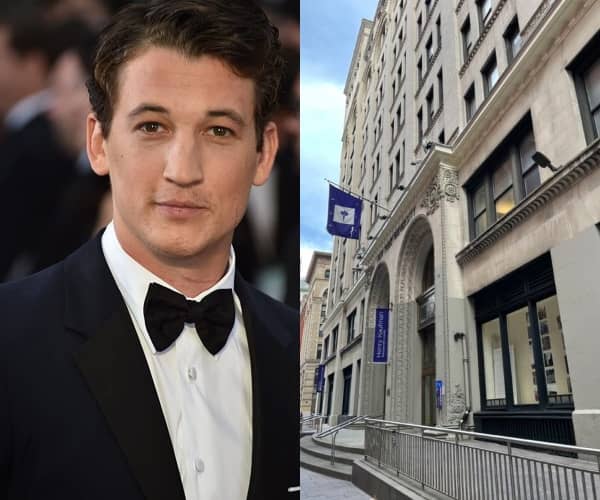 8)Gabrielle Union
The TV actress has completed her degree from the University of California, Los Angeles. She worked while she was studying, and that helps her to avoid some sort of debt.
Gabrielle explained,
"I want people to know the work that it took to get through UCLA, that I had student loans and worked. I was eating Top Ramen and lived well below my means. Now that it's time to get married to a man who happens to play basketball and has done well for himself, I want to make it clear that I have in no way hitched my wagon to his star. I have my own wagon and star."
As of 2021, Gabrielle has a net worth of $40 million.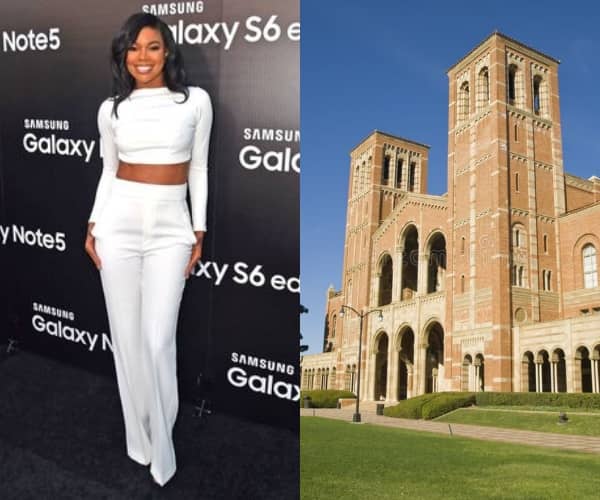 Also read, Kaavia James Union Wade, Daughter Of Gabrielle Union, And Dwyane Wade; Her Life As A Celebrity Kid!