10 Celebrities who have not made TikTok yet!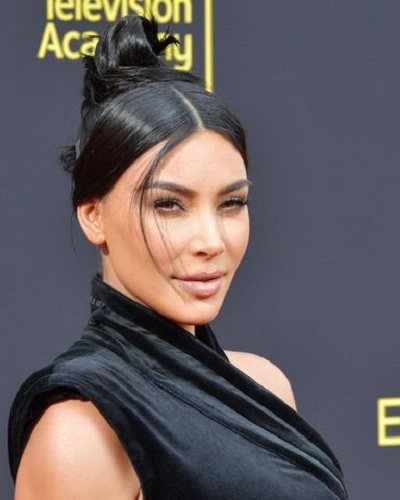 ---
Back in the day, Jonas Brothers entertained people with the Kardashian family Tiktok remake. Now let's move on to celebrities who are not yet active on TikTok.
1) Jennifer Aniston:
Even though the iconic beauty Jennifer Aniston broke Instagram with a huge following within 24 hours of her joining Instagram. But she has not yet joined TikTok. She has 32.8 million followers on Instagram and shares amazing content there.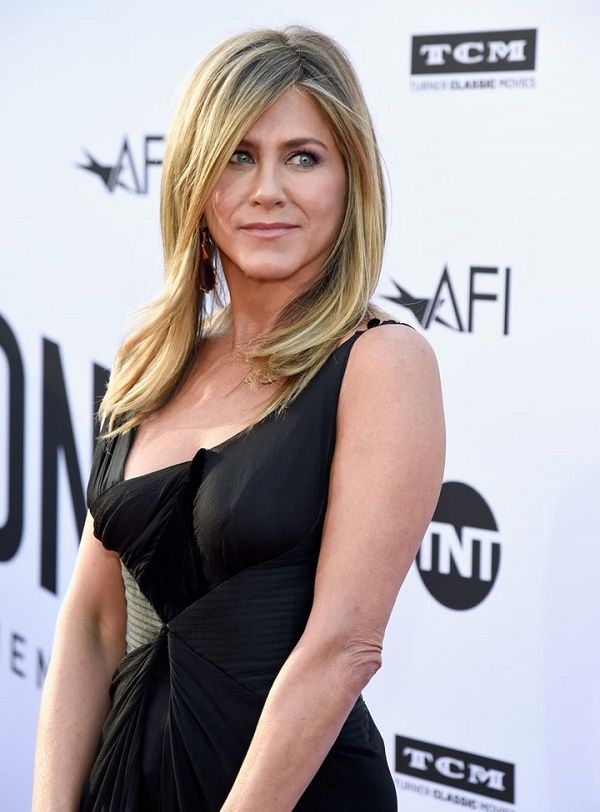 2) Beyonce:
The gorgeous American singer has a huge fan following. She has huge followers of 145 million on Instagram. But Beyonce is not active on TikTok. Recently, she donated $6 million to the coronavirus relief fund.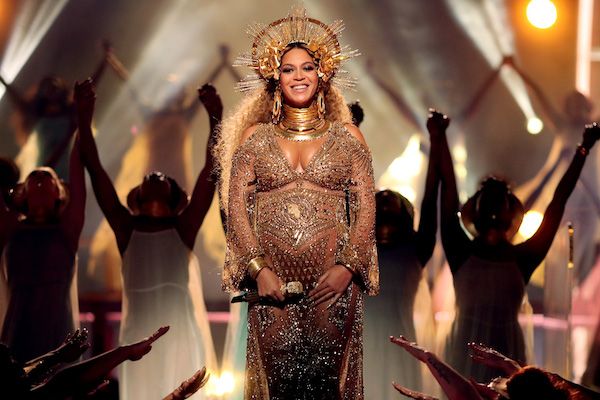 Also read 6 Celebrities quarantine videos trying to cheer us up in the Covid-19 pandemic! Know their present relationship status as well
3) Ben Affleck:
Ben Affleck is making headlines with his girlfriend Ana de Armas. He has around 4.2 million followers on Instagram. He has not made a TikTok account. But there are many fan accounts made in his name.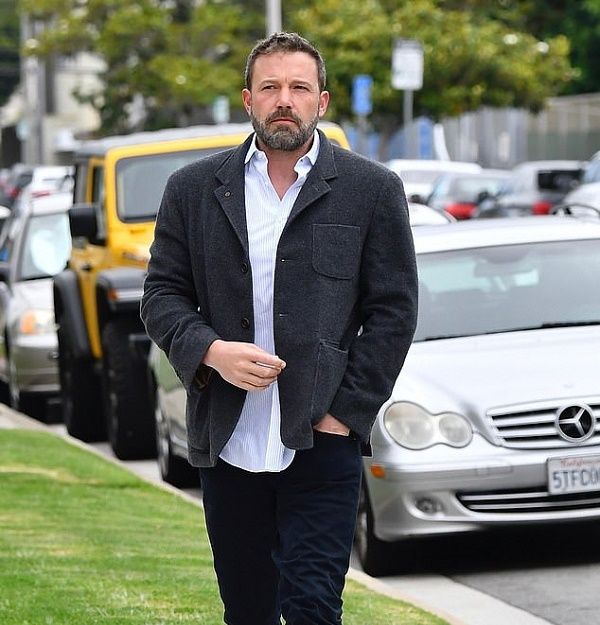 4) Kim Kardashian:
The Kardashian family always makes headlines with their daily fun activities. Having such a huge number of followers on Instagram of 166.9 million, Kim Kardashian is not active on TikTok. But her sister Kourtney Kardashian has blessed fans with her TikTok.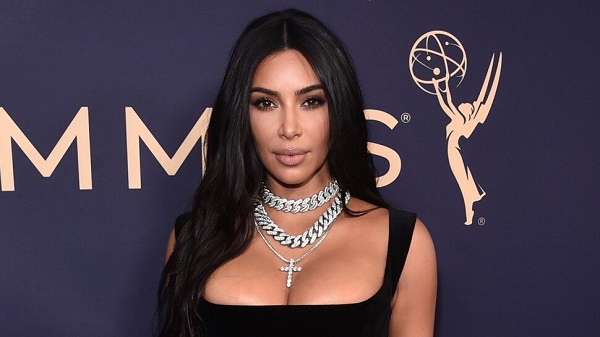 5) Brad Pitt:
Even though Brad Pitt's ex-wife Jennifer made Instagram some months ago but Brad is not active on Instagram or TikTok. He is not active on any social media.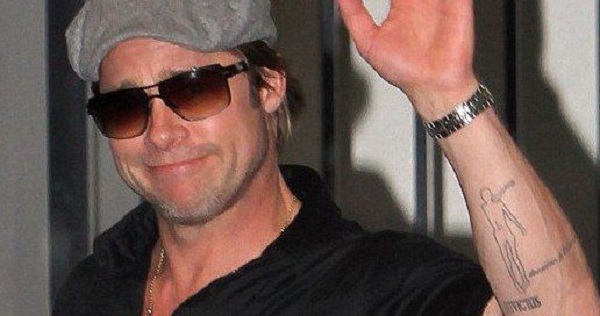 6) Leonardo Dicaprio:
The Titanic star Leonardo Dicaprio has an active presence on Instagram with 42.7 million followers. There are many TikTok made for him. But, he is not present on TikTok and does not have an account yet.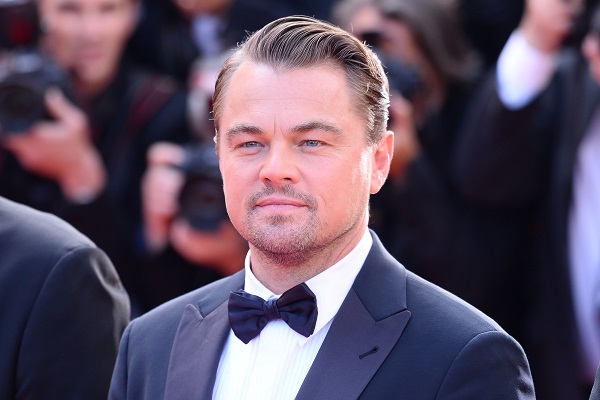 7) Julia Roberts:
With 8.5 million followers on Instagram, Julia Roberts have charmed people with her beauty. She is present in the industry since 1987. Julia is not active in the entertainment app TikTok.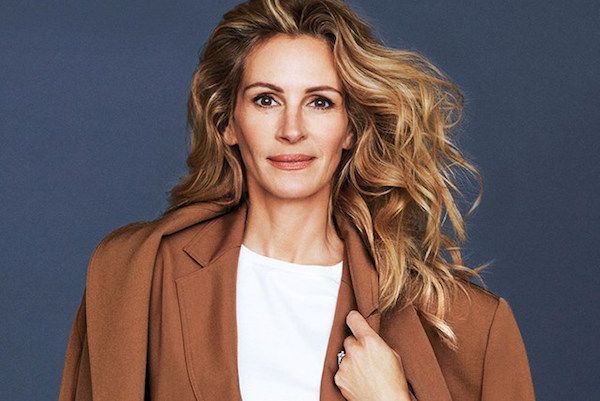 Also read 7 Celebrities Who Shared Precautionary Measures For The Coronavirus OutBreak On The Social Media!
8) Jim Carrey:
Jim Carrey is a Canadian actor who is known for his energetic slapstick performances. He is not active on social media like TikTok and Instagram. He is a comedian as well. But there are fan pages made in his name.
9) Angelina Jolie:
The mother of six children and the most beautiful woman Angelina Jolie has a huge fan following. But she is not active on social media. Rather she is busy with her life and professional career. She does not have a TikTok account either.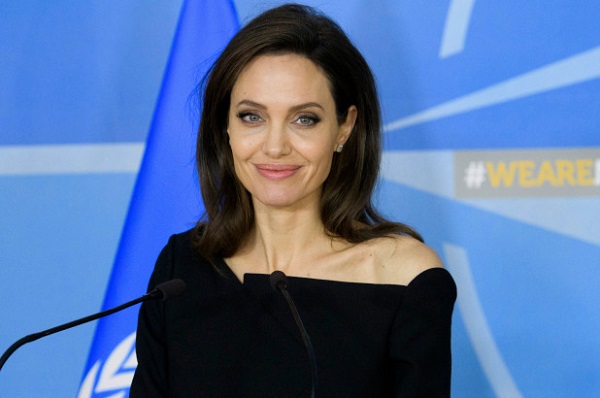 10) Misty Copeland:
TikTok is a platform to show lipsync acts and mostly dance acts. But Misty Copeland is an American ballet dancer who is not active on TikTok.
But she is active on other social media Instagram and Twitter. Her Instagram has 1.8 million followers. She shares her dance videos on Instagram.