Name Trademark; List Of Celebrities Who Have Trademarked Their Names!
Trademark is a type of intellectual property that identifies something that is of a particular source. We know celebs have trademarked their brands, music, and other things. But people are rarely aware of the fact that there are few A-listers of Hollywood who have trademarked their names.
These names have not only gained recognition for their name but they also proudly own it. Here is the list of celebs who have trademarked their name.
6. Meryl Streep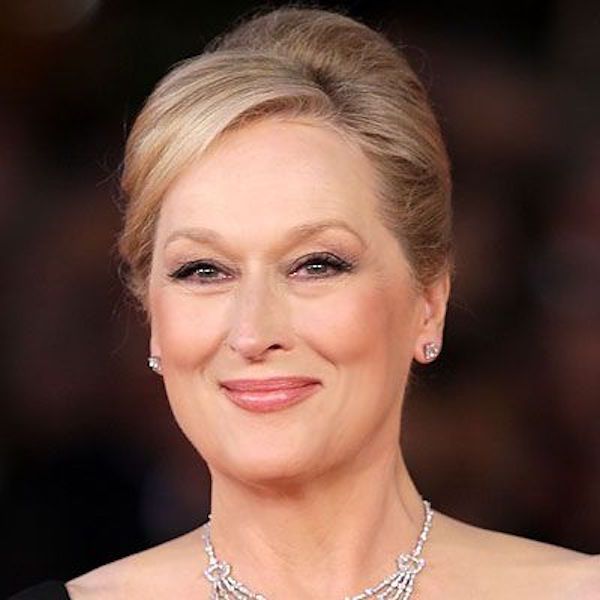 People know Meryl Streep as the best actress of her generation. She is also a three-time Academy Award-winning actress. The actress not only earned a world-wide recognition with her stage name 'Meryl Streep' she also owns the name. Steep trademarked her stage name so that no one can misuse her stage name. The birth name of the actress is Mary Louise Streep.
5. Taylor Swift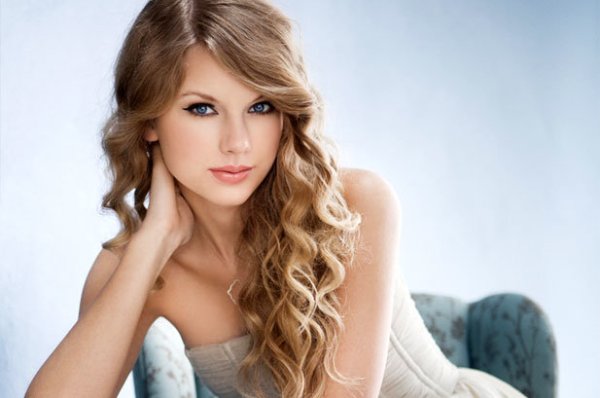 Taylor Swift is not the new name on trademarking things. She has not only trademarked her name but also her song's lyrics and catchphrases. Moreover, she also tried to trademark her petMeredith, Olivia, and Benjamin Swift's name. The singer has successfully registered event initials, stylized fonts, album names, and even lyrics from her songs.
You may also read- Messages through T-shirts and clothes of celebrities!
4. Justin Bieber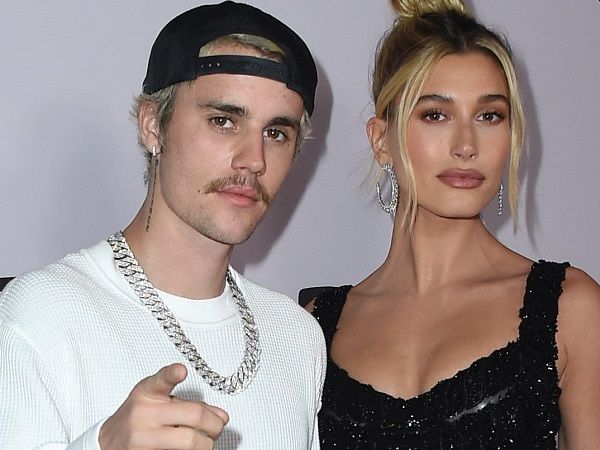 The American singer Justin Bieber registered his name. However, it led to a tricky situation for the singer after a decade. His wife Hailey went through a process when she tried to register her cosmetics line – 'Bieber Beauty'. She had difficulties because after some source or name is trademarked, you can't register any other businesses with a similar name.
You may also read- Ukulele playing! Know which celebrities can play it well!
3. Dua Lipa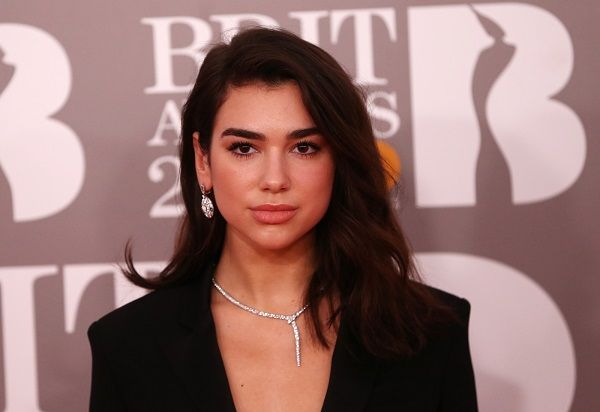 American singer Dua Lipa submitted her application to register her name across the globe, earlier this year. The singer made headlines after she filed her name to be a brand. This will give her the potential to release Dua Lipa branded items including clothes and many other things. Moreover, the lawyers also filed applications to protect her name and brand all across the world.
2. Adele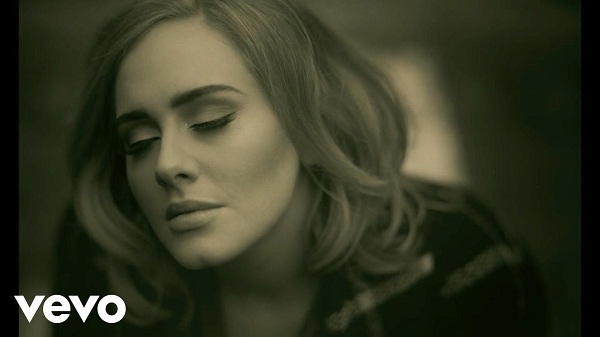 Another singer to register her name as a brand is Adele. She trademarked her name 'Adele' to escape people misusing her name on any products which will mislead her fans and followers. You will for sure have to face some legal issues if you use the British singer's name on any money-making sources. However, you can just enjoy her songs.
1. Beyonce and Jay Z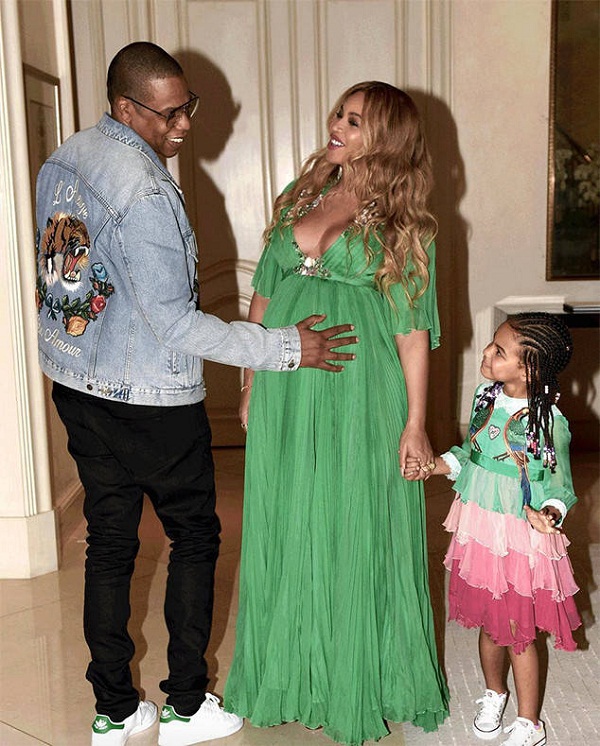 The power couple of Hollywood, Beyonce, and Jay Z are renowned all over the world. There is a high chance of people misusing their name. They not only made their name but also proudly own it. Beyonce and Jay Z have already secured their name with the trademark. The duo has made their music empire throughout all these years with their talent and hard work.
Moreover, the music duo has also trademarked their kid's name. So, there will be some legal trouble on the way if someone decided to use any of their name on their brands or products.