Celebrities are often victims of social media trolls and memes! See how this multi-talented actress, Melissa McCarthy deals with trolls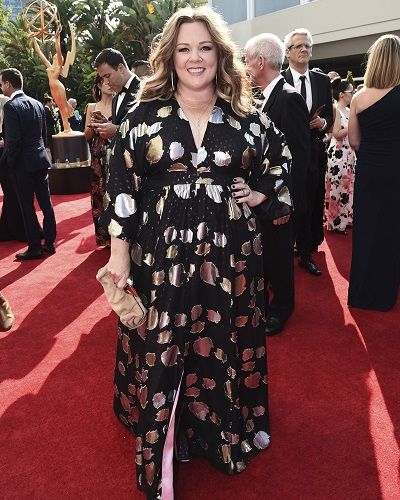 Nowadays social media has become so accessible to everyone that the positive or negative response and criticisms are easily known from all over the world.
For celebrities, it has become a boon as well as a curse because whatever they do or says they get immediate feedback from their fans, followers, media personalities, etc.
Sometimes it is easy to get such responses as it is so heartwarming to see the praise for their work. But there are some people and haters who comment so negative and vicious that it becomes very difficult for the celebrity to handle, as it is also read by their parents and loved ones.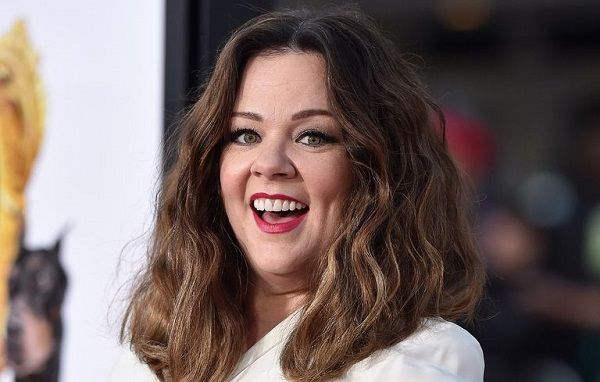 The multitalented actress, comedian, writer, fashion designer, and producer, Melissa McCarthy, is also in similar situations.
She is being trolled and people are having a great time trolling her when she was starred with Kristen Wiig, Kate McKinnon, and Leslie Jones for Ghostbusters reboot in the year 2016.
But it is so lovely to see how she is dealing with the trolls because she is responding with love instead of a bold reply.
She says,
"Weirdly, instead of getting mad at them, I always feel like, 'Oh, I hope you meet someone soon that you can talk to, someone that really makes you laugh. I just root for that person to find a little joy."
She added,
"I'm never going to change things by sitting in my living room bawling. That's not going to fix or help anything. This has been a tough chunk of history for women. But at one point I just said, 'I'm not going to wallow in this anymore.' It's not my reality—the men I know wouldn't act like this. So I look to the men I know, who have made my life better, and I just keep remembering that they're the norm."
You may like to read Bollywood and the drug-nexus! An insider reveals that 70% of Bollywood celebrities are hooked on drugs!
Melissa McCarthy's take on her personal relationship
Life of the Party actress, Melissa is a married woman. She is married to Ben Falcone. Her husband Ben is also in the entertainment field. He is an actor, comedian, and filmmaker.
The couple tied the knot on October 8, 2005. The couple has two children both daughters namely: Vivian Falcone(2007) and Georgette Falcone(2010).
She advised her daughters also by saying,
"It's the same thing I tell my girls, 'If somebody is being mean, they're probably really not happy. If you're having a great day, you don't walk past someone and yell, 'Freak!' If you're happy, you say, 'I love your skirt!' "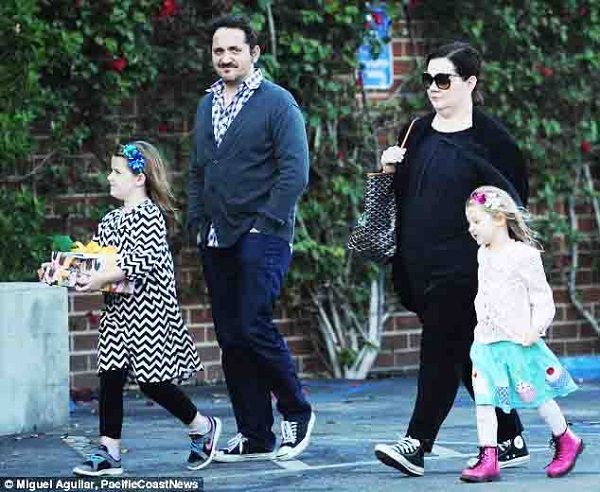 Also read Sober celebrities! Know those favorite celebrities who have ceased drinking alcohol!