Too soon, too good? Celebrities with whirlwind engagements within half a year of their dating!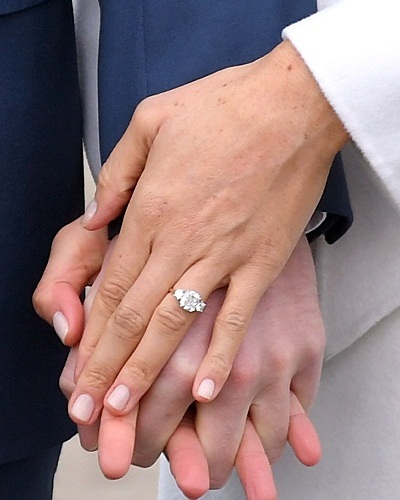 Whirlwind engagements! Love is powerful. It does make or break someone. At times, it is powerful and crazy and draws two people close to each other within a short span of time.
The new couple Ariana Grande and Pete Davidson are engaged after a few weeks of announcing their love on social media. Let us know of the engagements of celebrities that had taken place in the blink of an eye!
Rob Kardashian and Blac Chyna (3 months)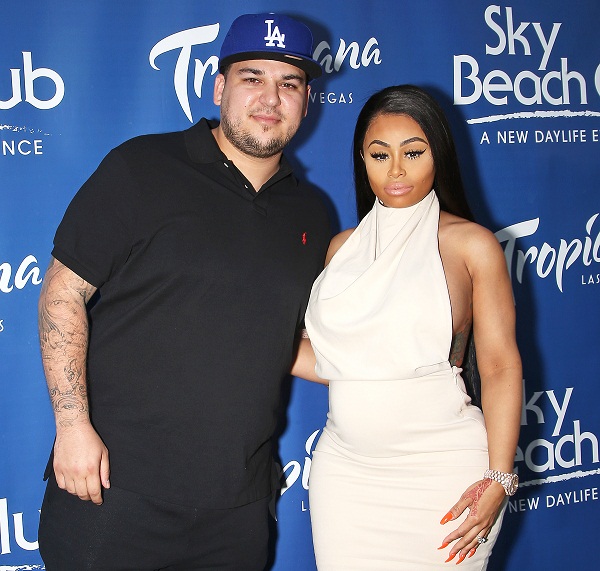 Rob Kardashian and Blac Chyna, aka Angela Renee White, had come together and started dating. They announced in January 2016 that they are dating and by April 2016 they were already engaged.
Such was the immense love between them at that time! But it did not last long and marital conflicts ensued and they were unable to walk down the aisle. They share a daughter named Dream.
Mariah Carey and Nick Cannon (6 weeks)
American singer Mariah Carey and actor-rapper Nick Cannon met and started dating soon after. They then got engaged within 6 weeks of their dating.
They were married in 2008 only to separate in 2014. Furthermore, they have fraternal twins, Monroe, and Moroccan from this relationship. But in 2016, the couple divorced.
Cameron Diaz and Benji Madden (7 months)
American actress Cameron Diaz, 46 was introduced to musician Benji Madden by her close friend and Benji's sister Nicole Richie. After 7 months of dating, Benji popped the question and 17 days later the couple was married. They are still together and happy.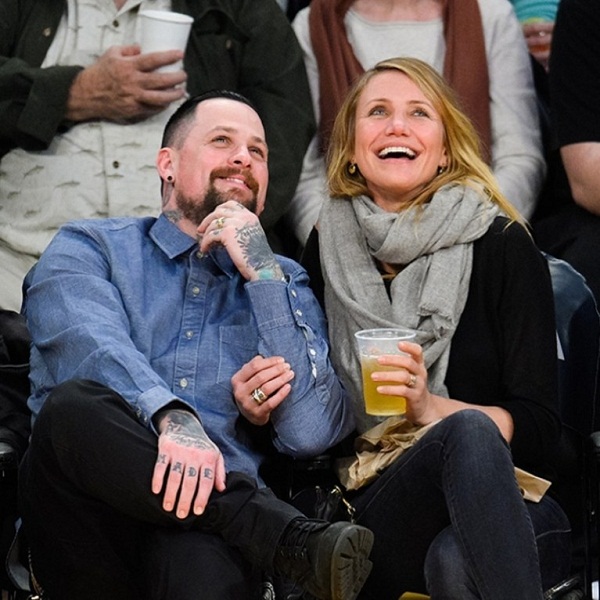 Prior to her marriage to Benji, Cameron was in multiple relationships and link-ups.
Also read How did Amy Reimann and NASCAR star Dale Earnhardt meet? Read their love story and the influence of Amy on Dale's life!
Kaley Cuoco and Ryan Sweeting (3 months)
The Big Bang star Kaley Cuoco, 33 had got engaged to professional tennis player Ryan Sweeting in the month of September of the year 2013 and this was just 3 months after they commenced their dating.
They cemented their relationship and got married on 31 December 2013 in Santa Susana, CA. However, this whirlwind engagement and marriage ended in divorce in May 2016.
After this breakup, Kaley began dating equestrian Karl Cook at the end of 2016 and they got engaged on 30 November 2017.
Pamela Anderson and Tommy Lee (96 hours)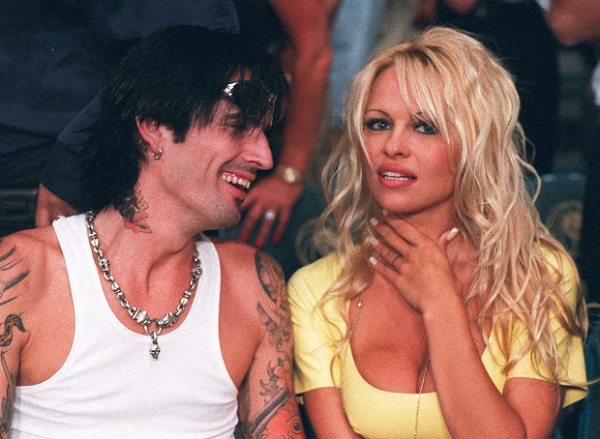 American beauty Pamela Anderson met the drummer of Motley Crue band Tommy Lee and after 96 hours of knowing each other, they were engaged and also married soon after.
Pamela was in a bikini during the marriage which was held on a beach. After this marriage in 1995, they were divorced in 1998. They have two sons together; Dylan and Brandon.
Katy Perry and Russell Brand (4 months)
Singer Katy Perry knew comedian Russell Brand for some time when the two started dating. Within four months of dating, Russell Brand popped the question. She said yes and the two were married.
But within 14 months of their marriage, the two split.
You may like to read Actor Tommy Cook has aged beautifully. Know the life lived by the now 87-year-old man including the car crash!!
Nikki Reed and Paul MacDonald (2 months)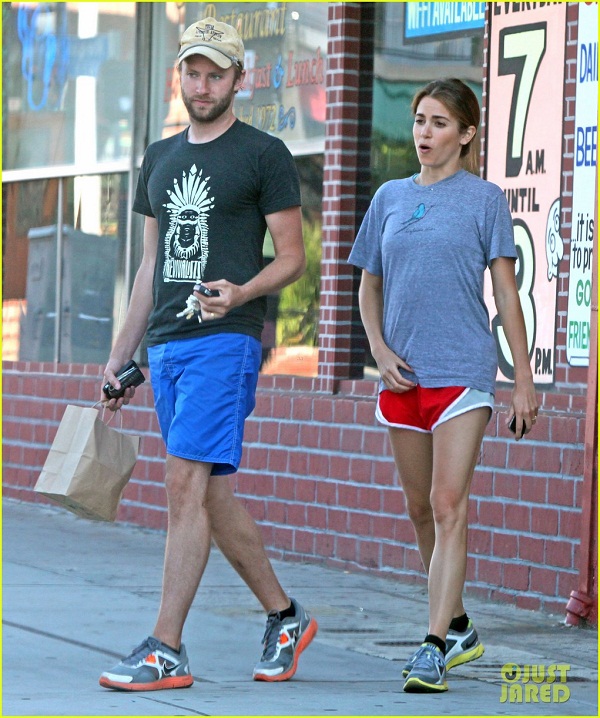 Nikki Reed and former American Idol contestant Paul MacDonald had two months of courtship before they decided to take their relationship to the next level!
It was a bit too early though. After their engagement in 2011, they separated and announced it in March 2014 when they were already staying separately for 6 months. Nikki is now happily married to actor Ian Somerhalder.