Did You Know That These Celebrities Are Handicapped?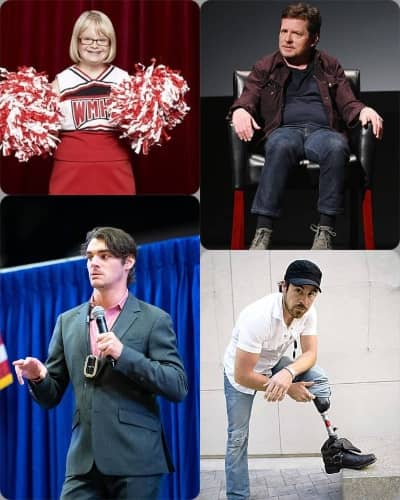 If these celebrities people with disabilities share something, besides their professional success, it is their ability of self-improvement. The lives of most of them have not been easy and precisely because of that, they are an example and inspiration.
Here are some celebrities who are handicapped.
1)Robert David Hall
Robert David Hall is well known for his role as Dr. Robbins on CSI, and many viewers would never guess that Hall is a double amputee. Hall lost both his legs as a result of a car crash in 1978. He uses prosthetics. Hall has long been an advocate for performers with disabilities in the Screen Actors Guild, Actors Equity, and the American Federation of Radio and Television Artists.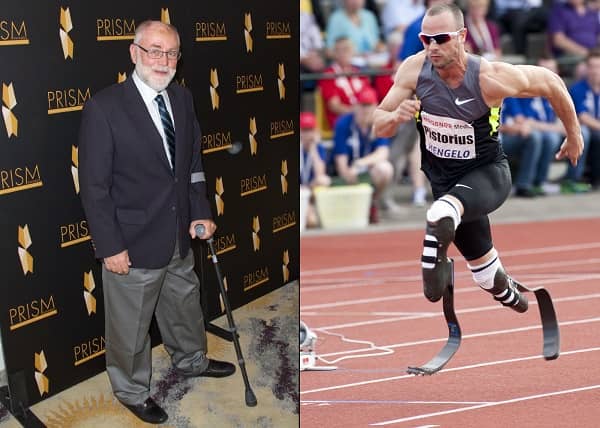 2)Hugo Weaving
Hugo Weaving was diagnosed with epilepsy at the age of 13, which was frequent enough to prevent him from getting a license. Weaving has starred in movies such as The Matrix, the Lord of the Rings trilogy, Cloud Atlas, and Captain America. Happily, though his epilepsy was severe during his younger years, Weaving has not had a seizure in about 20 years.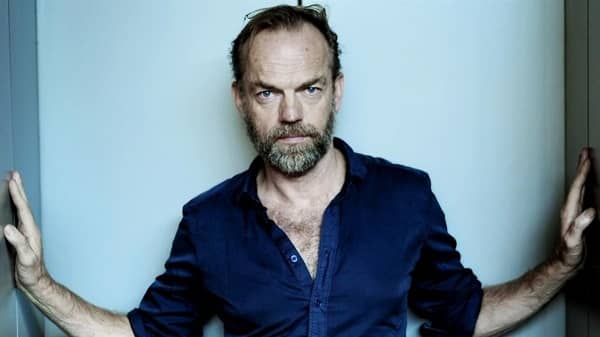 3)R.J. Mitte
R.J. Mitte was launched into fame by his role as Walter Jr on AMC's critically acclaimed series Breaking Bad. He has cerebral palsy. The series gave him a platform to raise awareness about CP, an opportunity he has enthusiastically embraced. Moreover, the tours the country speaking about his experiences, and is a spokesperson for the Inclusion in the Arts and Media of Performers with Disabilities (I AM PWD), as well as for actors with disabilities in the Screen Actors Guild.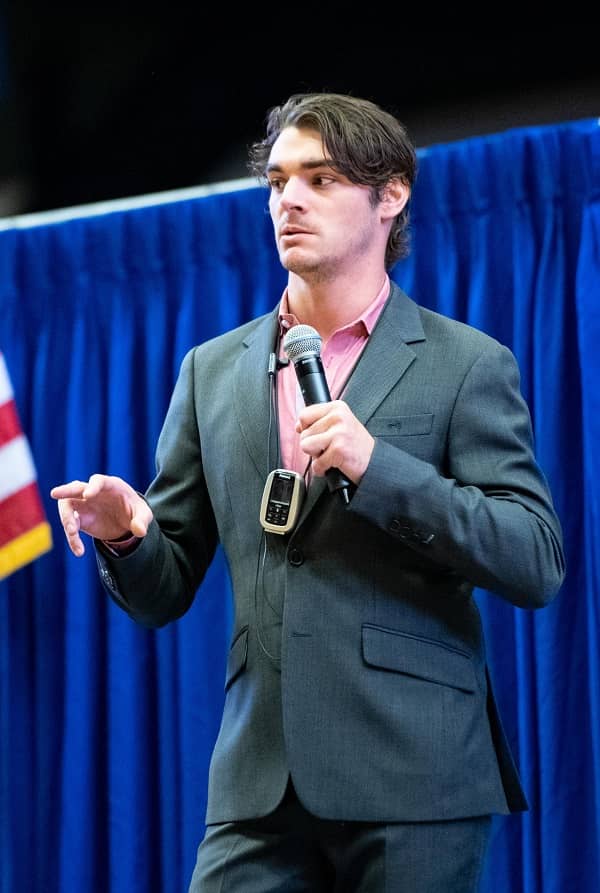 4)Marlee Matlin
Marlee Matlin is the only performer with hearing loss to have ever won an Academy Award for Best Actress in a Leading Role. Her subsequent roles have gained her three Golden Globe nominations with one win and four Emmy nominations. She has had roles on popular TV shows such as The West Wing, Desperate Housewives, Switched at Birth, and Law and Order: SVU, among many others. She is an active member of the National Association of the Deaf, Easter Seals, and more.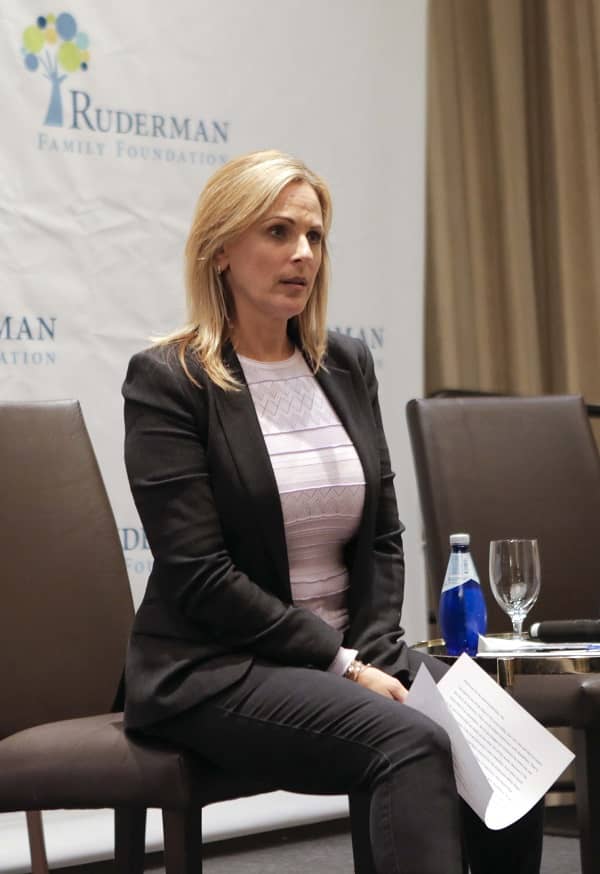 5)Michael J. Fox
In 1998, Michael J. Fox was diagnosed with Parkinson's. He has been a passionate advocate for awareness and research about Parkinson's disease. Likewise, Fox is well known for his role as Marty McFly in Back to the Future and is currently starring in The Michael J. Fox Show. Similarly, he founded the Michael J. Fox Foundation in 2000, which is now the largest nonprofit funder of research for a cure for Parkinson's in the world.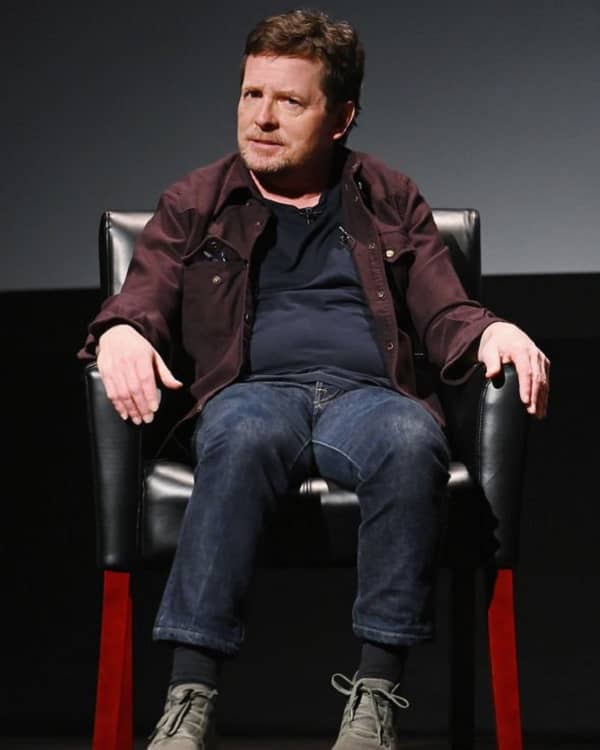 6)Lauren Potter
Lauren Potter's role as Becky on Fox's hit show Glee began a surge. He is a representation in the media for characters with Down syndrome as he is in reality. Likewise, Potter's portrayal of the spunky Becky has garnered much critical acclaim and led to Potter's appointment to the President's Committee for People with Intellectual Disabilities in 2011.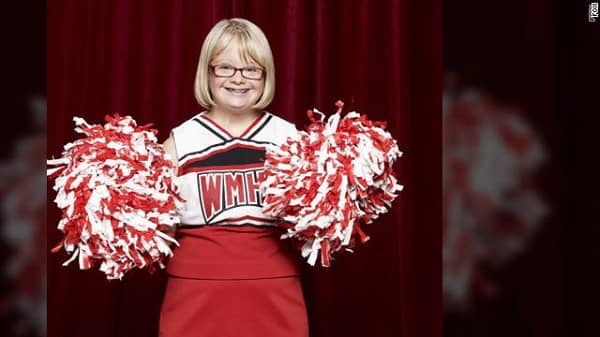 7)Kurt Yaeger
Before Kurt Yaeger's left leg was amputated below the knee after a motorcycle accident in 2006, he was a famous BMX biker. Now, he is a well-known actor his recent roles include the character Greg "the Peg" on Sons of Anarchy—and one of the best adaptive BMX bikers in the world. Likewise, he is involved with I AM PWD, is the Chairperson on the AFFTRA Los Angeles Local Performers with Disabilities Committee, and also volunteers his time speaking at benefits for many organizations.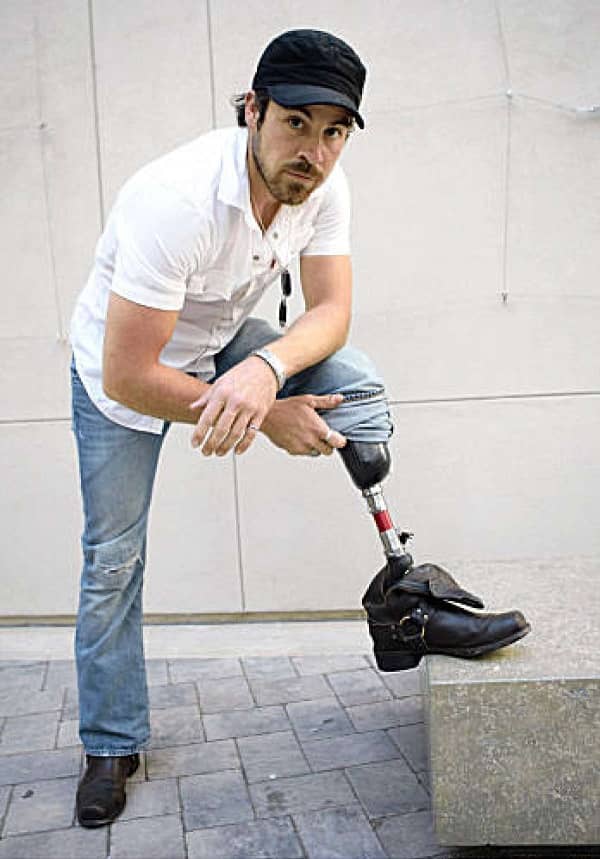 8)Jamie Brewer
Jamie Brewer is known for her roles in American Horror Story Murder House and Coven. However, she is an active and passionate advocate for Down syndrome awareness as she is one of them, and has served on the ARC Governmental Affairs Committee for the State of Texas. Similarly, she had a big role in changing Texas' legislative language regarding intellectual disabilities.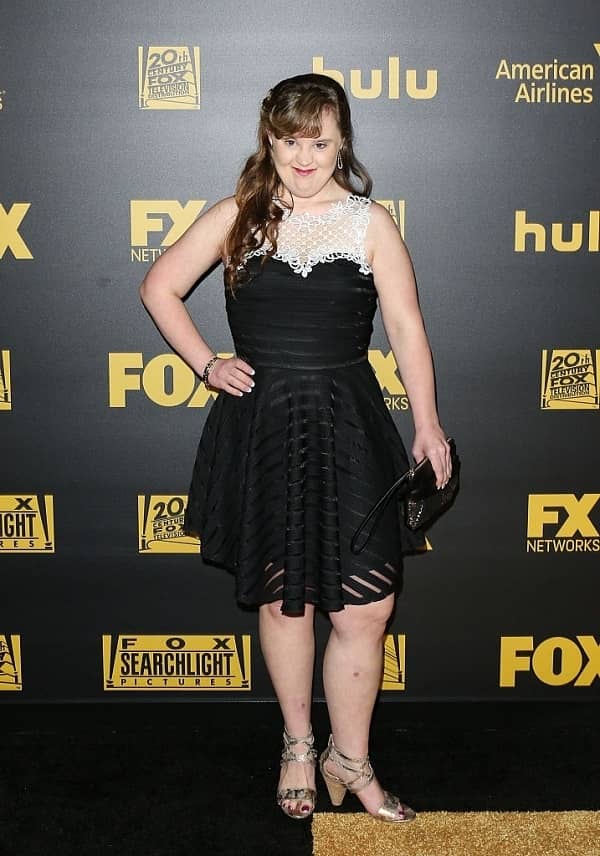 You may also like to read, Celebrities who have struggled with phobias in their real life!