Hollywood Celebrities Who Came Out As Transgender in 2021! Before Vs. Now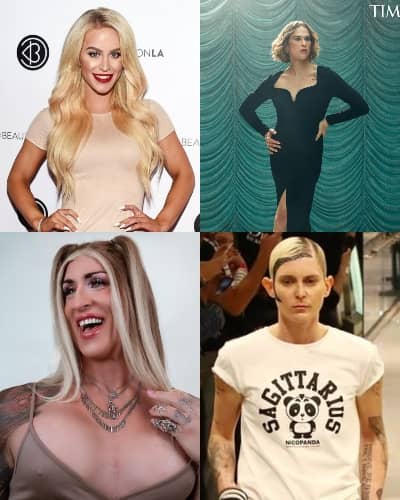 Celebrities have come out to their fans in heartfelt social media posts and interviews this year. Here's an introduction to the trans athletes, activists, models, actors, directors, and political figures making enormous impacts.
So, here are 5 celebs who came out as trans in 2021(So far).
1)Tommy Dorfman
Dorfman starred in Netflix's "13 Reasons Why" and became a breakout social media star. In July, she came out as trans on her Instagram and in Time magazine.
Dorfman wrote,
"Thrilled to reintroduce me as the woman I am today. My pronouns are she/her."
She went on to thank the trans people who paved the way for her.
She wrote,
"I'm especially grateful to every single trans person who walked this path, broke down barriers, and risked their lives to live authentically and radically as themselves before me, Thank you to all the trans woman that showed me who I am, how to live, celebrate myself, and take up space in this world."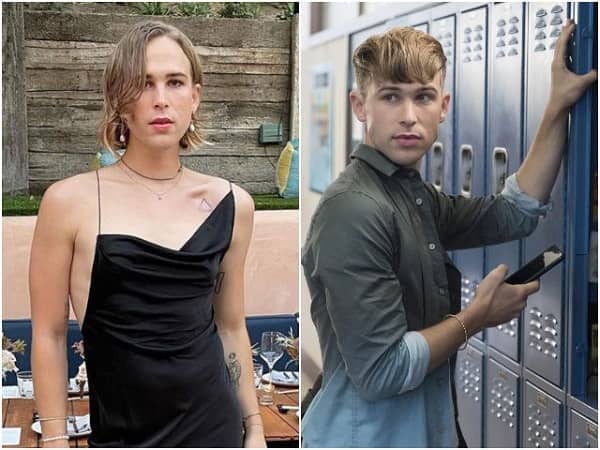 2)Gigi Gorgeous
Gigi Gorgeous is a Canadian YouTuber and socialite. Gigi came out as transgender in 2013 and documented her transition, including her experience with cosmetic procedures, on social media.
She is married to Nats Getty, great-grandchild of oil tycoon J. Paul Getty. Getty came out as transgender and non-binary in January 2021.
She explained in a youtube video,
"I came out as gay before I transitioned. I came out as transgender and then I came out as gay again, Honestly, those are some of, if not my best, favorite memories. Searching deep within myself, finding out something different and putting a label on it."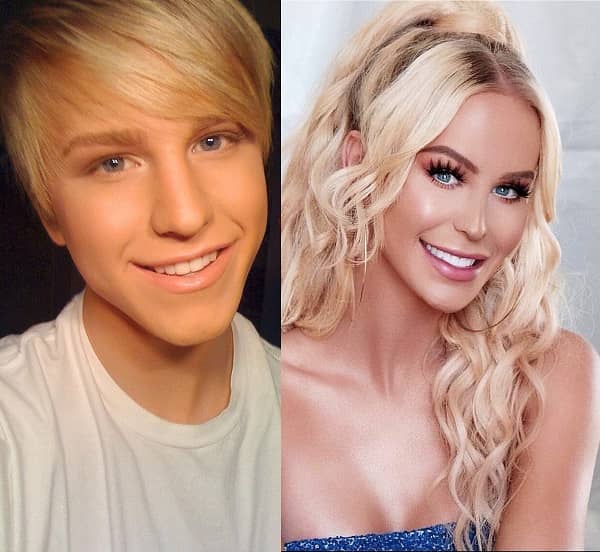 3)Laganja Estranja
The RuPaul's Drag Race season 6 alum, came out as transgender in a June interview with Entertainment Weekly.
She said,
"There are so many other women around me who've inspired me to come forward today, and it's because of their fight and their struggle that I'm able to really do this and say that I'm nervous, but I'm not scared, I'm not going to live my life in fear anymore."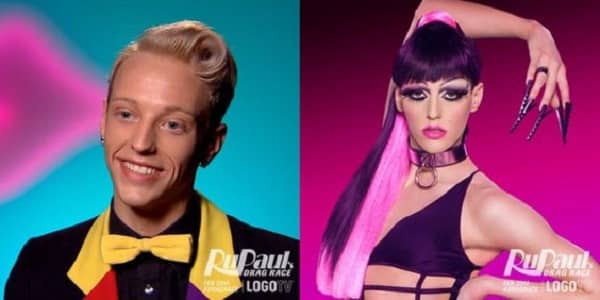 4)Gabbi Tuft
Gabbi Alon Tuft is an American retired professional wrestler. Tuft is best known for her time with WWE under the ring name Tyler Reks.
Retired World Wrestling Entertainment superstar Gabbi Tuft publicly opened up about her gender identity in a powerful post on her Instagram account in February.
The 42-year-old, California native came out as trans, saying that
"I am no longer afraid and I am no longer fearful. I can now say with confidence, that I love myself for WHO I am."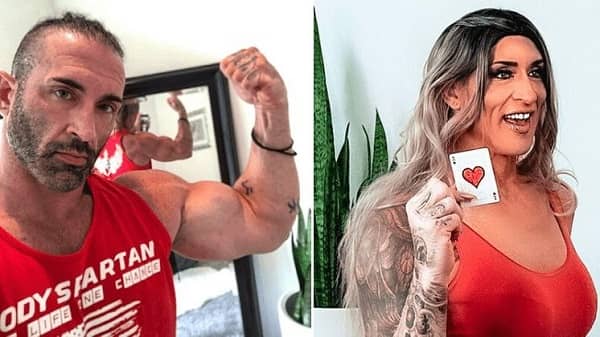 5)Nats Getty
Nats Getty is an American model, socialite, designer, artist, and LGBTQ rights, activist. Nats Getty publicly opened up about their gender identity in January in a heartfelt and emotional social media post and in a video on their partner, popular beauty guru Gigi Gorgeous', YouTube channel.
He wrote in a letter on Instagram posted alongside a portrait with Gigi,
"I am transgender, non-binary. I have spent my entire life not in sync with the body I was born with and confined by an outward appearance that did not match my mind the soul, It wasn't until recently that I was even comfortable admitting this to myself, once I was able to look inwards and truly reflect on my authentic self."
Here, we round up all the stars who have proudly and publicly come out in 2021 and inspired a whole new generation of trans youth in the process.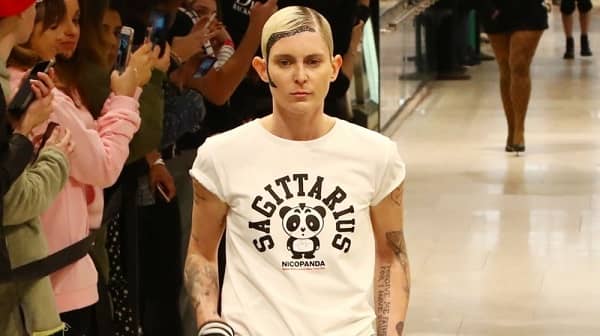 You may also like to read, Chloe Enderton the transgender bride will say 'yes to the dress' with fiance Elena!