Celebrities who have used cursed words the most!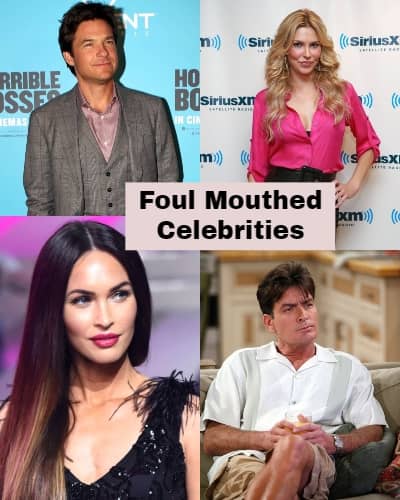 Even if you are famous you are not always responsible for good examples. Their swearing and their temper tantrums have always been controversies. The actors are known for their foul-mouthed rants that have us either quivering in our seats or laughing aloud.
So, here are some celebrities with the foul mouth,
1)Kristen Stewart known for her swearing!
Kristen yelling at the paparazzi for following her or being interviewed by a magazine, she just can't help but swear. She is known for her swearing.
Sh told Boxoffice magazine
"I'm fighting evil – I'm fighting the evilest motherf**kers and it's fine that they're being killed. It's anguish. It's literally f**king anguish."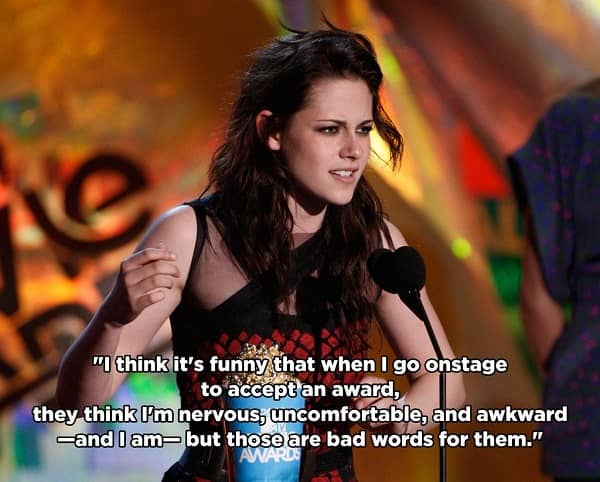 2)Charlie Sheen, a star with foul-mouth
Charlies is one of the stars with the most foul-mouthed and his anger has no bounds.
"I hope you rot in f**king hell. You're a piece of s**t, f**king liar… I hope I never f**king talk to you again you f**king c*nt. You're a coward and a liar and a f**king n***er,"
he said to his ex-wife Denise Richards in the voice message.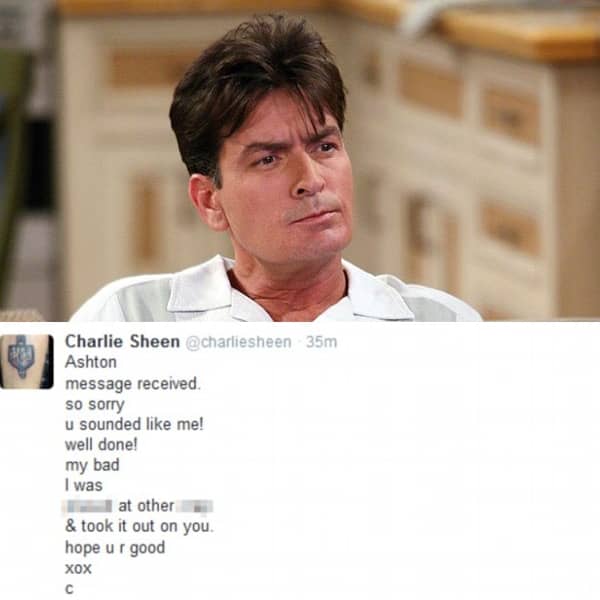 3)Verbally offensive Mel Gibson
In 2006, Mel has been caught being verbally offensive numerous times. When the "Braveheart" star was arrested for drunk driving, he swore uncontrollably and threw racial epithets at a police officer. Not only that in 2010 but he was also caught on tape cursing and verbally abusing his ex Oskana Grigorieva. Likewise, in 2012, he was screaming obscenities at Joe Eszterhas and his other houseguests at his home in Costa Rica in a tape recorder.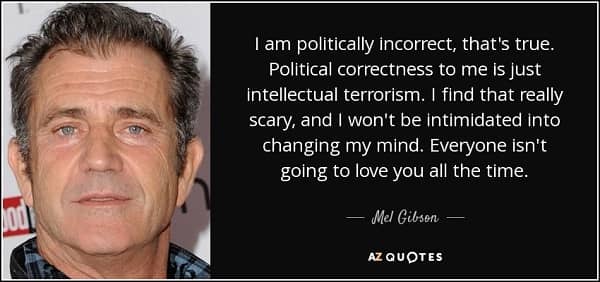 4)No one can break Gordon Ramsey's record!
In 2009, Gordon was urged to fire the chef for swearing 243 times in one show. He swore every few seconds on the show. With that kind of swearing, he broke the record for the most swears on a TV show.
His spokesperson ended up telling,
"The swearing is a genuine expression of Gordon's passion and frustration."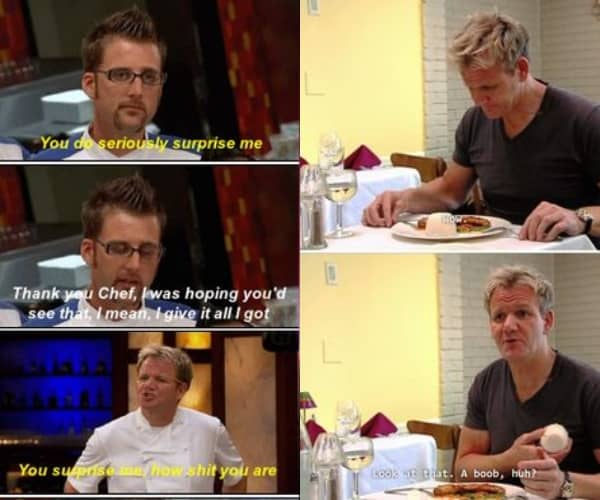 5)Brandi Glanville's Outspoken Tweets
The star has made her career by using some pretty colorful language and saying whatever is on her mind. She doesn't care about her co-stars in the same case, her co-stars from the "Real Housewives of Beverly Hills" are tiring of her antics, Glanville doesn't care. She was even looking forward to a televised reunion with her co-stars. "It's about to be f**king on!!! Bring it b*tches!" she tweeted.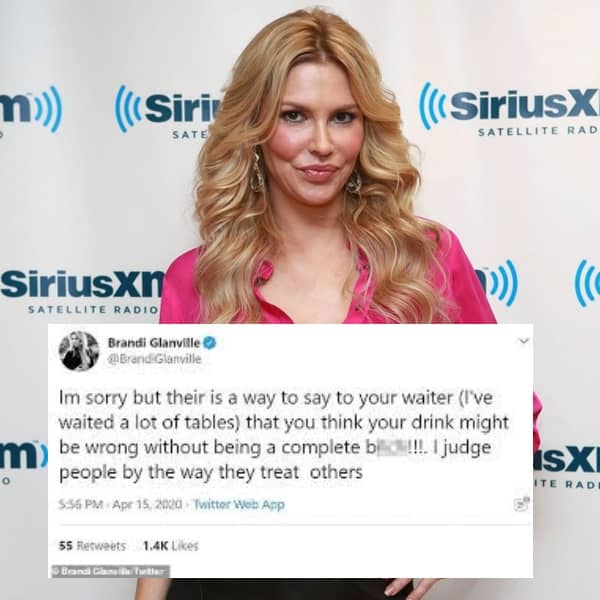 6)Christian Bale has a potty mouth?
On the set of "Terminator: Salvation," the actor went berserk, screaming and swearing at a lighting engineer. Bale also has a reputation for having a short temper and for cursing like a sailor.
Fortunately, he apologized.
"Listen, I know I have a potty mouth; everybody knows that now. The thing that I really want to stress is, I have no confusion whatsoever. I was out of order beyond belief. I was way out of order. I acted like a punk. I regret that."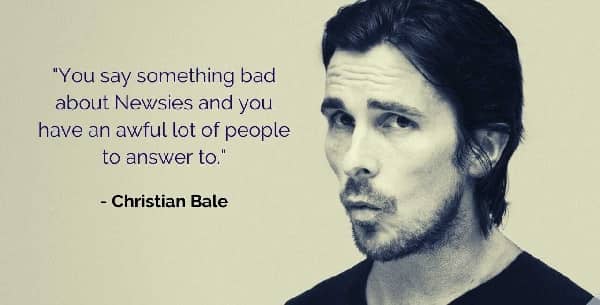 7)Jason Bateman
The actor likes to use curse words, but with limits. Bateman's character is much like in "Bad Words".
The star told,
"I tend to use as many as I can think of. I don't do it around my 7-year-old, but I do around my 2-year-old, because she doesn't know what the hell I'm saying yet," the "Arrested Development"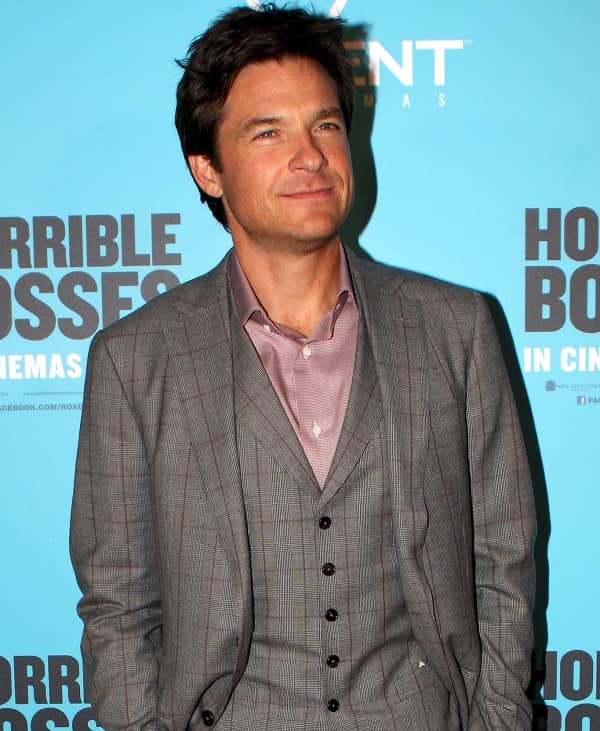 8)Megan Fox don't give a f***
Megan has a reputation as being wild and it involves her colorful language.
She explained why she has such a reputation in an interview with Cosmopolitan magazine,
"It's because I have tattoos and I say curse words, and apparently, that's crazy. I think maybe I give off this energy of seeming like I don't give a f***, and that's misinterpreted. But I'm not wild," the "Jennifer's Body"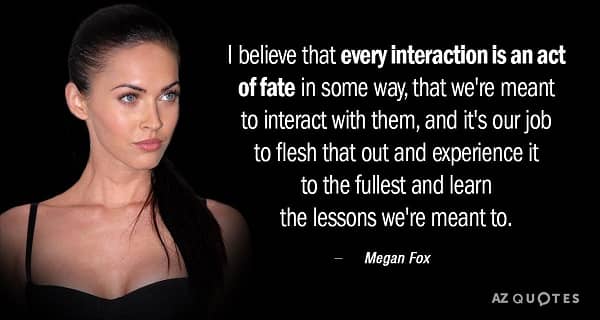 You may also like to read, Megan Fox and Brian Austin Green's reaction to criticism for letting their son wear dresses; 6-year-old Noah 'doesn't care.