Celebrities who were tragically murdered!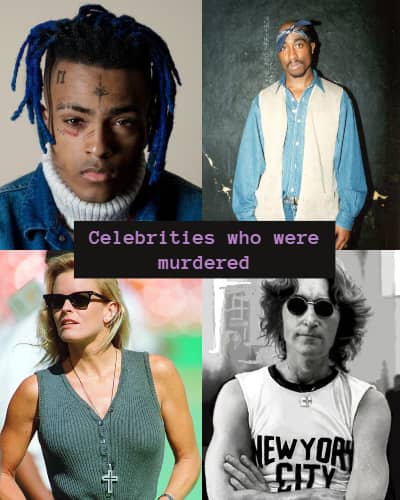 It has always been more shocking and heartbreaking when we heard about celebrities' death.
Many celebrities have been murdered during their active career and have received extensive media attention.
---
These are some celebrities who were murdered.
1)John Lennon
The Beatle(music band) member was killed by his own fan. On 8th December 1980, tragedy struck when Lennon arrived at his home a fan came up and asked for his autograph, he agreed to give it, but when he turned to walk away, the fan-shot Lennon in the back four times, dying on the way to the hospital in 1980.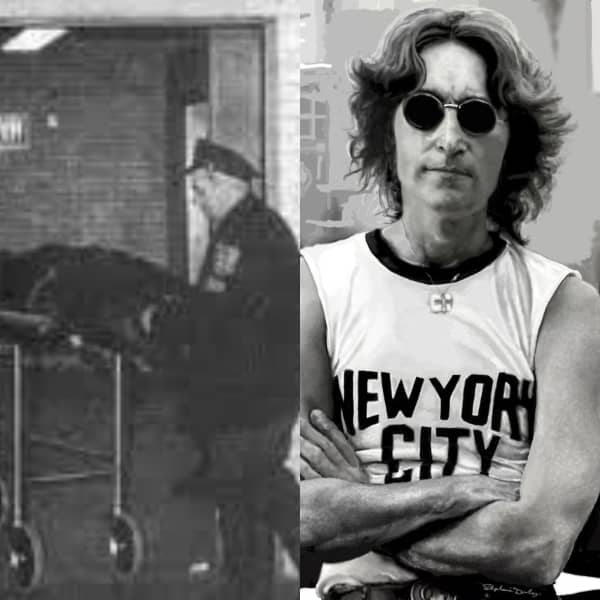 2)XXXTentacion
After the singer released his second single album "Changes" on March 2, he was shot to death. On June 18, 2018, he was shot to death during a robbery in Deerfield Beach, Florida. XXXTentacion was shot multiple times in the neck and pronounced dead on the spot.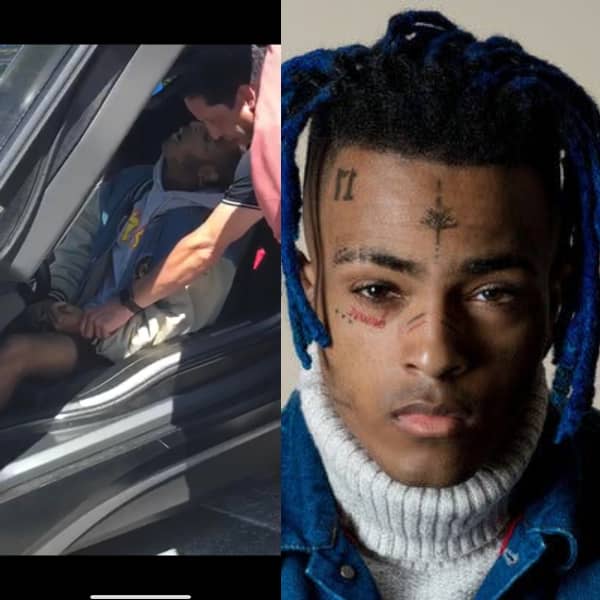 Also read, XXXTentacion shot dead while shopping!
3)Phil Hartman
On May 28, 1998, Phil was murdered by his wife after an argument. While he was sleeping, his wife shot him 3 times once between the eyes, once in the throat, and once in the upper chest and later took her own life. She was taking Zoloft and had recently used cocaine.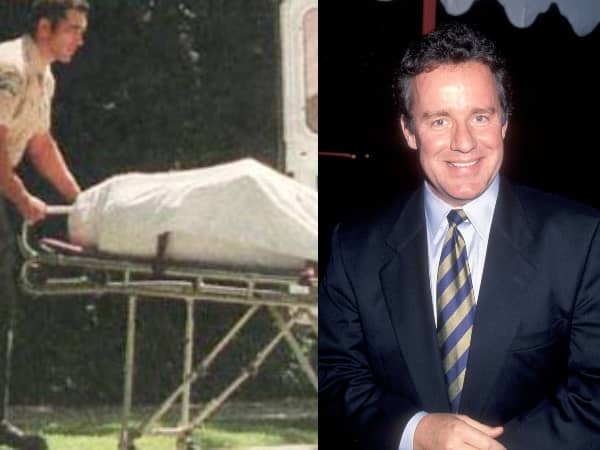 4)Tupac Shakur
On September 13, 1996, Tupac died after six days at a local hospital because an unknown gunman in a white Cadillac shot him four times in the chest at a stoplight in Las Vegas while driving.
The case remains to unsolve and no one was ever charged with his murder.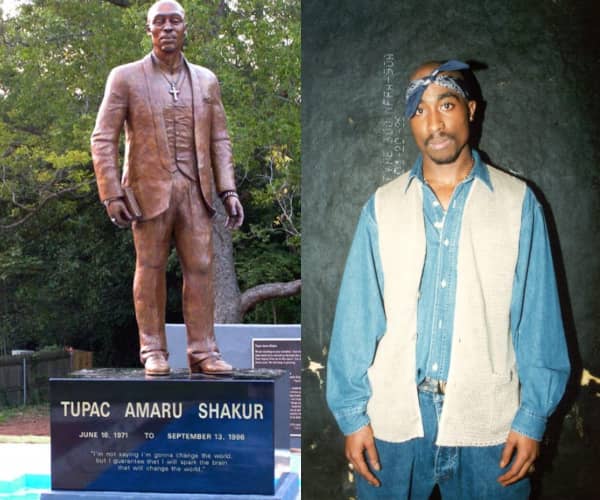 5)Jam Master Jay
On October 30, 2001, Jam was shot to death in his Queen studio by an unknown person. In 2018, Netflix released a documentary "ReMastered: Who Killed Jam Master Jay? to analyzed his murder. Later in 2020, Ronald Washington and Karl Jordan Jr. were indicted for Jam's murder. And the reason was because of a drug deal that went bad.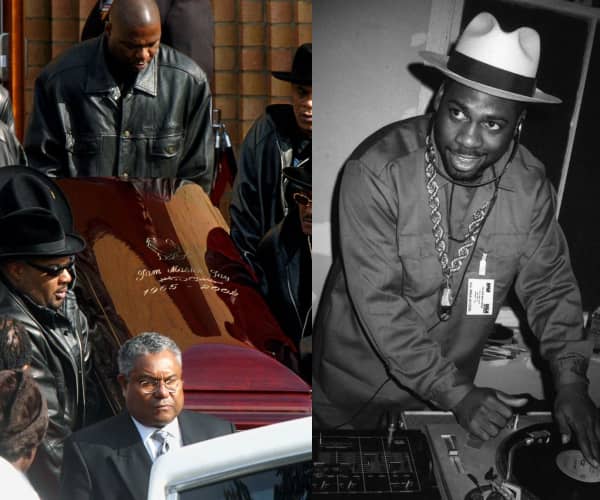 6)Sam Cooke
On December 11, 1964, Sam was shot to death by the motel manager, where he was staying at Hacienda Motel, in Los Angeles, California.
She shot him in his chest, which pierced his heart. The murderer claimed that she shot him in self-defense and served no jail time. However, she was charged $200,000 in compensatory and punitive damages.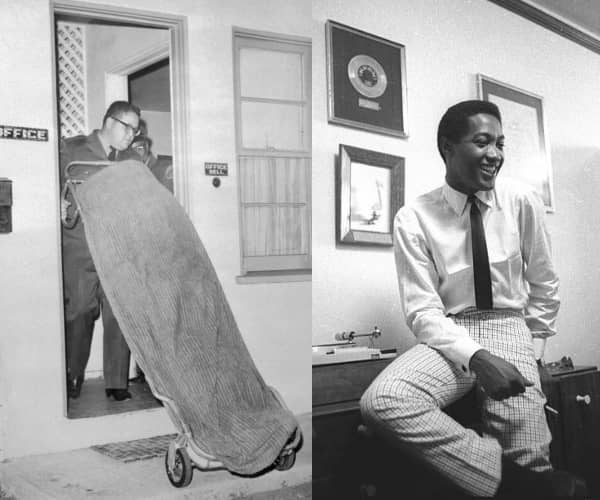 7)Nicole Brown Simpson
On June 13, 1994, Brown's body was found outside her home in Brentwood, Los Angeles. She was stabbed seven times in the neck and scalp and has a 5.5in slit across her throat. Her friend Ron Goldman was also stabbed to death and found lying in a pool of their blood outside her home.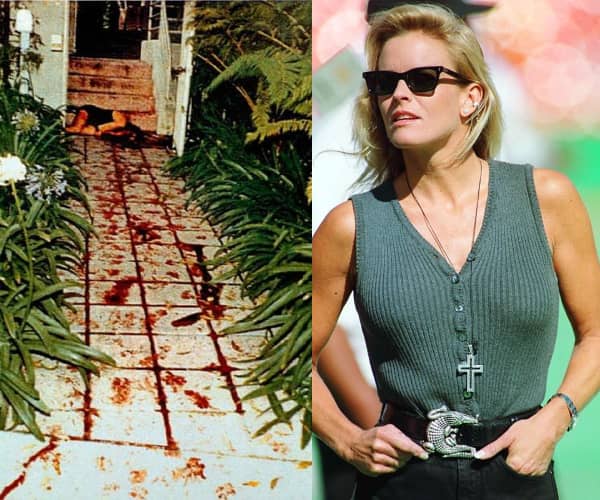 8)Dorothy Stratten
On August 14, 1980, she was found brutally murdered at her own apartment in Los Angeles apartment. She was killed by her husband/manager Paul Snider. He also shot himself after he murdered her. Her body was found raped and beaten and she has a gunshot wound on her face.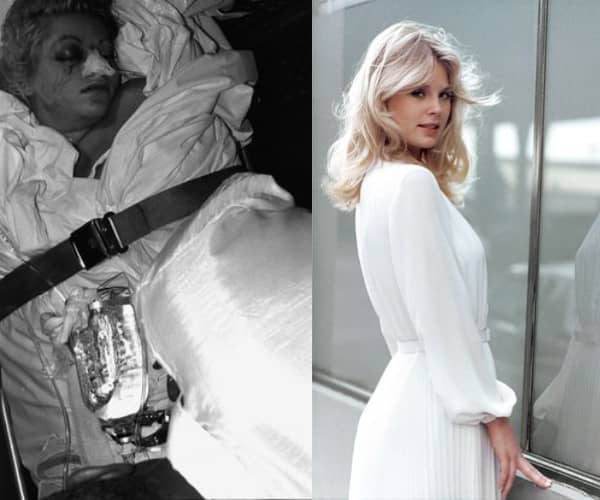 You may also like to read, Mysterious death of Vine star Adam Perkins! Find out the reason