The celebrity agent and manager of ICM Partners, Jack Gilardi dies in sleep at his LA home at age 88!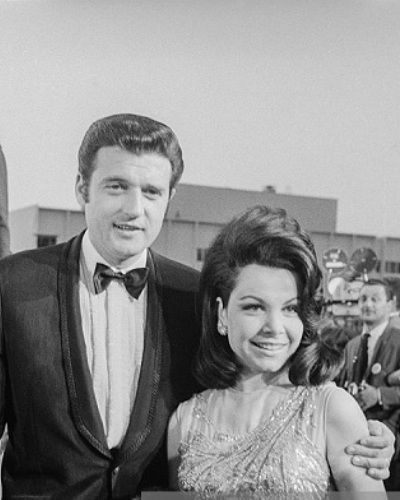 Jack Gilardi was the middleman for some famous Hollywood stars. He was an agent working for ICM Partners and its predecessor companies. Jack died on Thursday morning that is on 19 September 2019. He was 88.
Jack Gilardi and his peaceful death
Jack who worked for many stars of Hollywood as their industry representative died on 19 September 2019 in the morning. He died in his sleep. A spokesperson for ICM Partners who were his employers said that Jack had a peaceful death at his home in Los Angeles. He was amidst his family members when he died.
ICM stated:
"Throughout several name changes and agency buyouts, which Jack recalled with fondness as a hallmark of the ever-changing business of Hollywood, Gilardi remained a selfless colleague, devoted friend and tireless agent,"

"His consistency and passion for his clients and their careers, as well as those of his friends and colleagues, is evident in the fact that he spent his entire storied career at a single company — rare in any day, but particularly today."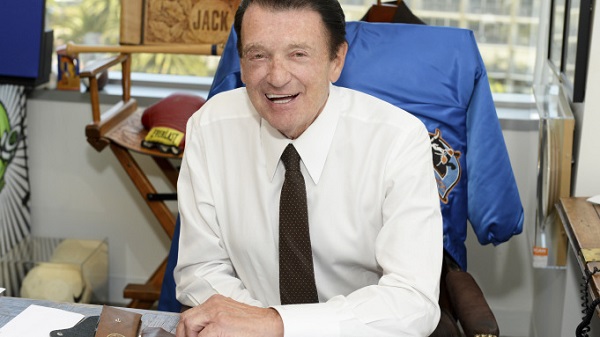 Jack Gilardi and his birth and childhood
The manager Jack was born on 5 October 1930 in Chicago. His ambition was to become a doctor. He studied at Loras College which is a small Catholic school in Dubuque, Iowa. But he ultimately chose a degree in business because chemistry was difficult for him. In 1989, he told LA Times:
"I ran into organic chemistry — or it ran into me,"
He got drafted into the US Army and was stationed at Fort Knox in Kentucky. Here he tasted the showbiz for the first time when he got musical acts as Duke Ellington and Ray Anthony to perform on the base.
Jack Gilardi and his career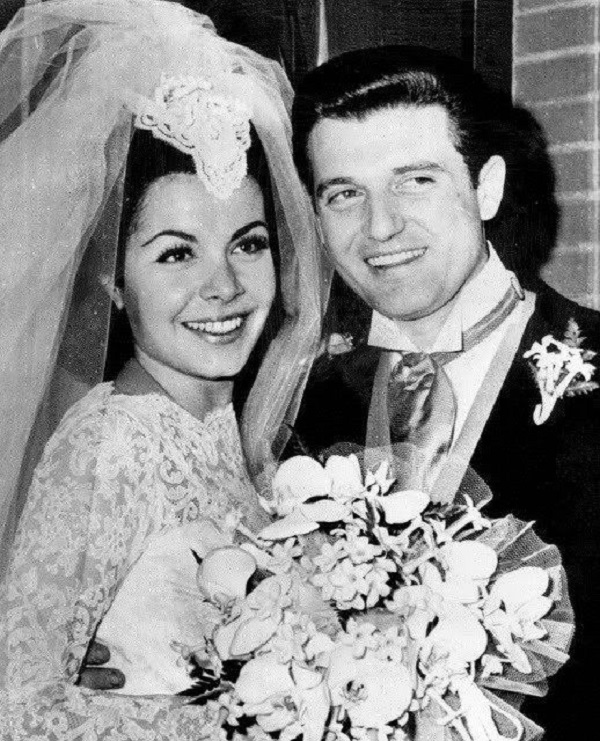 In 1954, General Artists Corp. hired him as their agent. After 4 years, he got a transfer to their Los Angeles office. The company put him in charge of their West Coast nightclub department that covered Los Angeles, Las Vegas and Lake Tahoe. The company expanded and became Creative Management Associates. In 1975, this company merged with International Famous Agency to become ICM Partners' direct predecessor, International Creative Management. The car license plate og Jack was ICM JG.
Jack also was the commissioner of the softball Hollywood Entertainment League for many years. He also started the Hollywood Stars charity baseball game. He was in close association with Little League Baseball.
Jack Gilardi and his long client list
Jack represented several famous Hollywood stars during his more than 64 years work with ICM Partners. He was an agent for his late ex-wife Annette Funicello and her co-stars Frankie Avalon, Ann-Margret, Joe Mantegna, Walter Hill, and Jaclyn Smith. He also represented Charlton Heston, Burt Reynolds, Carroll O'Connor, Shirley MacLaine, Telly Savalas, Jerry Lewis, Joan Collins, Sylvester Stallone, Frankie Valli, Faye Dunaway, Don Rickles, Cliff Robertson, Roy Scheider, Robert Wagner, Shelley Winters, Joe Mantegna, Beverly D'Angelo, Paul Anka, Don Johnson, and O.J. Simpson.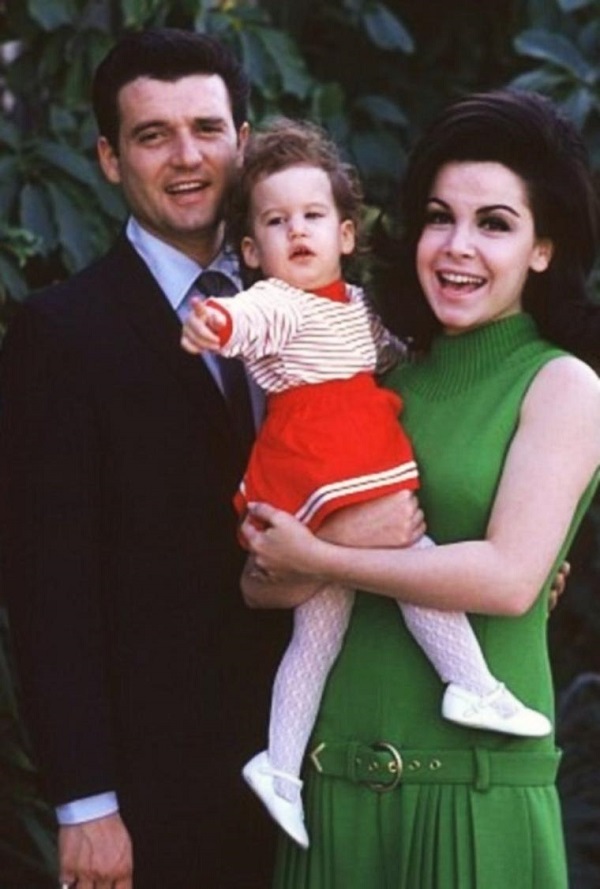 Jack Gilardi and his family
Jack met the late actress Annette Funicello on the set of her 1961 film Babes in Toyland. He was her her agent and manager. Annette was dating Frankie Avalon at that time. She began a simultaneous relationship with Jack and married him in Encino on 9 January 1965. The couple had three children together: Gina, Jacky (who is now a producer) and Jason. But the marriage did not work out and they divorced in 1981. He also has grandchildren Jack III, Luca, Nico and Jordan.
Source: The Hollywood Reporter