The celebrity arrest! Alec Baldwin is arrested after a physical brawl over a parking spot in front of his apartment building!
Alec Baldwin entered into a dispute followed by a physical fight in New York City and was arrested on 2 November 2018, US Weekly reports.
Alec Baldwin and his physical fight
Alec Baldwin, 61 punched a man over a dispute over a parking area in front of his apartment building. The New York Police Department source told US Weekly that Alec Baldwin was arrested for this physical altercation.
The NYPD Office revealed that the incident took place on 2 November 2018 at 2 pm ET in the West Village neighborhood of New York. The police's press agent told:
"There was a dispute over a parking spot. When the individual parked and got out of his car, he was punched in the face by Alec Baldwin. Alec has not been charged yet but will likely face assault charges … The injured individual was taken to a local hospital for observations. We have no notes of Alec resisting arrest."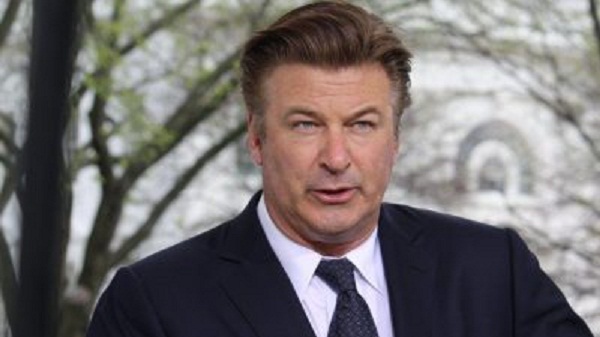 Alec has been put behind bars at the moment and once his charges come through, he will most probably be released, the press agent added.
Alec Baldwin's previous tryst with the law
Alec Baldwin has not faced the law the first time. He had previous episodes of arrests. In the year 2014, Alec was riding his bicycle in the wrong direction on a one-way street in Manhattan. When he was stopped, he started behaving in a disorderly fashion. He was then arrested.
He was also charged in 1995 for misdemeanor battery against a photographer. He had assaulted the photographer for having videotaped his then-wife Kim Basinger and their 3-year-old daughter. The case was in court and he was acquitted of the charges in the year 1996. It is not known why Alec gets angry easily and does acts which make him face the law and court arrest.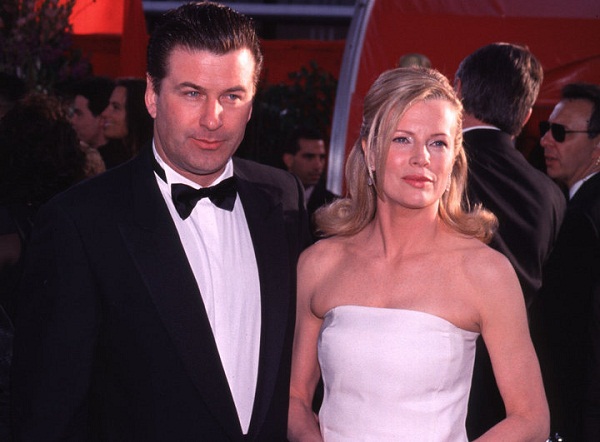 Also read Did an inebriated Kirshnik Ball 'Takeoff' fall asleep beside an unknown female? Read this birthday boy's controversies and more…!
Alec Baldwin and his unloading from the plane
In December 2011, Alec was on an American Airlines flight at Los Angeles international airport. While waiting for the plane's takeoff, Alec decided to play Words with Friends on his phone.
The fight attendant requested him to switch off the electronic device. He was angry and became belligerent and had to be offloaded from the plane. He later told sorry to the plane passengers who were delayed due to his actions.
Alec Baldwin and his family life
Alec is a married man. His wife is Hilaria Thomas whom he began dating in August 2011. They moved to Greenwich Village and got engaged in April 2012 to be married on 30 June 2012 at St. Patrick's Old Cathedral in New York City.
The couple has 4 children together. These kids are Carmen who was born on 23 August 2013, Rafael born on 17 June 2015, Leonardo who was born in September 2016, and Romeo who was delivered in May 2018.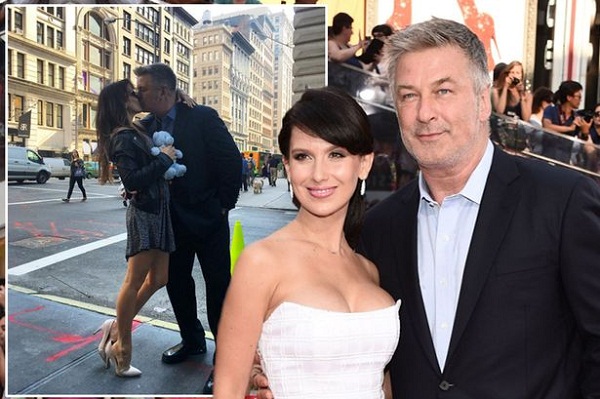 He was previously married to Kim Basinger whom he met in 1990. The couple were married in 1993, had a daughter named Ireland in 1995 and got divorced in 2000. Their divorce was finalized in 2002. He was not allowed access to his daughter by Kim and was severely affected due to it.
He called it parental alienation syndrome. He had to spend a lot of money and set aside his career to be part of his daughter's life. He even purchased a house in California to be near his daughter.
You may like to read Rapper Kirshnik Ball a.k.a Takeoff: His Overnight Success in his Career…Is he Single? Know All about his Relationships, Career, Hook up and Many more!
Short Bio on Alec Baldwin
Alec Baldwin is an American actor, writer, producer, and comedian. He is famous for his remarkable work of displaying convincing characters in just about every genre. More Bio…
Credit: US Weekly, people, wikipedia