Find Out Who Were These 10 Celebrity Attendees On Joe Biden Inauguration; What Did They Wear?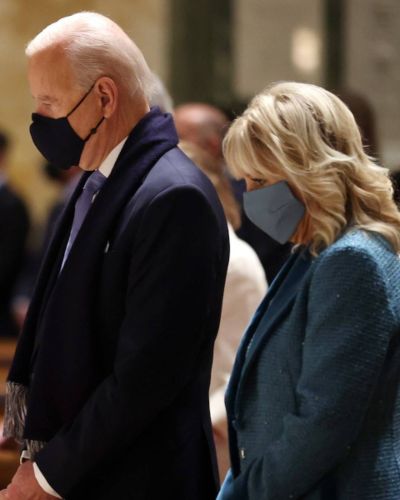 Joe Biden Inauguration on January 20, Wednesday had many A-list Hollywood Celebrity attendees.
President-elect Joe Biden arrived in the nation's Tuesday evening for an inauguration eve ceremony at the Lincoln Memorial.
He honored nearly 400,000 people who died during the Covid-19 pandemic.
---
Afterward, the ceremony had several performances from many legendary singers and poets. So you know which celebrities attended the inauguration?
Find out here:
Chrissy Teigen and John Legend
The Hollywood famous singer John Legend attended the inauguration with his wife Chrissy Teigen. Also, the couple matched with a long coat for the ceremony.
Lady Gaga and her boyfriend Micheal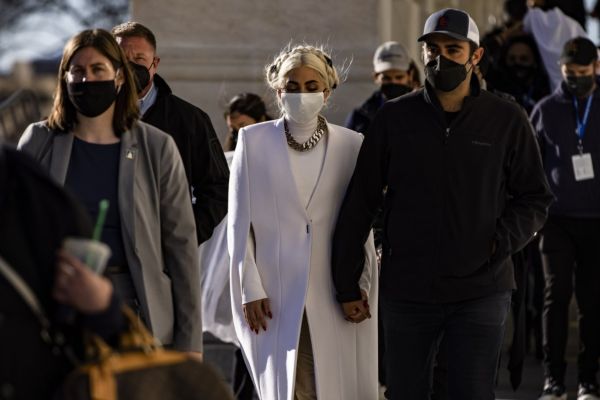 The famous singer Lady Gaga performed at the Inauguration. During the performance, she wore a black body-hugging top with a big red skirt. Moreover, she came to the event wearing a white long coat paired with a white turtle neck. Also, she completed her look with a white mask and a big gold chain. Her boyfriend, Michael Polansky also joined her for the ceremony in an all-black outfit.
Jennifer Lopez and Alex Rodriguez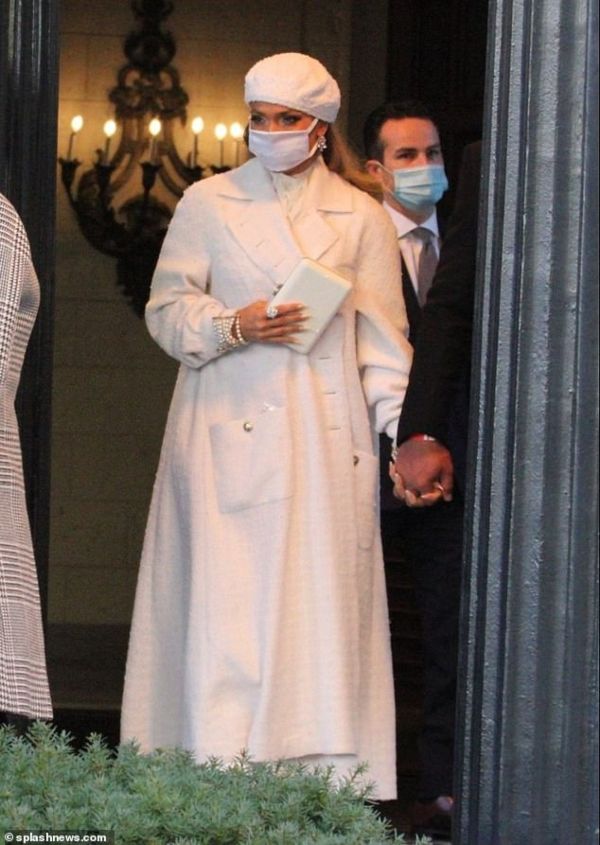 Another famous singer J Lo also performed at the ceremony. She arrived at the ceremony in a white long coat with pearl jewelry and a white purse. Moreover, she completed her look with a white hat and mask. Her boyfriend Alex Rodriguez also joined the ceremony.
Country Singer Garth Brooks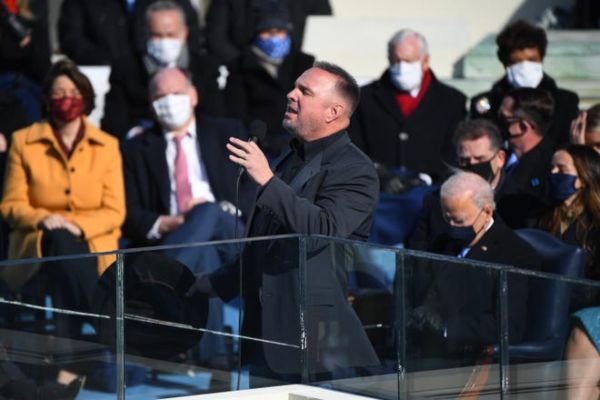 The famous country singer Garth Brooks was one of the celebrity attendees at the inauguration. He rocked an all-black look with a black shirt, tuxedo, and pair of black pants.
Justin Timberlake and Ant Clemons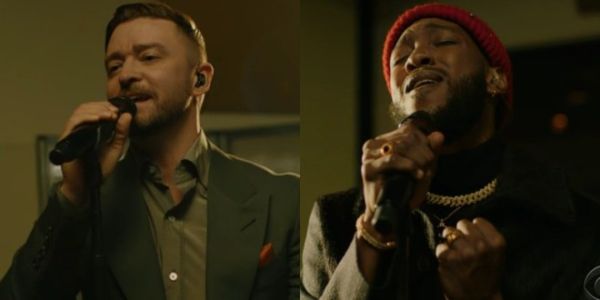 Two singers Justin and Ant also were one of celebrity attendees. Timberlake and Clemons united for their performance on Better Days for the inauguration.
Youth Poet Amanda Gorman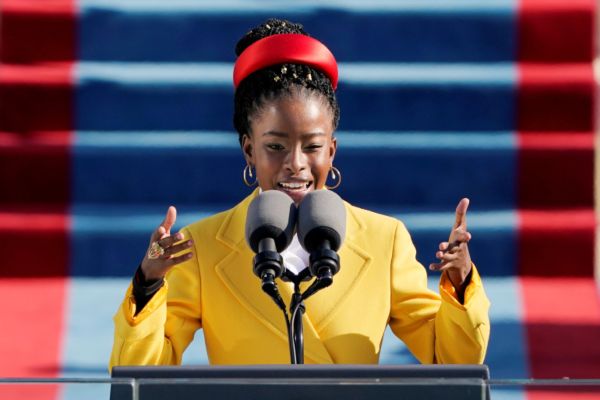 The famous youth poet Amanda Gorman also performed at the ceremony. he paired her white top with a yellow suit. The poet completed her look with the high bun and secured it with a big red band. For the jewelry, she wore a big ring and a hoop earring.