The celebrity babies born in less than the first half of 2018!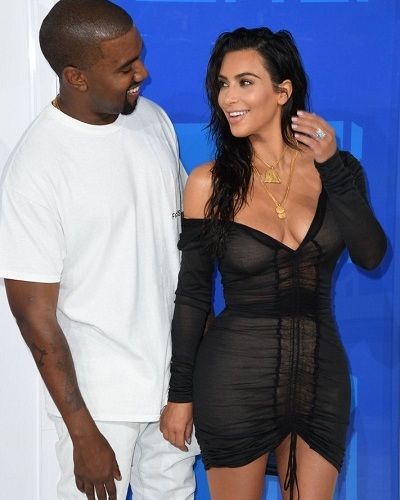 It is just April of 2018 but there have been a number of celebrity baby deliveries this year already.
TV host Seth Meyers and his wife Alexi Ashe welcomed their second baby on 8 April. Country singer Jessie Decker, 29 announced via an Instagram post that she has delivered the third child with Eric Decker.

Source: Zimbio (Seth Meyers and wife)

She wrote:
"Forrest Bradley Decker born March 31st weighing 9lbs. We are so in love."
Actor Hugh Grant and his Swedish TV producer girlfriend Anna Eberstein welcomed their third child in early March.
Jeffrey Morgan and Hilarie Burton had their second child on 1 March.
Joy-Anna Duggar, 20, and her husband Austin Forsyth, 24 welcomed their first child on 23 February. The couple told People:
"We are blessed beyond measure with the arrival of our son, Gideon Martyn Forsyth. Looking at our child for the first time was such an incredible moment! God is so good, and we are so thankful."

Source: Zimbio (Joy-Anna Duggar)
On 22 February, the first child of singer Robin Thicke with girlfriend April was born. He put up a video of the child on his Instagram and wrote:
"On 2/22 at 13:33 Mia Love Thicke was born, Thank you God and April Love!"
Another little girl was added to the family of Adam Levine and Behati Prinsloo.
The little angel was born on 9 February to Aaron Paul and Lauren Parsekian.

Source: Zimbio (Aaron Paul and wife)

Jack Osbourne and wife Lisa have their third child on 3 February. She put up a picture of the little one and wrote:
"The final member of my little girl squad." 
Kylie delivered her first baby, Stormi with boyfriend Travis Scott on 1 February.
Lin-Manuel Miranda and Vanessa Nadal welcomed a son, their second child in February. They put up dramatic tweet thus:
"Int. Hospital Room. Night.

[The screams reach a delirious crescendo. FRANCISCO MIRANDA enters. He is 7 pounds and 13 ounces.]

Intermission."
Brooklyn Decker and Andy Roddick had a lovely daughter in January.

Source: Zimbio (Brooklyn Decker and her baby)

Baby no. 2 was born to Donald Glover and girlfriend Michelle. He told Entertainment night:
 "[Michelle is] great. She's good. Baby's born, so she's happier now." 
On 29 January, Hillary Scott and her drummer husband welcomed twin daughters.

Source: Zimbio (Hillary Scott and her husband)

15 January saw the delivery of the third child of Kim Kardashian and husband Kanye West through surrogacy. Kim put up this post on her social media:
"Kanye and I are happy to announce the arrival of our healthy, beautiful baby girl. We are incredibly grateful to our surrogate who made our dreams come true with the greatest gift one could give and to our wonderful doctors and nurses for their special care. North and Saint are especially thrilled to welcome their baby sister." 
Jamie-Lynn Sigler and Cutter Dykstra had their second son in January this year. She posted on her Instagram:
 "He's here. Jack Adam Dykstra we will talk about your tardiness eventually, but for now we've got a lot of love to give. Thanks to my besties for helping me laugh and smile and to my husband [Cutter Dykstra] for just being my rock."
Anna Kournikova and Enrique Iglesias welcomed twins: Lucy Iglesias and Nicholas Iglesias.
Jessica Alba had her third child, Hayes Alba Warren with Cash Warren on New Year's Day.