The Celebrity bartender night in Springfield and Reading to raise funds for noble causes!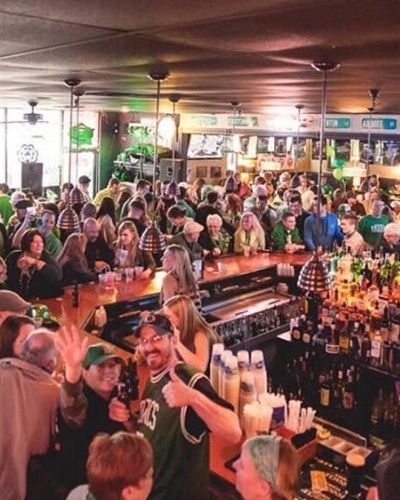 Nathan Bills Bar and Restaurant in Springfield in Massachusetts had a celebrity bartender night in which local celebrities took to serving the gathered adults beverages. The money collected was for a hood cause and went for Huntington research.
The celebrity bartender night
This Thursday 12 September 2019 night, the local celebrities gathered at the Nathan Bills Bar and Restaurant in Springfield in Massachusetts. It was a packed place that day because the celebrities were going to serve the guests beverages. They were working to raise funds for a noble cause. The money collected that night was to go to Meg's Fight for a Cure Juvenile Huntington's Disease Foundation. Meg had the neurological disease and expired three years back due to it. She was, aged only 15 at that time. Had she survived, Meg would have become an adult this year. The foundation is to fund research on the disease so that no one dies of it.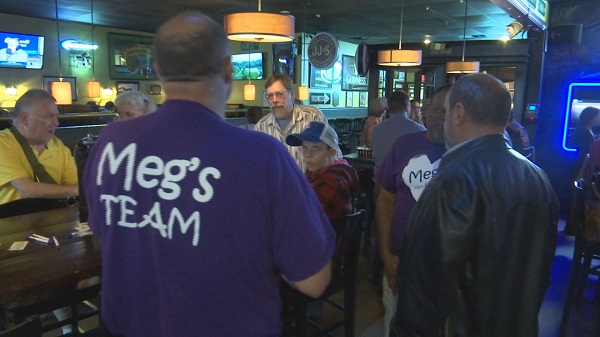 Which celebrities came forward for the good cause?
There were many famous faces who cane forward to help for this cause. These included celebrities from Western Massachusetts such as local radio DJ Mike Baxendale from the Bax and O'Brien on Rock 102 and Mayor of Westfield Brian Sullivan. The Foundation's head Kinser Cencelmo told 22News:
"I'm always choked up when I see this many people come out because they really do help and they really do care."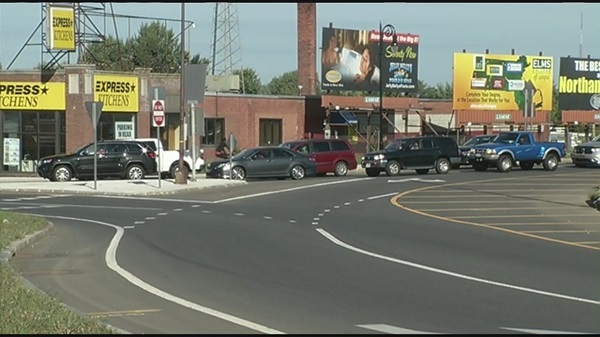 The money raised will be utilized to help families of afflicted patients. It also goes for research in Huntington disease. The money is despatched to UC Davis in California.
Another celebrity bartender night in Reading, PA
Also, read Know about the restaurants in Canada which famous Hollywood and Canadian celebrities own!
Reading Public Library in Pennsylvania held another celebrity night to raise funds for its up-gradation. This was the library's sixth celebrity bartender night and this year it took place in Canal Street Pub & Restaurant in Reading.
The tips collected would go to support the library's digital literacy program. The library bosses would also purchase new youth computers for the varied city library branches. 150 people sipped the drinks served by the celebrities. The celebrities included Sonya Smith from the PA Small Business Development Center, Drew Bell from Tompkins VIST Bank, and Sarah Phillips from Irish Creek Construction.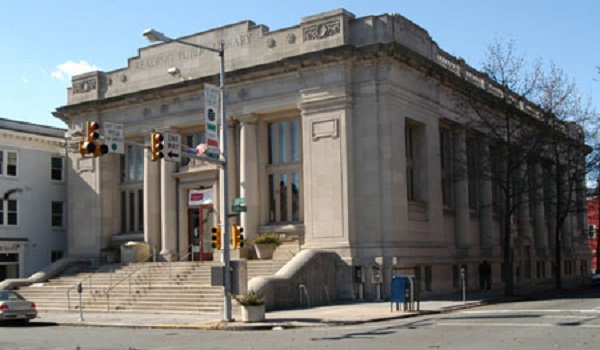 The celebrity bartender night aimed to raise 7,500. But they managed to raise more than half of this amount before the start of the event., director of advancement and communication for the library, Linda Capozello said. She said:
"Our celebrities are raising funds for new children's computers that will continue to empower our city's youth to reach their full potential,"
Many households have no computers and some with computers have no Internet facilities in the houses. She added:
"The Celebrity Bartender fundraiser is a great networking event and easy way to support an important community resource,"
It was open to all public and was free. The Canal Street Pub gave free appetizers to the guests to go with the drinks.
Source: WWLP, dingeagle