Celebrity beautician Chelsee Lewis reveals her unique secret weapon for fresh and glowing skin: the human sperm!!!
She is a celebrity facialist! Chelsee Lewis has managed the beauty and skin of various A-listers and now she states a unique secret tool for that fresh glowing skin. Like the other celebrity beauticians, Chelsee also offers a unique and strange remedy for getting a clear and glowing complexion. Let us find out more on it.
Chelsee Lewis and the human sperm treatment
Chelsee Lewis is a beautician for over two decades now. But she has now come up with something extremely odd and unique. She claims that the secret of glowing and young skin is human sperm.
Chelsee has written an article for Daily Mail on skincare. In this article, she has poured out some of her best-kept secrets. She has claimed that applying human sperm can reduce acne and also wrinkles!!! Surprised? Let us hear it from her.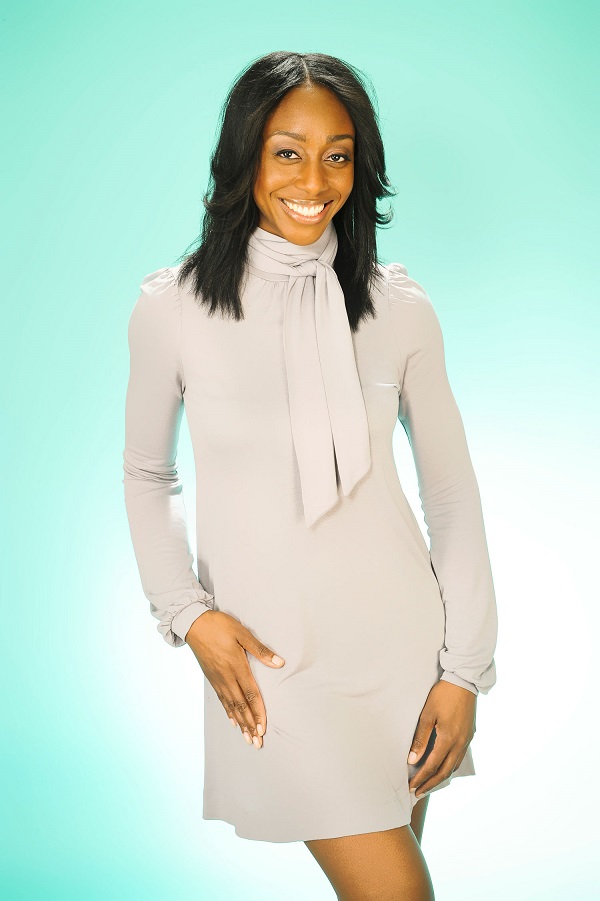 Chelsee said:
"Sexual intercourse helps the stress hormone but also helps to balance the hormones and improve collagen production. But you can go one step further with a sperm mask. Yes, you heard right!"
She added:
"Using your partner's sperm as a mask is full of a compound called spermine, which is an antioxidant which can help reduce wrinkles, smooth the skin, prevent acne or spots and give you overall healthy-looking skin."
Chelsee did not specify more details on this therapy and its mode of use.
Opinion on human sperm and skincare
Chelsee is not the first celebrity beauty expert who has talked about this mode of enhancing the skin. The famous Cosmopolitan editor-in-chief Helen Gurley Brown had also spoken about it. She used to advise women to use it as a spread on the face. Her reasoning was that sperm is protein-rich and helps minimize wrinkles.
But dermatologist Doris Day has her own doubts about this unproven therapy for skin.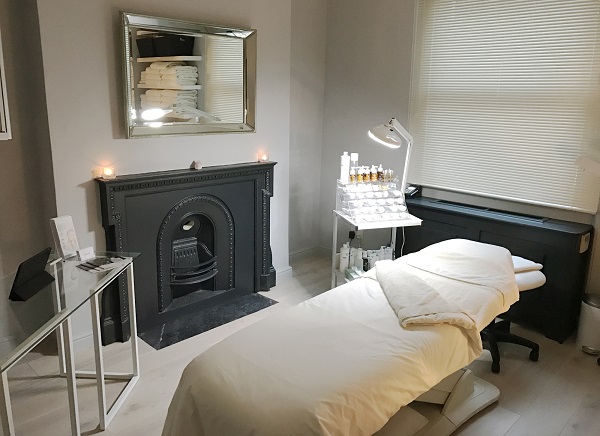 Doris said:
"It's not necessarily something that can penetrate the skin in any way beyond what a regular moisturiser can do,"
She added:
"The water in the semen, as it dries off on your skin, could leave your skin drier. If you have rosacea, you should be careful."
More from Chelsee Lewis on secrets of skincare
Chelsee further mentioned in the article the role of iced water for the face. She feels that splashing ice-cold water on the face is beneficial. She recommends:
"Fill the sink with ice cubes and cold water and splash the face 15 to 20 times before applying your makeup,"
Chelsee continues:
"It will leave your skin feeling tighter and brighter, and your makeup will sit beautifully."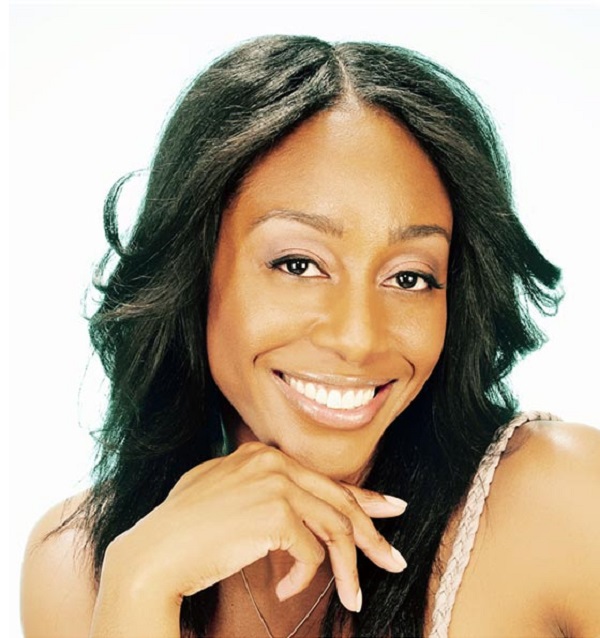 Last year's skincare fad
In 2018, there was a skincare fad going on in which stem cells taken from the discarded foreskins of newborn babies in Korea were used for facials. The treatment was said to be priced at US$650. The mechanism of action is said to be through increased generation of collagen and elastin, which can help boost the face radiance.
Chelsee has managed the skin and beauty of celebrities such as Stella McCartney and Gwyneth Paltrow.
Source: news hub, the guardian