The celebrity British Shorthair kitten! Stefano Gabbana posts a cute picture of this adorable kitten pet!
The British Shorthair Kitten! Italian famous fashion designer Stefano Gabbana of the Dolce and Gabbana fame now owns this adorable pet and he took to Instagram to introduce this great creature to the world!
Stefano Gabbana and his new feline pet
Stefano has kept a pet at his home which is a pure pedigree. It is the British shorthair which is named Prince. The pet is a cat which is gorgeous with amber eyes, pure smooth cashmere-like fur, and teddy bear face which gives it a cute look. He introduced this new addition to the #DGFamily last week via his Instagram.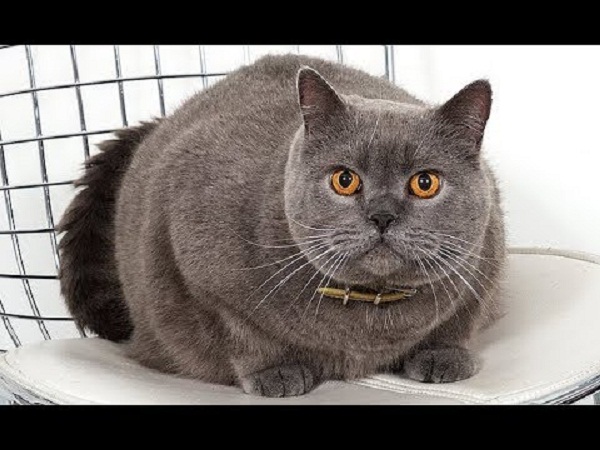 The sweet kitten is photographed on a table with his tummy rubbing against a soft table cover and another picture shows him napping on a red and gold Fornasetti tray whose worth could be around £150.
The British Shorthair kitten
These cats are now preferred by celebrities to be kept as pets. They are the It Cats now and there is a waiting list to procure one. It is only available with a registered breeder and its cost can be anything up to £1,800. It is also called British Blue since blue was the only color in which it was available before.
These cats are uncatlike. They appear calm, contented, cuddly, and amazing. They look out for and enjoy human company. They appear like grey bears. They eat a lot and gain weight.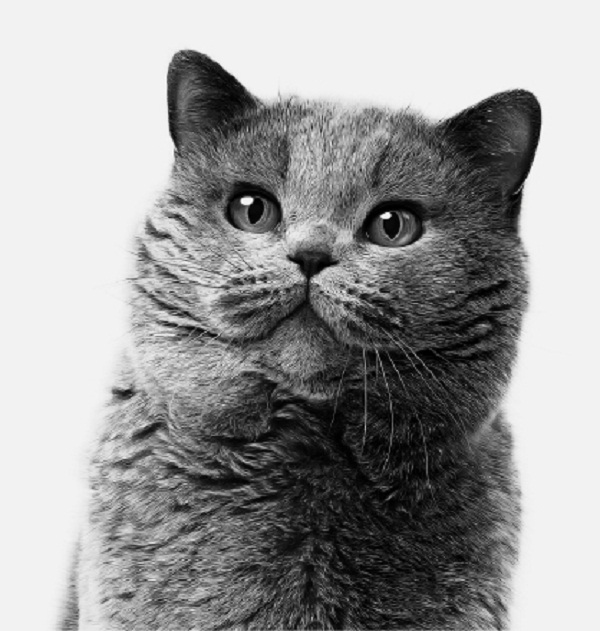 These cats are so famous that their names are often mentioned on social media posts. There are more than 3.6 million posts which have been hashtagged #britishshorthair and they are the most popular pedigree in the UK these days. More and more celebrities are opting for this breed of cats.
The other celebrities who own British Shorthair
There are many celebrities who now own this famous and popular breed of the cat. Some of the proud owners besides Stefano Gabbana includes singer Sam Smith and actress Sadie Frost. There are quite a few advertisers who also are in love with British Shorthair and want to own one. This breed has been a craze also by pet food manufacturers who have used it for modeling and in their campaigns. These cats have modeled for Prada and Whiskas cat food.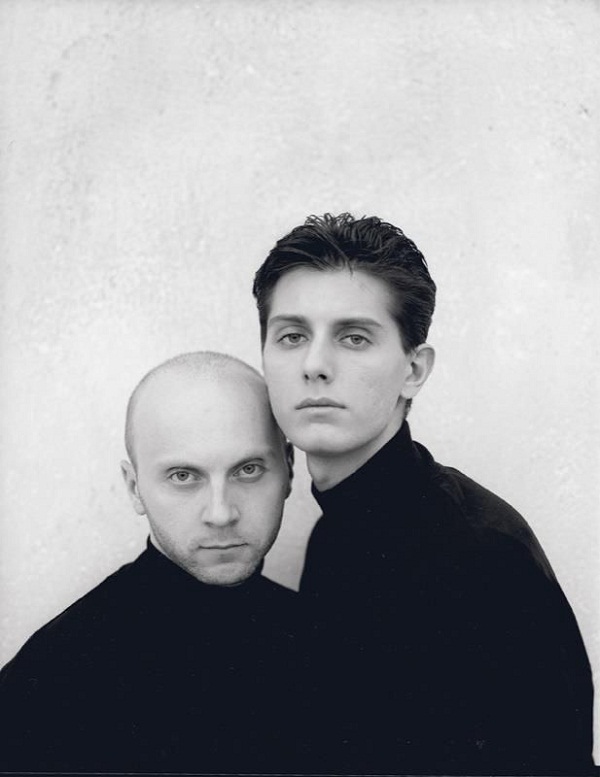 Also read This man calls himself 'Animal Whisperer'. Let's know about his career and interesting relation with animals
The impact of this social media craze in the real-world
Cat breeders and those who own cat homes are a bit concerned about the fact that people have started opting for cats by their looks and not the behavior of personality. It could lead to some real-world implications. Rob Young who is head of catteries at Battersea Dogs and Cats Home said:
"We do have concerns that people are choosing cats solely for the way they look, rather than for their temperament or personality."
He added:
"We also think it's leading to more impulse buying, people bringing in cats for rehoming are increasingly saying they bought them online. Meanwhile, black cats in particular are harder to rehome — and we think one reason is that they don't show up so well in photographs."
Also read Are our animal actors safe and unharmed during the shooting of films? Know the truth here and see how it is concealed under the statement 'No animals were harmed' credit at the end of films!
Credit: dailymail.co.uk