Celebrity chef Carl Ruiz dies suddenly at age 44! What is the cause of his death?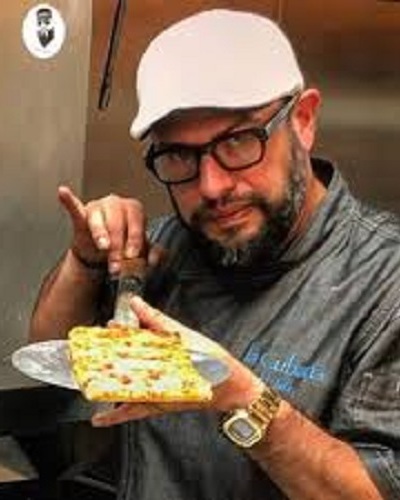 Celebrity chef Carl Ruiz who was a regular on Food Network has died a sudden death on Saturday. He was just 44. Was it drug overdose or a silent heart attack?
Celebrity chef Carl Ruiz and his death
The chef on the Food Network channel Carl Ruiz is dead. He was just 44 years old. His death was a, sudden one and came last Saturday on 21 September 2019.
The New York Police Department were unable to ascertain the cause of death. They await a post mortem report to be sure of what led to his death. Matt Farah paid a tribute to the departed soul on Instagram. He thought that it could be a heart attack in sleep.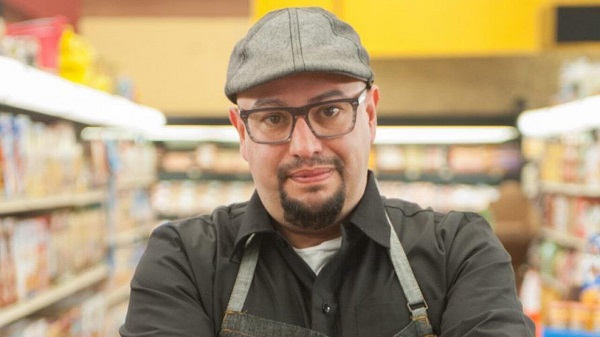 Carl owns La Cubana in New York City's meatpacking district. He was in Maryland on Friday but it is not sure whether he was there for an event or just to have a taste of Maryland's famous foods.
La Cubana makes a statement
La Cubana has come out with a statement which read:
"No words can fully express our sadness at the sudden loss of our dear friend and brother. Beyond his immense culinary talent, Carl's larger-than-life personality never failed to entertain, enlighten, and uplift every person he encountered along his #Ruizing adventures. His fierce intellect and infectious humor knew no bounds."
It was put on Instagram and the restaurant told CBS News that it is starting The Carl Ruiz Scholarship Foundation in his honor.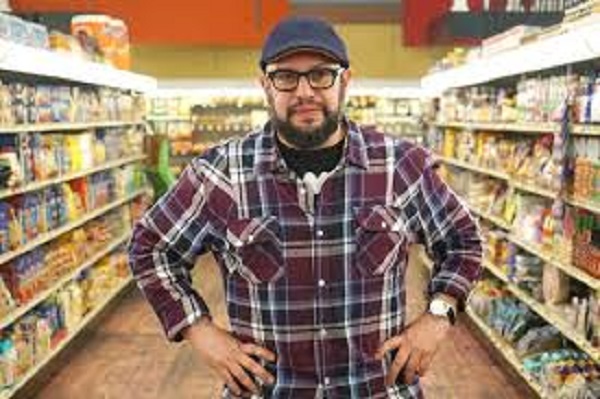 Carl Ruiz and his last tweets
Carl Ruiz was up late on Friday tweeting about the favorite foods he had in Maryland. Though his tweets are straight-forward, they look eerie now in the wake of his death. He had joked about his cold, dead black heart. He had food in restaurants in Baltimore and Harford County.
Carl Ruiz first had food in Baltimore's famous Chaps Pit Beef. After he tasted food there, he tweeted:
"My lord this sandwich is [a] national treasure,"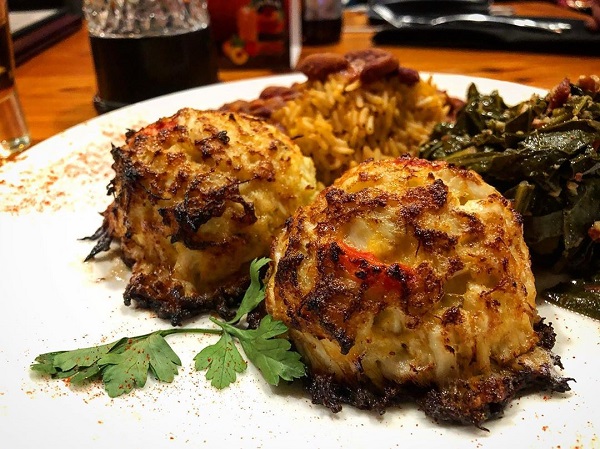 Food and Wine magazine has named Chaps Pit Beef as Maryland's Best Fast Food. After he tried Chaps fries, he tweeted:
"Absolutely perfect hand cut french fries homemade gravy. Be still my cold dead black heart,"
Carl later tried the famous crab cakes. He was in Havre de Grace at that time. People feel that he might be in Backfin Blues Creole de Graw where the crab cakes were served with creole classics of red beans and rice and collard greens.
About Carl Ruiz
Click to know more about Duane Dog the Bounty Hunter immerses himself in his risky work to overcome the grief of his wife Beth Chapman's death this June!
Carl hails from New Jersey. He studied at Collegiate School and later trained as a chef from the Institute of Culinary Education located in New York City. Carl started his career with Dish restaurant in New Jersey. He was with Sabor and later Stephen's Cafe in North Bergen, New Jersey. He briefly was with Son Cubano in Manhattan and then joined Brick Oven. In 2011, he and his wife Marie Riccio opened an Italian food outlet. He met Guy Fieri and got an opportunity to face the cameras on Food Network.
He got more TV shows and he and his wife split after which he opened his own La Cubana restaurant this June.
Source: CBS Baltimore