Celebrity Chef Jamie Oliver talks about tackling childhood obesity to the UK Government!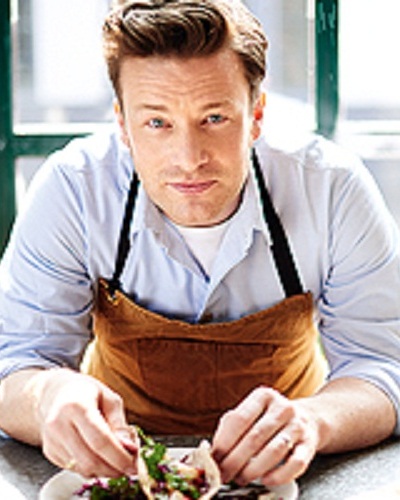 Childhood obesity is on the rise worldwide. It has become a major issue in today's world and Governments are finding it hard to control it.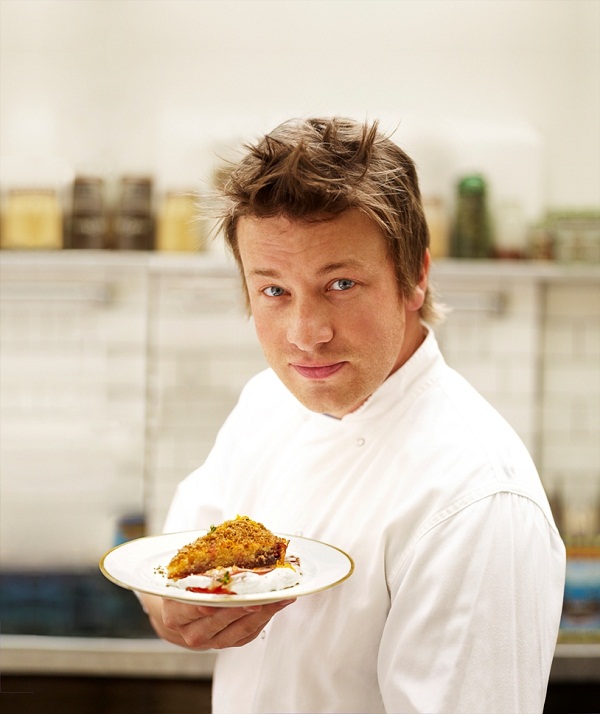 Celebrity chefs talk about childhood obesity
Celebrity chefs Jamie Oliver and Hugh Fearnley-Whittingst all are going to give their expert opinion on this medical problem and also state what else the Government needs to do to tackle this major issue rampant in the world now.
The duo will provide evidence to the MPs who are on the Health and Social Care Committee on it. This is preceding the Government's Childhood Obesity: A Plan For Action chapter which is expected to commence this year.
Jamie later tweeted about the program,
What a day yesterday was! Jamie & @HughFW took #AdEnough to Parliament to discuss childhood obesity with @commonshealth.
Let's keep this convo going!! Please keep sharing your #AdEnough selfies to get the government to change the way junk food is advertised to kids! pic.twitter.com/dKC7y5okRi

— Jamie Oliver (@jamieoliver) May 2, 2018
Who will be the other people talking before the Committee?
Other speakers and advisors would-be academics, health, and fiscal experts who will provide their assessment of how well the Government has fared in this field until now. Hugh had tweeted a picture of the duo before the actual program:
Getting ready to give evidence on #ChildhoodObesity @CommonsHealth with @jamieoliver. #britainsfatfight #adenough pic.twitter.com/qLykodWwUW

— Hugh Fearnley-Whittingstall (@HughFW) May 1, 2018
Just recently, the UK PM Theresa May unveiled and described the UK Government's plans for handling and curbing this looming epidemic of childhood obesity.
She had also stated that their plan is 'ambitious' and world-leading'. However, Theresa May had disclosed that if the plan does not yield the desired results further plans would be created to overcome the hurdles if any.
Jamie Oliver and childhood obesity
Jamie Oliver has been campaigning for a long time for healthy eating habits, particularly among children. He writes:
"Over the past 30 years our diets have changed dramatically. Food has become ultra-processed and overly high in salt, fat and sugar. Meanwhile, childhood obesity rates have tripled. It's not a coincidence. Food is the biggest industry on the planet, and it urgently needs a reset."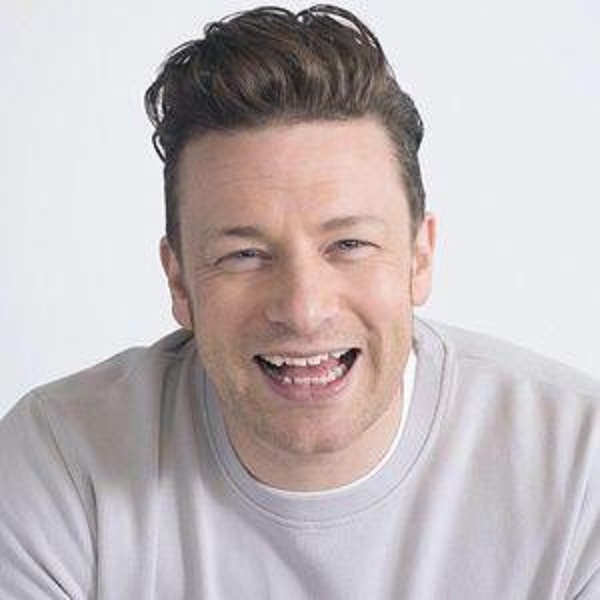 Jamie feels that a poor diet has a higher chance of killing a person than terrorism though it sounds less scary than the latter. He clarifies:
"excess weight increases susceptibility to type-2 diabetes, cancer, cardiovascular disease and strokes. All of which are killers in their own right."
Providing the facts, Jamie states:
"The NHS spends £5.1bn a year on obesity. And the UK loses £27bn per year in productivity to poor diets."
He feels that Brexit has affected the healthy food reforms and the PM is not serious about the issue. The Government, according to him, needs to take sterner action against childhood obesity and he called for a ban on TV junk food advertising to be extended to 9 pm. He has been trying to change the unhealthy habits of people.
Support and opposition to the move of Jamie
Jamie Oliver and Hugh received support from their fans.
@jamieoliver @HughFW @CommonsHealth Well done Hugh and Jamie! We need more corporate responsibility and giving people MORE choice when it comes to eating delicious things. Never watched a cttee hearing before. Do the right thing guys! #AdEnough #ChildhoodObesity

— Stella (@oldwillow_tree) May 1, 2018
Great to see @jamieoliver and @HughFW at the @CommonsHealth evidence session talking about #childhoodobesity #adenough

— All-Party Parliamentary Group on Obesity (@ObesityAPPG) May 1, 2018
But some were not particularly thrilled by the idea of Jamie and Hugh.
You may like to read Chef Jamie Oliver-A look inside his expensive home and lavish lifestyle
They should just introduce a 'Jamie Oliver Tax'. It can deduct money off everyone's pay packet or unemployment money in order to pay for his latest ego trip health idea. Save everyone time. #ChildhoodObesity

— Dan Patterson (@DanPattersons) May 1, 2018
"It's not my fault, obesity runs in our family"

No mate, nobody runs in your family, that's the problem. #ChildhoodObesity https://t.co/Fj9INAyIeY

— #Marcher (@MarcherLord1) May 1, 2018
Lolz. Might wanna sort this out before targeting anyone else Jamie? #AdEnough#junkfood #JamieOliver

Jamie Oliver's children's meals contain MORE calories and fat https://t.co/fzbregKh8m via @Femail

— Emily Wynn (@emi1yw) May 1, 2018
A joint effort of people and Government and social agencies would help arrest this growing and disease-causing epidemic of childhood obesity.
Also read British Chef Jamie Oliver closes 22 restaurants in the UK due to financial crunch and lack of funds!