Celebrity Chef, Paul Hollywood tries to create obstacles for ex-girlfriend Summer Monteys-Fullam in her path to becoming a TV star!
Celebrity Chef Paul Hollywood, 53 has taken on a revengeful attitude. After losing his girlfriend Summer Monteys-Fullam, 24. He now is trying his best to see to it that she is unable to become a TV star. His split with Summer was a bitter one and now things are heading for the worse.
Paul Hollywood and his obnoxious behavior
The celebrity chef Paul Hollywood was dating Summer but they split on a bitter note. Since then, Paul has not taken things in the right way. In anger and desperation, he is trying to see to it that Summer does not make it as a TV star.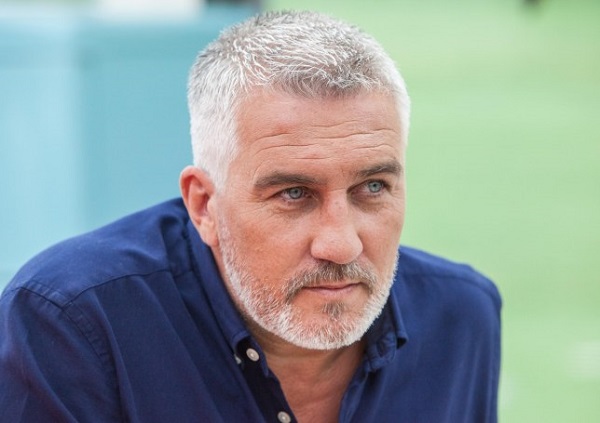 Reports have emerged that Summer was in talks with the bosses of the show I'm a Celebrity… Get Me Out of Here! But it has angered Paul who fears that she may say it all.
Insiders have revealed that Paul is trying to see how he can prevent her entry into the show from happening. A source revealed:
"This is Paul's worst nightmare. He's trying to reach out to his TV contacts, even considering offering to take part in the shows instead of her as a compromise. He's even wondering if his lawyers can help him take out a gagging order in case she does appear."
Paul Hollywood and Summer Monteys-Fulham and their relationship
Baker Paul Hollywood was, married to Alexandra for 22 years and have a child together. Their son Josh was born in 2001. Paul separated from Alexandra in 2017. At around the same time, Paul met Summer and the couple started dating. Paul had met Summer in the bar where she worked. At the time they met, Paul was with his first wife and was, arranging for a surprise birthday party for her. Paul gave Summer expensive gifts and took her for romantic trips. The couple was also at various events together and looked all loved up.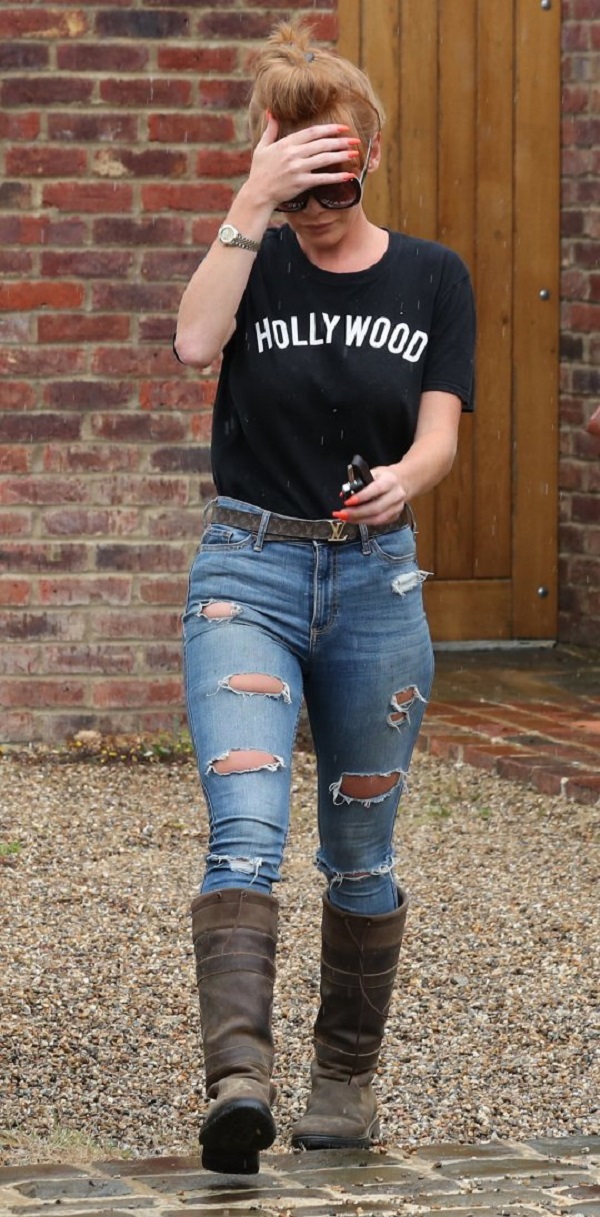 They were at the Chester races this year and an onlooker said:
'Paul and Summer were being really touchy-feely, and are obviously smitten.

'After a couple of drinks, she leaned over and gave him a cheeky snog. They were in fine form and having a laugh with pals.'
The bitter split
All seemed going well with the couple until the time that Paul asked her to sign a gagging order. This came soon after Paul and Alexandra's divorce got finalized.
It was a non-disclosure agreement that banned her from talking about their sex life, divorce, and wealth with anyone. Summer was horrified and refused. She was unhappy with his controlling behavior. She felt that she would not be able to talk about her life even with family and friends.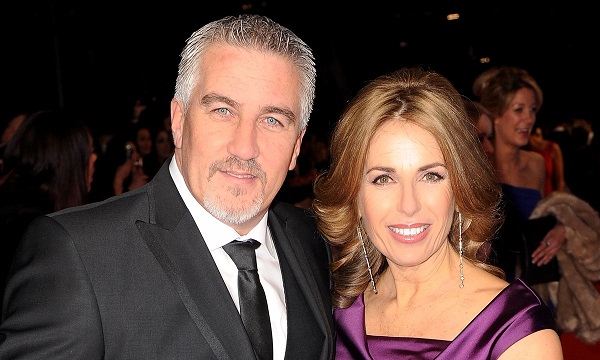 A source revealed:
"Paul told Summer she needed to sign the NDA and that it was no big deal. He even said his mum and brothers were going to sign it and tried to underplay its significance.

"Summer flat-out said no. In the days that followed Paul got his lawyers to call Summer on her mobile to try and get her to sign it."

"When she found out the implications of what she was being asked to sign, she was horrified.

"She felt like she couldn't even tell her family what was happening in her relationship. She decided enough was enough."
A war of words followed. Summer moved out of his house.
Click to know more about Paul Hollywood's girlfriend Summer Monteys-Fullam appears not too thrilled about his divorce with ex-wife Alex!
Source: closer weekly, Metro UK