Celebrity chef Sandra Lee and the Governor of New York, Andrew Cuomo have made public their split!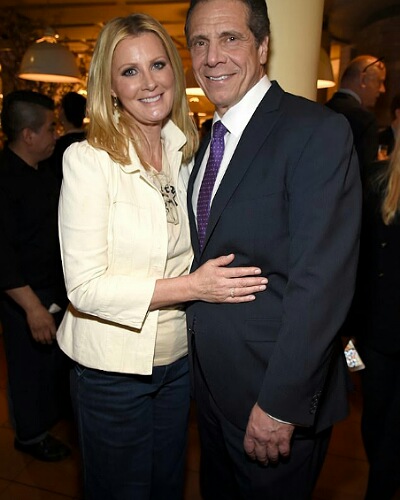 This Wednesday, Celebrity chef Sandra Lee and the Governor of New York Andrew Cuomo announced that they have decided to separate. They have thus ended their more than ten years of romantic relationship.
Sandra Lee and Andrew Cuomo split
The celebrity chef Sandra Lee and Andrew Cuomo made public the fact that they have broken up and are no more together. They have mutually decided on this split, they announced this Wednesday 25 September 2019.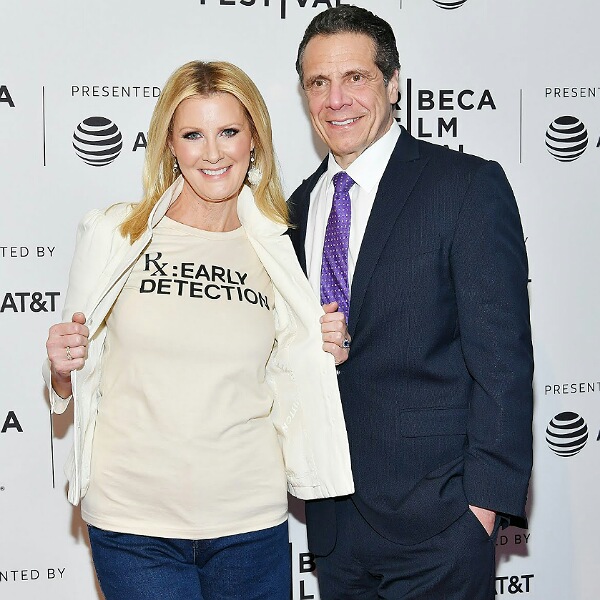 The Governor's office issued a joint statement of the couple on their split. The statement read:
"Over the recent past, we have realized that our lives have gone in different directions and our romantic relationship has turned into a deep friendship," 

"We will always be family and are fully supportive of each other and dedicated to the girls. Our personal lives remain personal and there will be no further comment."
Sandra Lee and Andrew Cuomo-the relationship timeline
Andrew Cuomo, 61, and Sandra, Lee, 53 had met in 2005. Soon after this meeting, they began dating. Sandra is on Food Network and the Governor of New York, Andrew is the brother of Chris Cuomo who works for CNN. The couple moved in together and purchased a home together in New York in 2008.
The couple never married. When Andrew got the high post of the New York Governor, Sandra became the First Lady. But she attended events with him but only occasionally.
She was present for his State of the State addresses and the holiday open houses at the Executive Mansion. She was there with him on Election Day when they cast their votes together.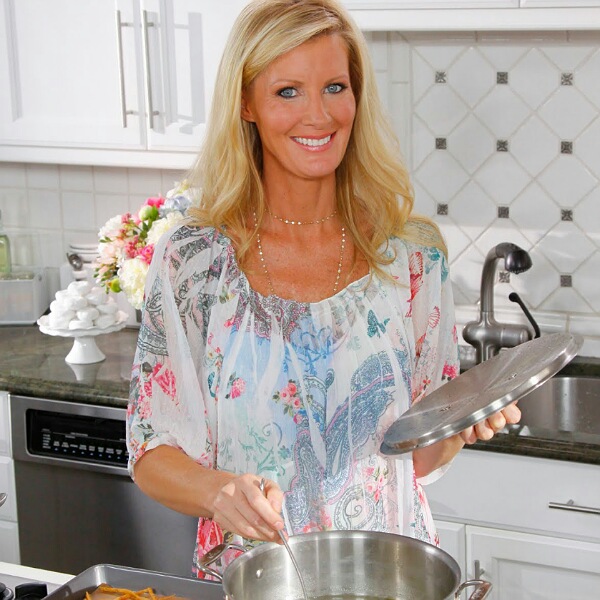 The start of trouble in Paradise
But in recent months, they were rarely seen together. In May 2019, Sandra had put up for sale their Westchester county house. They purchased the house for $1.2 million for the 4,129-square-foot home at 4 Bittersweet Lane in New Castle in 2008. She listed it for $2.3 million. She had said:
"We don't need the house," 
She had written on her social media:
"Andrew and I are still very much together after 14 years," 

"We share three beautiful daughters that I helped raise and a beautiful home, Lily Pond, where we live."
Andrew also had started to live full-time at the official residence in Albany which was provided to him. People suspected that they are probably splitting but the couple denied it at that time.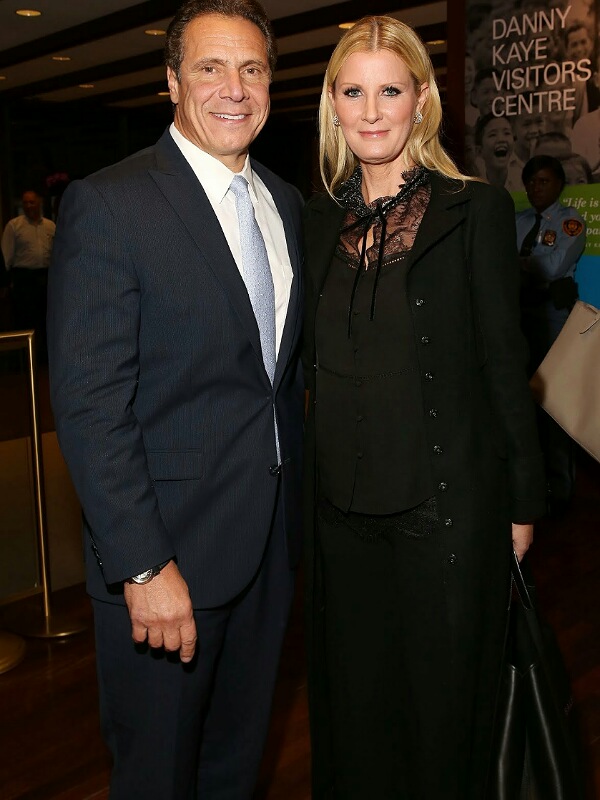 In 2018, there was a documentary named Rx Early Detection: A cancer journey with Sandra Lee. It detailed her battle with breast cancer and its surgical treatment.
In this documentary, the relationship of the couple was also highlighted. In 2015 when Sandra was diagnosed with breast cancer, Andrew took several steps to make people aware of the condition.
He pioneered the "Get Screened, No Excuses" initiative which emphasized and encouraged women to get mammograms done on their breasts.
Andrew Cuomo-earlier relationship and marriage
Earlier, Andrew was married to Kerry Kennedy. She was the 7th child of Robert F Kennedy and Ethel Skakel Kennedy. The couple wed on 9 June 1990. They had three daughters: twins, Cara Ethel Kennedy-Cuomo and Mariah Matilda Kennedy-Cuomo who were born in 1995, and Michaela Andrea Kennedy-Cuomo born in 1997. The couple separated in 2003 and took divorce in 2005.
Short Bio on Sandra Lee
Sandra Lee is an American television chef and author. People mostly know her or her 'Semi-Homemade' cooking concept. Currently, she is in a relationship with the future Governor of New York, Andrew Cuomo. More bio…
Source: USA Today