Celebrity Cosmetic ENT doctor Dr. William Mooney's registrations stands suspended while he is under probe for post-op deaths of two patients!
The medical registration of the cosmetic surgeon Dr. William Mooney who used to practice in the Eastern suburbs has been suspended. It is presumably due to two deaths which occurred after the surgeries he did on the patients.
Dr. William Mooney and his suspension from medical practice
The ENT doctor Dr. William Mooney who boasts of the maximum number of nose jobs in Australia had his medical registration canceled following two deaths which occurred after he operated on the patients. The website of the Australian Health Practitioner Regulation Agency (AHPRA) displays 'suspended' against his name.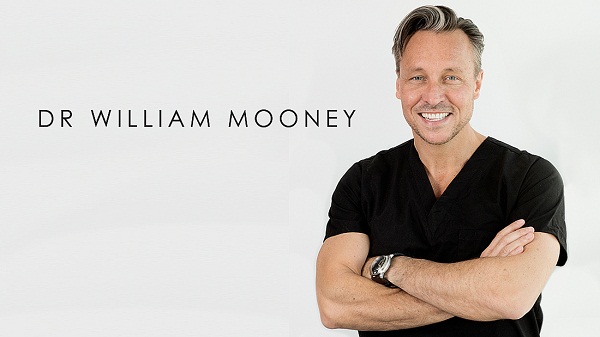 The two clinical cases of patient deaths
Dr. William's patient at Strathfield Private Hospital called Pouya Pouladian (an aspiring pilot) died on 3 March this year two days after the doctor operated on him for sleep apnoea. It was attributed to massive bleeding and awaiting an external review he was suspended from the hospital.
Another of Dr. William's patient Alex Taouil, 41 died due to complications of a sinus surgery he had in December and after which he never regained consciousness. He was at East Sydney Private Hospital and he was a close associate of bikies and Melbourne identity Mick Gatto.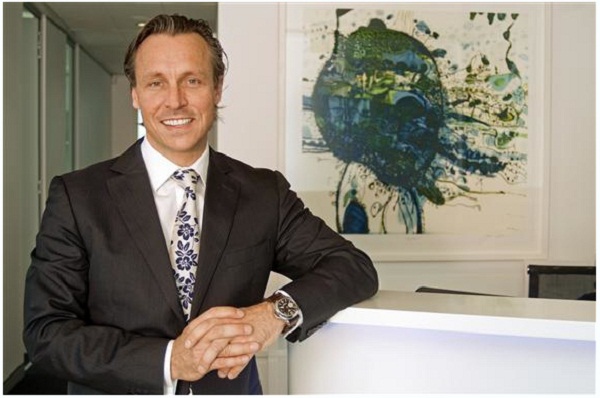 A spokesperson for HCCC (  Health Care Complaints Commission) had confirmed in January 2018 that it has received a number of complaints against Dr. William and the matter is under investigation in consultation with the Medical Council of NSW. In March, Herald had reported that two of Dr. Williams have died under uncertain conditions and the coroner is looking into it. He was also subjected to drug testing.
Dr. William Mooney goes under the radar scanner
First, the NSW had placed restrictions on his practice. He was told to not perform a range of procedures on areas surrounding the nasal cavity above and between the eyes. He was not allowed to possess, supply, administer or prescribe a list of drugs, some of which are known to be used as appetite suppressants. He could practice only under supervision. And now his suspension order was passed.
Dr. William Mooney's defense
He denied any wrongdoing and apologized to the families of dead patients. He said:
"I am terribly sorry for Mr Alex Taouil and Mr Pouya Pouladian's passing and the loss to their families."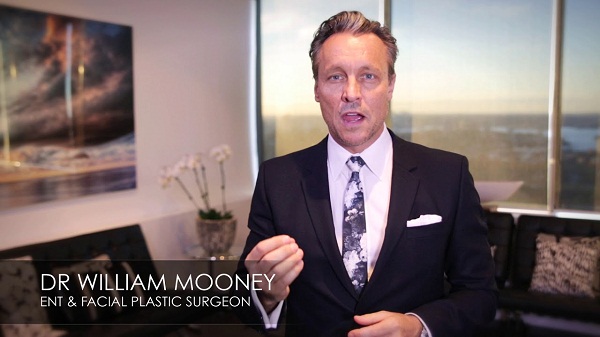 He added that each case was definitely a tragedy but it was not caused due to his surgery or its complications.
Also read Queen Elizabeth's homeopathic doctor Dr Peter Fisher killed in a cycling accident in Central London on Cycle to Work Day!
About Dr. William Mooney and his clinic
Dr. William Mooney is an ENT surgeon and a cosmetic surgeon who specializes in nose jobs. He is a celebrity doctor and is the founder and also the sole proprietor of the Face Plus Medispa chain, which has clinics in Bondi Junction, Bondi Beach, and Bankstown.
The chain's ads state that they are "industry leaders in facial aesthetic treatments," and that the Face Plus clinics offer services including facials, intravenous or IV infusions and cosmetic injectables, such as anti-wrinkle injections and dermal fillers; costing $490 per milliliter.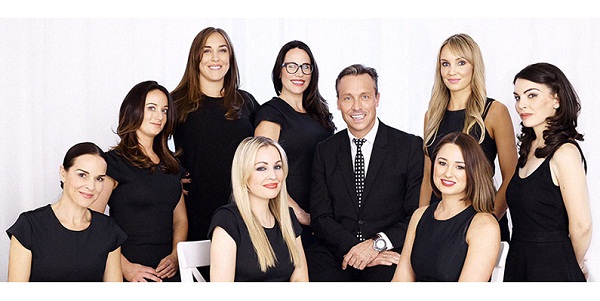 Also read Disciplinary action taken on celebrity doctor Dr. Prudence Hall from Santa Monica for her controversial menopause treatment
Source: WA Today