Celebrity couples with alternative living arrangements as a secret to long-thriving marriages!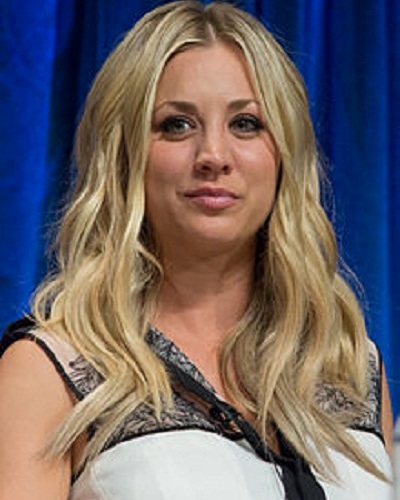 Normally, in a marriage, the couple moves in together.
But this is not always the case.
Actress Kaley Cuoco, 33 revealed that she and her husband Karl Kook to whom she got married in June 2018 are still staying separately.
They are not under the same roof yet and Kaley revealed that it works well for them.
---
Kaley Cuoco and her alternative living arrangements
The couple does not have the traditional way of doing things in their marriage. But they are happy despite it. They do not see each other every day but their relationship and marriage are thriving in their new method of living.
Kaley and Karl are still building their dream house and waiting for the construction to get over before they shift in together. Kaley revealed to E! News:
'We are building our dream house, we are eventually going to be under the same roof forever.

'We have a very unconventional marriage, you know, we have different locations that we are at a lot.

'We are not together every single day, and I think personally, it's important. It works well for us.'
The opinion of relationship experts on such alternative living arrangements
Relationship expert Gillian Myhill who is the owner of the dating app BARE is a strong believer in the fact that independent loves are essential to make relationships thrive.
Gillian told Metro UK:
'Maintaining independent lives in a relationship I believe is vital for both partners. Absence certainly makes the heart grow fonder,'
She added:
'I also believe in a good solid night's sleep – I'm not sure I know a single man or woman who enjoys sleeping next to a snorer.'

'Living apart allows us to focus more on our independence but also helps to reduce stress which we build up either consciously or subconsciously from being with our partner on a regular basis,'

'Even though some of us may think we would never want to be away from our other half the reality is that many of us build up stress and/or anxiety from the negative traits and habits we experience from when we are with them.

'The tension built up then needs to be offloaded at some point and in some way but living apart means the levels wouldn't go as high compared to living together. In this sense living apart can help to bring harmony back to a relationship and rejuvenate it. '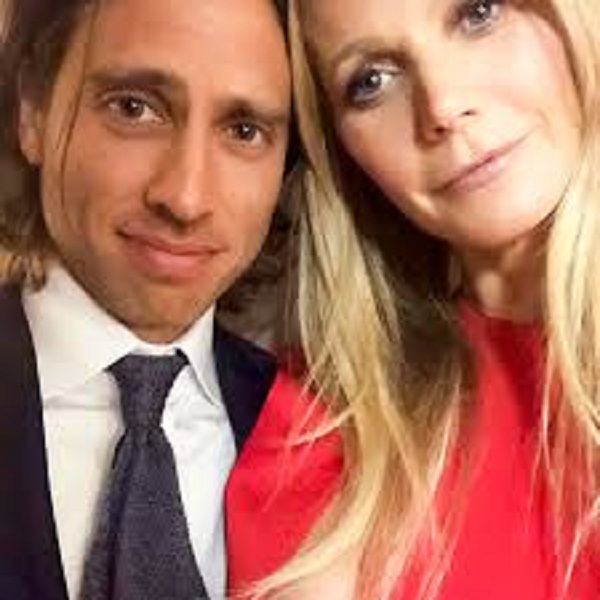 Other celebrity couples who live separately
Several celebrity couples also have this type of alternative living arrangement. Gwyneth Paltrow and Brad Falchuck also do not reside under the same roof. Gwyneth is on the side of this type of unconventional arrangement.
She said that her intimacy coach has also approved of this arrangement. The coach feels that this arrangement of living gives their relationship polarity. Her friends also feel that it is better for them.
Gywneth told The Sunday Times Magazine:
'Oh, all my married friends say that the way we live sounds ideal and we shouldn't change a thing.'
The couple wed in September 2018. On the days he is not with Gwyneth, Brad is on his estate with his children Isabella and Brody which he shares with his first wife Suzanne Bukinik.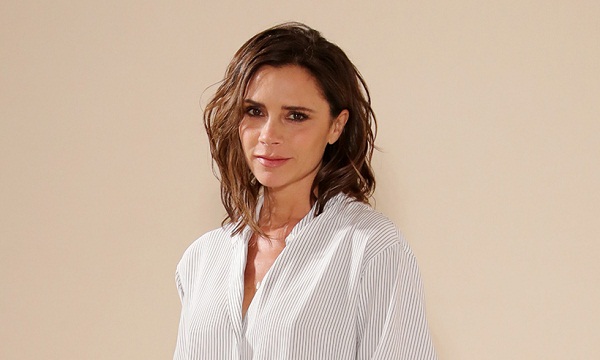 Actress Tilda Swinton used to reside in her home in Scotland with her twins (Xavier and Honor) and her ex-John Byrne. Her boyfriend Sandro Kopp is also living often with them.
She said:
'We are all a family. What you must also know is that we are all very happy.'
Helena Bonham Carter and her ex-Tim Burton live in separate wings of a semi-detached house after they separated in 2014. They have two children together.
Additionally, it is said that Victoria and David Beckham have their places in their house where they retreat to.
Source: Metro UK