Celebrity Couples Who Were Set Up On A Blind Date! Some Got Married As Well…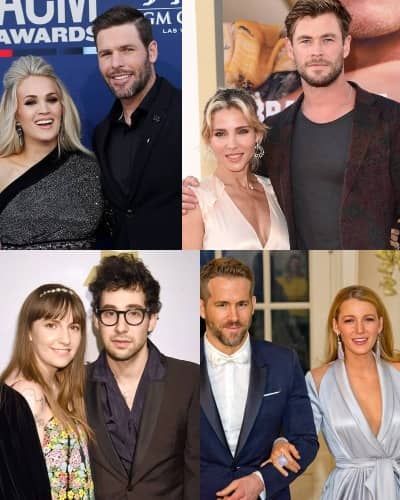 Love is unpredictable. You never know when it will strike. It can even strike on a blind date. Blind dates may seem a little cheesy, but you'd be surprised how effective they've been. In fact, quite a few couples in Hollywood were set up by friends and quickly realized they met their match.
Here are some of the celebrity couples who were set up on blind dates and ended up finding the love of their life.
1)Carrie Underwood and Mike Fisher
The country singer met her NHL player husband after they were set up on a blind date by friends. They went blind date even when they lived in different countries at the time. The date worked out, and the couple married in 2010 and have two children together.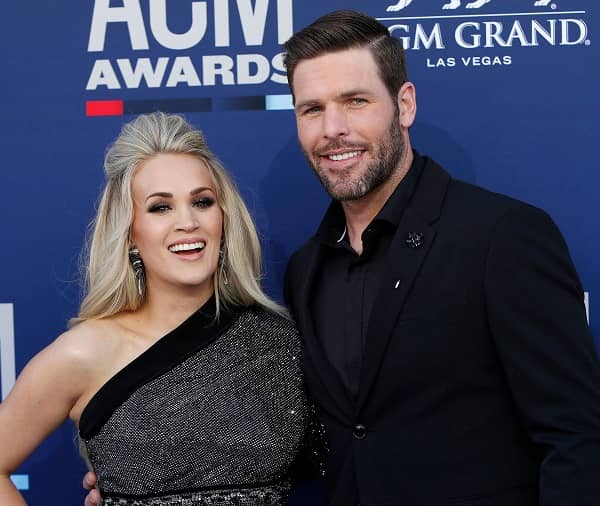 2)Tom Brady and Gisele Bundchen
Tom and Gisele met by a close personal friend on a blind date just weeks after Tom split with actress Bridget Moynahan in 2006. The power couple married just three years after the initial blind date and birthed three babies since.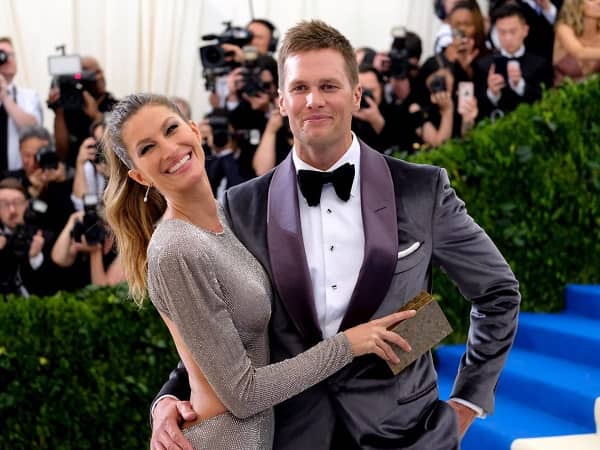 3)Chris Hemsworth and Elsa Pataky
Chris Hemsworth and actress Elsa Pataky now share three children, but they were initially set up on a blind date after their dialect coach gave Hemsworth her number. Who knew they would hit it off and the couple married in 2010.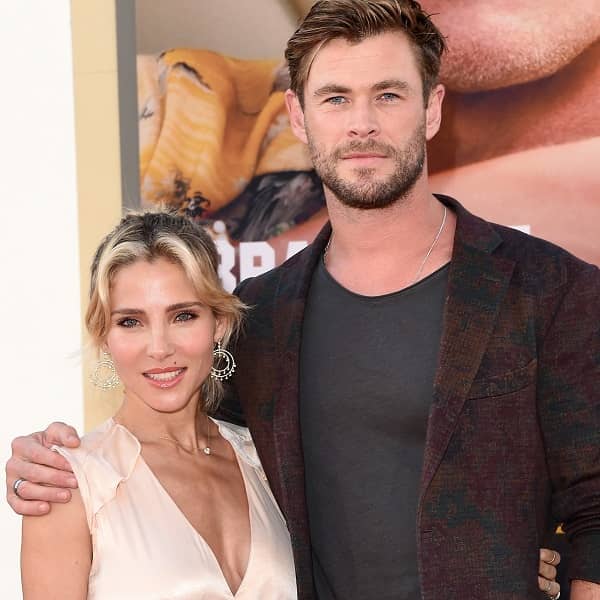 4)Lauren Conrad and William Tell
Lauren and William fell in love after a Valentine's Day blind date in 2012. The pair tied the knot in 2014 in an intimate ceremony on the California coast. They share two children, Charlie Wolf Tell and Liam James Tell.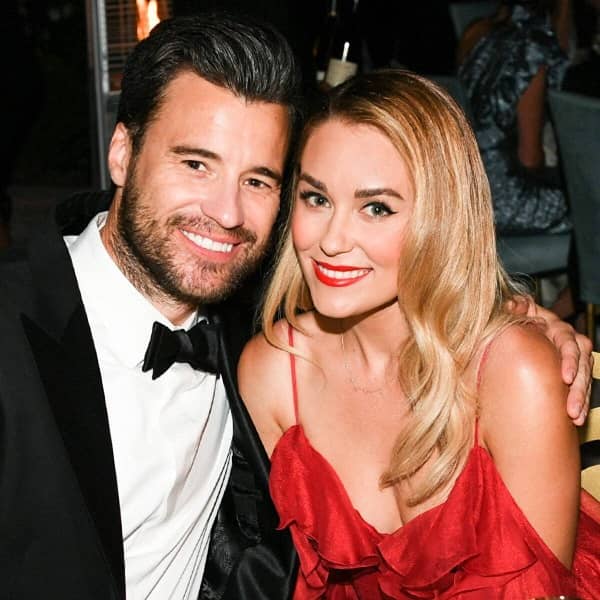 5)Brad Pitt and Jennifer Aniston
Jennifer Aniston told Rolling Stone in 2001 that she first met Pitt back in 1994. At the time, their respective managers were friends. A few years later, in 1998, Aniston's manager and Pitt's manager set the actors up on a blind date. The couple called it quits in 2005 and Pitt went on to start a relationship with his former costar Angelina Jolie.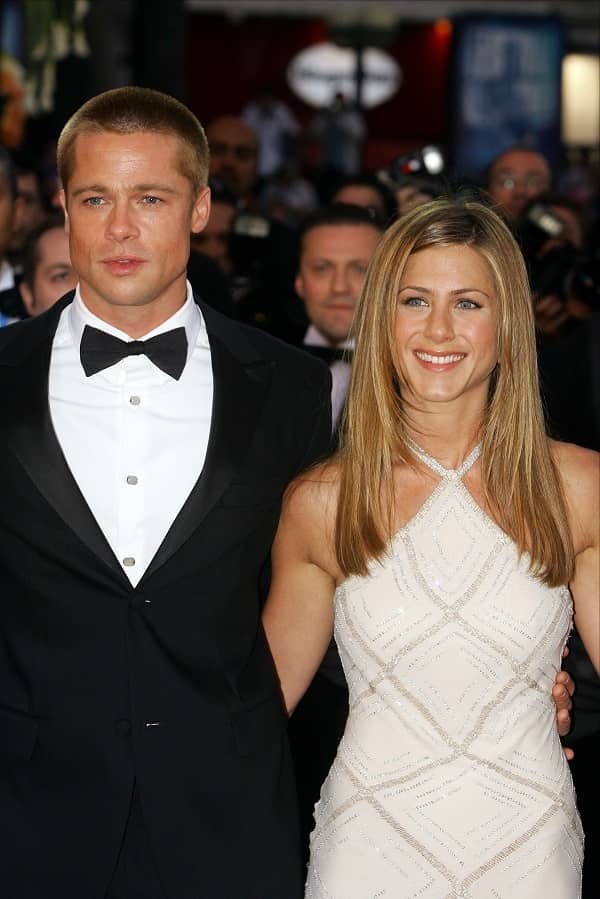 6)Lena Dunham and Jack Antonoff
The "Girls" creator and Bleachers frontman had the benefit of modern technology before being set up on their blind date by comedian Mike Birbiglia and Antonoff's sister. The pair dated for six years before calling it quits in 2018.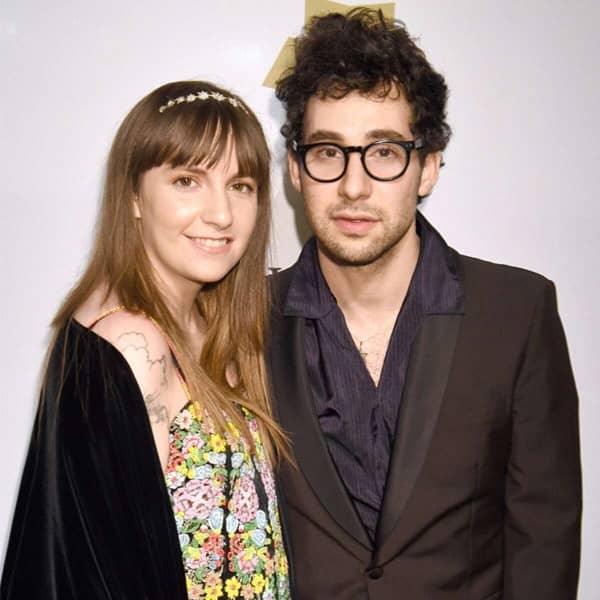 7)Blake Lively and Ryan Reynolds
The couple's first date was as blind as they come but they were actually meeting up with different people for a double date. Their sparks really flew when they later ended up on a double date together with different people as their dates. The pair married in 2012 and have been together ever since. Blake and Ryan share three children James Reynolds 6, Inez Reynolds 4, and Betty Reynolds 1.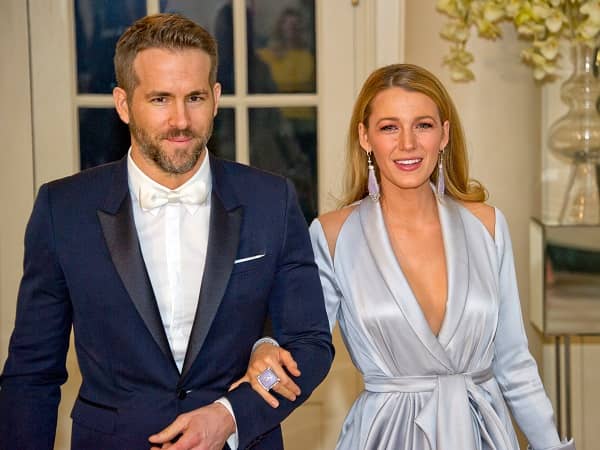 You may also like to read, Exclusive: Jennifer Lopez shares a steamy kiss with Ben Affleck making #bennifer Instagram official!