Celebrity couples who are happy being childless!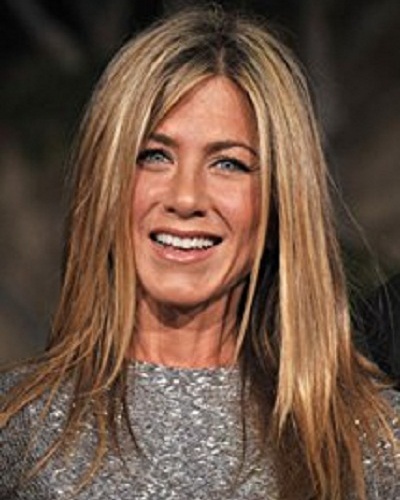 July 24 is celebrated as Parents Day. But there are many couples who want not to become parents. According to a UN report, the number of childless couples in the world is on the rise. Celebrities too contribute to this number. The leading actress Jennifer Aniston had once said:
"I do not accept the outdated notion that we are somehow incomplete, unsuccessful, or unhappy if we're not married with children." 
Here are the other celebrity couples who hold similar views:
Betty White
Golden Girls star Betty White tops the list. She is over 90 years old and married three times. She is stepmother to three children of her third husband Allen Ludden. But she never had any children of her own by choice.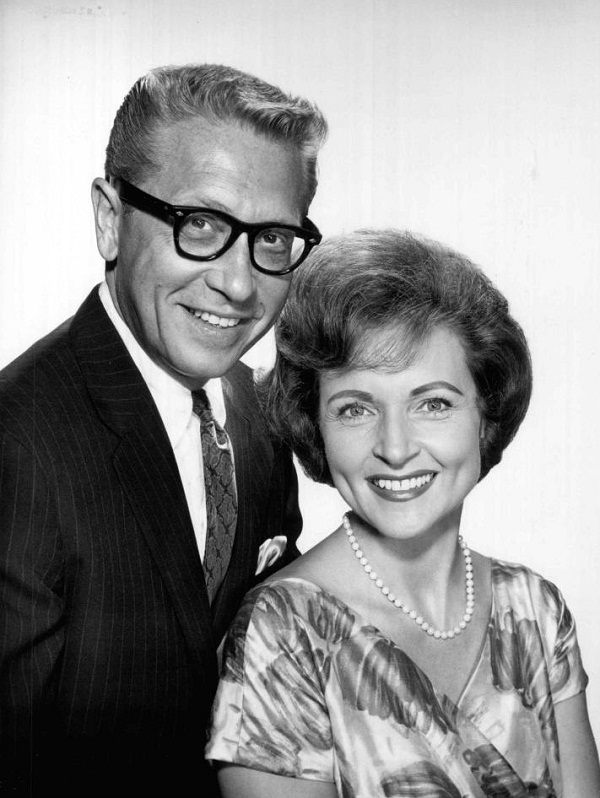 She told ET:
"I love children. The only problem with children is they grow up to be people and I just like animals better than people. It's that simple."
Christopher Walken
Christopher and his wife Georgianne have no children despite being married since 1969. Christopher believes that his high-reaching career would not have been there if he had fathered children. Christopher had started as a child artist and told in an interview:
"I'm sure many of the kids I knew as a child would have continued in show business, but they had kids of their own, had to do something dependable. I didn't, so I could get by even in periods of unemployment."
Katherine Hepburn
Katherine has many relationships but never reproduced. She said:
"I would have been a terrible mother, because I'm basically a very selfish human being,"
Bill Maher
Bill has no wife but had girlfriends. But he never did want and have children. He said:
"Don't you think we should stop celebrating spawning?"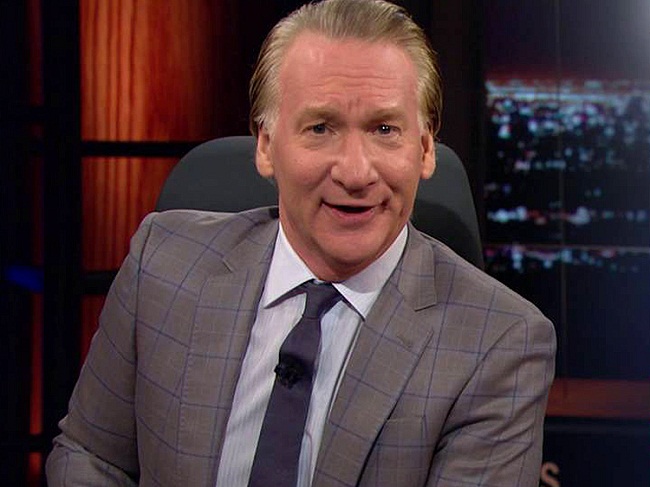 He added:
"I don't dislike children, I just don't particularly want to be around them a lot,"
Ellen DeGeneres
Lesbian Ellen has been married to Portia de Rossi now almost for a decade. Talking about kids, she said:
"I don't want to have one. I don't want to have six. I don't want to have any. They're precious to look at and I love them; we have nieces and I love them very much. [But I] don't want 'em."
Ashley Judd
Ashley Judd does not have any children of her own but she does take care of the orphaned and needy children. She explained her decision:
"The fact is that I have chosen not to have children because I believe the children who are already here are really mine, too," 
She continued:
"I do not need to go making 'my own' babies when there are so many orphaned or abandoned children who need love, attention, time, and care."
Dolly Parton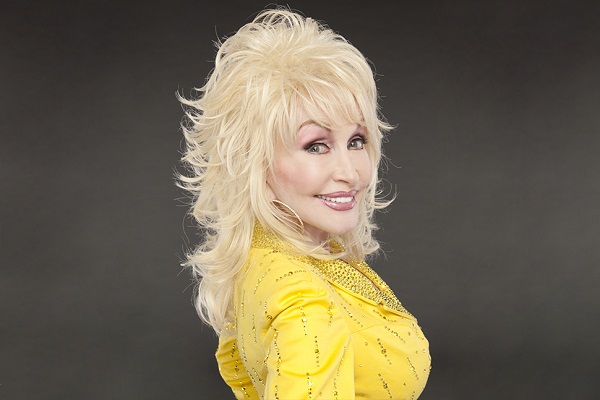 Dolly and her husband Carl Thomas are happy on remaining childless. She said:
"I grew up in a big old family with eight kids younger than me and several of my brothers and sisters came to live with me early on in my life. I've loved their kids just like they're my grandkids, and now I've got great-grand-kids!…they call me 'Aunt Granny.' Now I'm GeeGee, which is great-granny. I often think it just wasn't meant for me to have kids, so everybody's kids can be mine."