List Of Celebrity Couples Who Turned Parents For The First Time In 2020!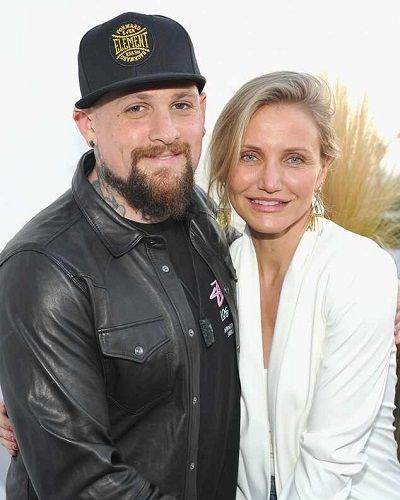 Experiencing parenthood for the first time is the happiest moment in the couple's life. It is no different in the life of the celebrity. Some of the celebs couples got the blessing of welcoming their first child in 2020. Congratulations to all the parents! Here is the list of celebrities couples who welcomed their first baby in 2020.
1. Cameron Diaz and Benji Madden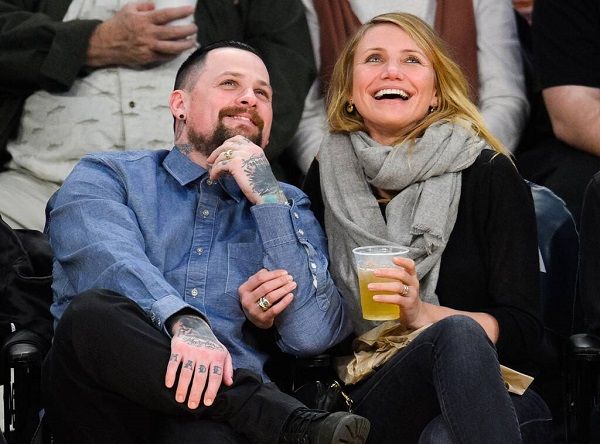 Cameron Diaz and her husband Benji Madden started her new year 2020 with the new member of the family. The couple welcomed her first child, a baby girl with her husband Benjii. They gushed about the arrival of their first daughter Reddix on social media. Diaz always wanted to be a mom after her marriage in 2015. The couple who loves to keep their personal life far from the media declared they will not post the picture of the newborn for a while.
2. Yael Grobglas and Artem Kroupenev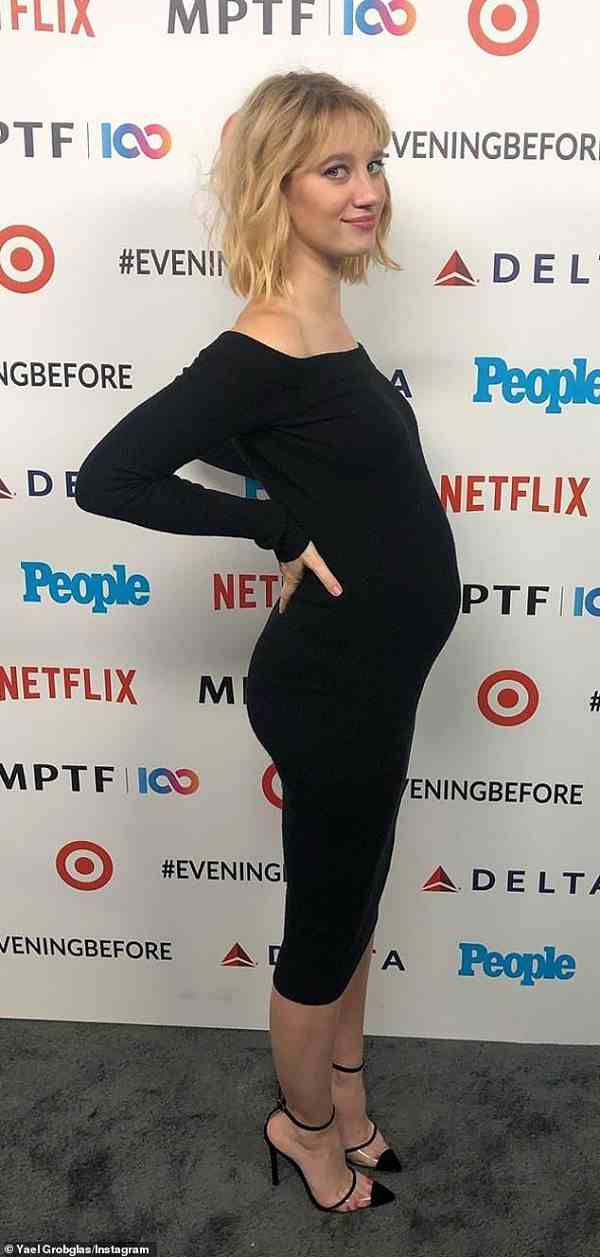 Yael and her husband Artem also welcomed their first child in 2020. They happily announced the arrival of their baby girl Arielle on their social media account. After birth, the actress went to Instagram to reveal the news with a hilarious text-based image which reads:
"Happy to announce the landing of our human-bean Arielle! Mother and daughter are doing well. Father's weight is 165,"
The couple is embracing their first parenthood with their daughter in 2020. The couple has not yet revealed the picture of the newborn on the social media platform.
3. Ashley Graham and Justin Ervin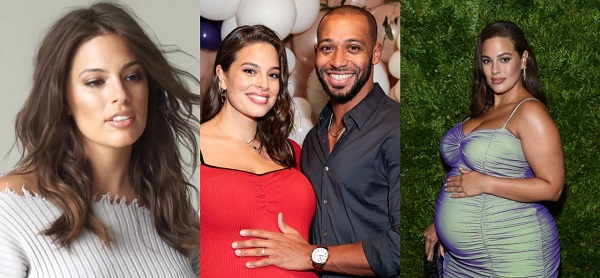 The American model Ashley Graham and  Justin Ervin welcomed their first child together in 2020. The couple welcomed their first baby boy and announced the news through social media. The model gushed and shared the news on social media on January 18th, 2020. They revealed the news of their first pregnancy on their ninth wedding anniversary.
4. Carlin Bates And Evan Stewart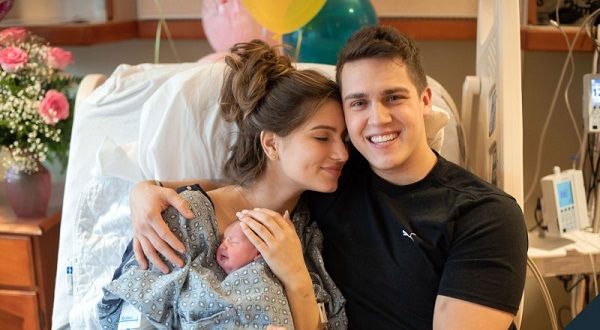 Another couple who welcomed their first child in 2020 is Carlin Bates and Evan Stewart. Bringing Up Bates star Carlin Bates gave birth to a beautiful baby girl in February 2020. They named their first daughter Layla Rae Stewart. The newly turned parents shared the news through social media. The reality star had the due-date in mid-February, she gave birth because of the disorder.
Source: Motherly, YouTube