Another celebrity death 2018! Peter Stringfellow breathed his last following lung cancer relapse!
We have lost another celebrity this week! Nightclub owner Peter Stringfellow died at the age of 77.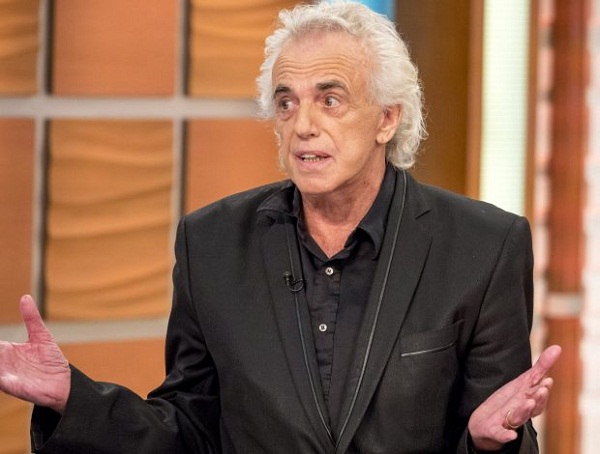 A statement released by his publicist Matt Glass read:
"Legendary nightclub owner, Peter Stringfellow has passed away at the age of 77, after a battle with cancer.

"He leaves behind his beloved wife, Bella and four children, Karen, Scott, Rosabella and Angelo. He was also grandfather to Taylor, Jaime, Thomas and Isabelle.

"Known as the King of Clubs, Peter will be remembered for his flamboyant style, charismatic personality and for being a magnet for celebrities across the planet, with A-list stars across six decades flocking to perform and party at his various clubs around the world.

"His eponymous London club, on Upper St Martins Lane, is one of the capital's longest-running nightlife venues after opening in 1980, and will continue to operate as normal.

"The family asks for privacy at this difficult time."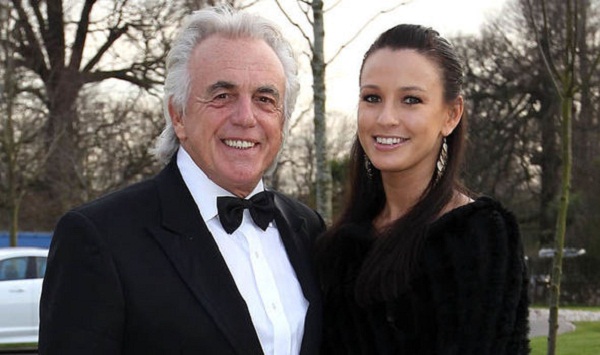 He was surrounded by his family at the time of his death. He had a year-long battle with cancer.
In 2008, Peter was diagnosed with lung cancer which was probably due to his work related to his nightclubs. He recovered from it but it resurfaced around a year back.
Also read The three empowering things that helped Leah Bracknell battle her terminal lung cancer diagnosed in October 2016!
Peter's other worry
Peter was concerned more about his other health problem. He was growing deaf slowly and he had penned an article on it lately in 2016. He felt that standing next to the amplifier of the lead guitarist of The Pretty Young Things for more than an hour might have been the reason for the damage to his ears. He said:
"First I got tinnitus, a persistent buzzing in the ears which can be really painful condition, then I went deaf.

"But in our day we weren't educated on the matter so we just made everything as loud as possible. Today kids are smart and wear earplugs to protect themselves."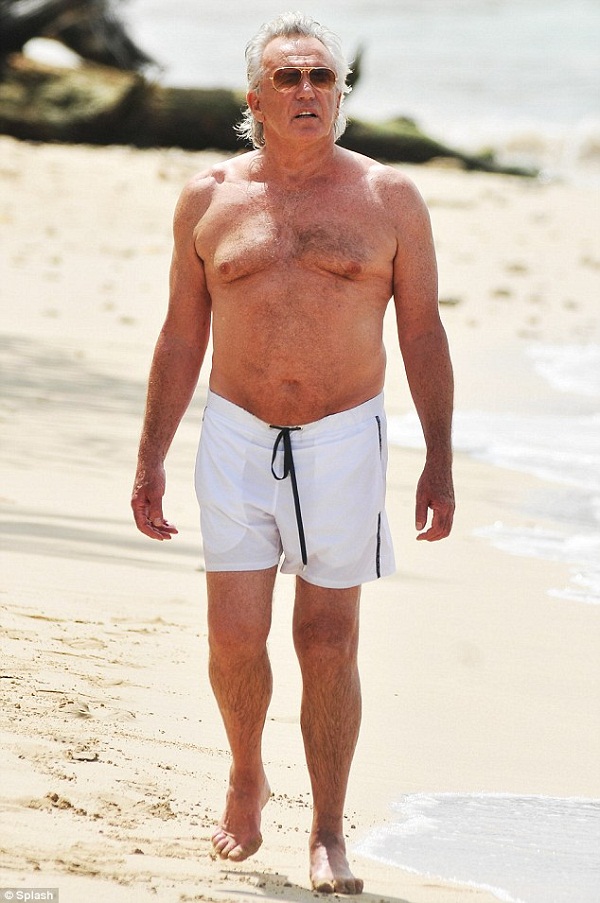 He had also written:
"I'm deaf in my left ear and slowly but surely the other one is going as well.

"The only thing you can do about it is laugh – when I mishear people, it can be quite funny."
He added:
"It does make me sad that I can no longer hold court around the tables at – Stringfellows like I used to be able to."

"I've made it to 75 so if I can hang on to the remained of my hearing for another 10 years, I'll be happy.

"I'd like to think there'll be a cure but I very much doubt it. Incredibly, it's the thing they know least about in the body."
You may like to read Health update! Leah Bracknell who has lung cancer gives some hope via her Instagram message!
Peter and his hard-partying lifestyle
Peter had opened a string of nightclubs across the world and these were famous as venues featuring topless girls and for late-night parties and lots of loud music and smoking. He had been in the business for many years and this had led to the effect of the partying on his ears and lungs. These were the downsides of such a life that he led.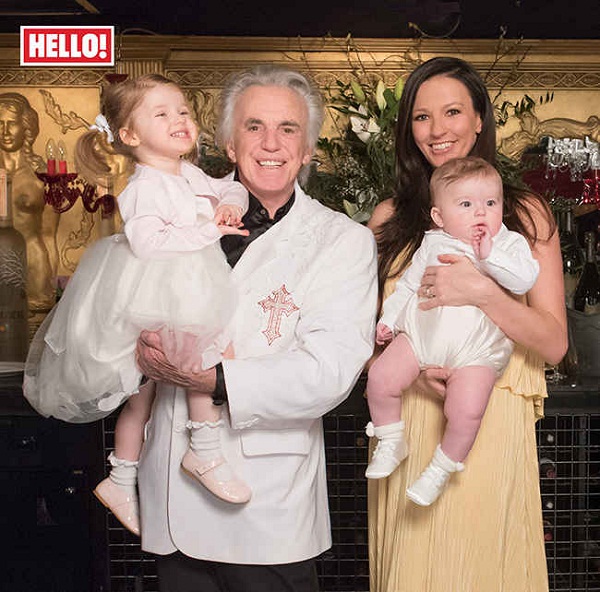 Peter had married his wife Bella in 2009 when she was just 27 years old. In 2016 he had told Mirror that he wants her to remarry once he is gone. He said:
"I'd really want her to get married again,"
He continued:
"She's still going to be a beautiful young woman when I've gone and she is smart enough to make sure whoever she chooses will fit in with her and the children,"