Celebrity designer Katie Lightfoot raises awareness on male suicide in memory of her brother Sam who died last summer due to suicide!
Mental Health Awareness Week commences today Sunday 12 May 2019. Celebrity designer Katie Lightfoot, 35 from Essex is speaking about her brother, Sam who committed suicide last year. This happened despite the fact that he appeared always overtly cheerful and happy.
Katie Lightfoot talks about her brother Sam's suicide
Katie Lightfoot is 35 and hails from Essex. She is the designer for celebrities such as Pippa Middleton and Holly Willoughby. During the Mental Health Awareness Week which kicks off today, Katie spoke about her brother Sam who had taken his own life last summer. He was suffering from depression but on the outside was always cheerful. He was the life of any party. Katie was shocked and devastated. She spoke about his tragic unexpected and unnatural death.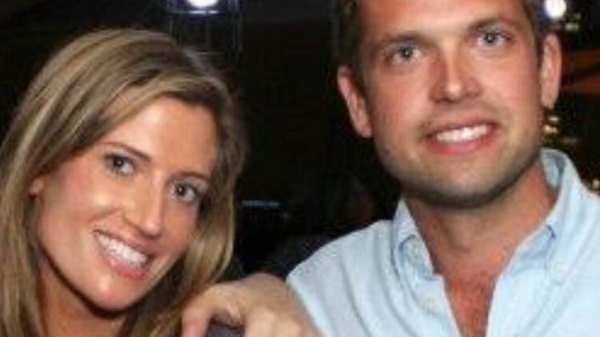 Recalling those sad moments, Katie said:
"Sam had never shown any signs of depression. He was successful, had many friends and came from a close family.

'He was always the joker sporting a cheeky grin, friends often described him as the life and soul of any party."
She added:
'Depression didn't present itself to us in the way we would have expected it to, we've learnt the hard way it can come in many forms and at any pace – literally in just a couple of months.'
Katie shared a special bond with her brother Sam who was just 33 years old when he died due to suicide.
Katie Lightfoot and her bid to raise awareness about male suicide
The designer Katie has decided to do her bit to increase awareness about mental health and likely suicides among males. She has a fashion brand called Mercy Delta and this is collaborating with artist Dan Baldwin to release a limited edition of silk shirts. The money raised from the sale of these shirts would go to a male suicide charity fund.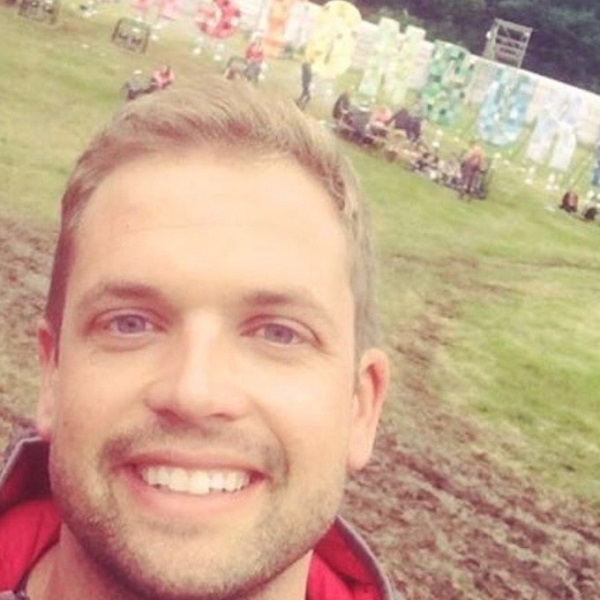 Also, read A new NIMH study reveals that national suicide prevention services are unable to cope with the increased call volumes especially after a celebrity suicide death!
Talking about how this work was initiated, she said:
'At Sam's funeral I heard about the artist Dan Baldwin and his swallow print that was becoming well known in relation to male suicide, and I wanted to do something to help – while also raising awareness and funds for Calm, the male suicide charity.

'So together with Dan we've started the Life and Soul campaign, to get the word out there, as I just never expected to lose my brother this way."
Male suicides in the UK
The statistics of male suicides in the UK are alarming. Every week, nearly 84 resort to this mode of death to end their life. For males who are under the age of 45, suicide is the biggest killer. Additionally, men are not seeking help for the depress and do not tell family or friends. They also do not approach the relevant medical authorities or the established channels to overcome it. Compared to women, men seek general primary care consultation lesser by 32%. Katie also realized all the facts after she lost her brother.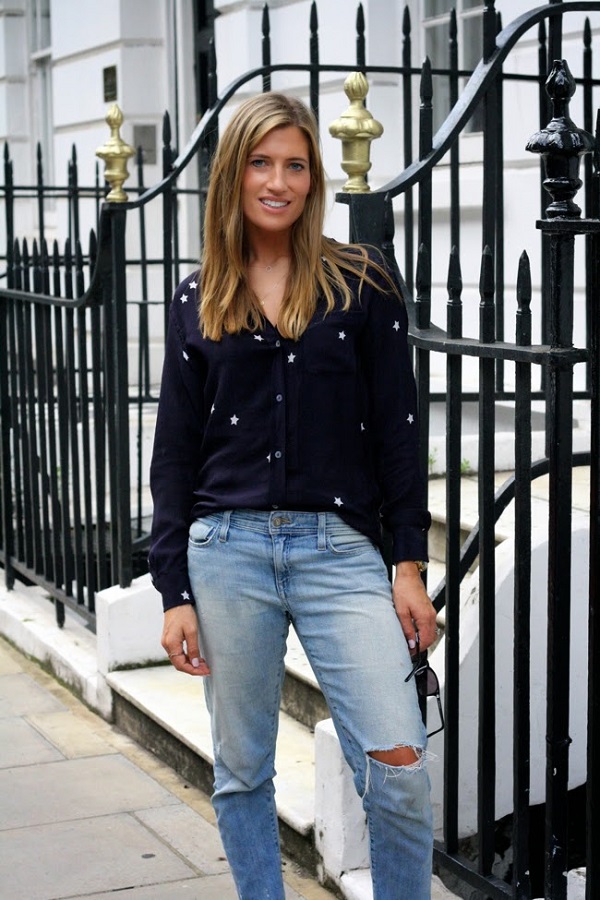 She said:
"I had no idea that suicide is so rife among young men who felt they were unable to talk, who felt pressured."

'It made me realize how many young men who have so much in front of them can find themselves lost. And in a moment of desperation can end their lives so suddenly."

"I want to tell people about Sam's life and how incredible he was to show there is no 'type' of person who could suddenly find themselves suffering from depression and there is no shame in asking for help."
Source: Daily Mail