8 Celebrity Couples Who Got Divorced In the Short Time Span Post Marriage!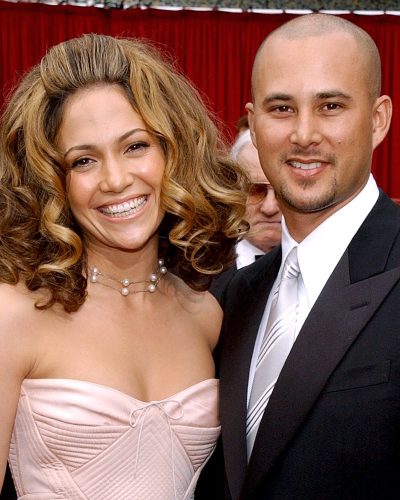 Sometimes people get married and shortly after decide to part their ways. Meanwhile, some even part their ways after a few days or weeks of getting hitched. And famous celebrities are not any expectation when it comes to getting married and divorced within a time span of a few weeks or days. Here is the list of celebrity divorce which happened in a short period of time.
8. Halle Berry and Olivier Martinez
American actress Halle Berry got divorced after two years of marriage with Olivier Martinez. Martinez was finding it difficult to stay in Los Angeles while Berry had to live there due to a legal battle with her ex. As Martinez preferred staying In Europe and Berry had to work long hours, they could not work on their marriage.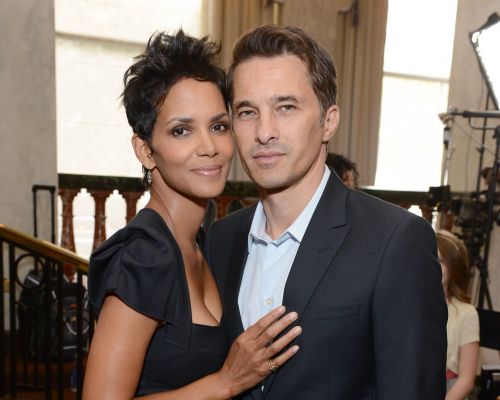 7. Lisa Marie Presley and Nicolas Cage
Just after 3 months of marriage, Lisa Marie Presley and Nicolas Cage got divorced. Moreover, Presley also called their marriage the biggest mistake of her life. Moreover, she also added they should not have married each other in the first place. Meanwhile, this made them one of the couples who got divorced in a short span of time.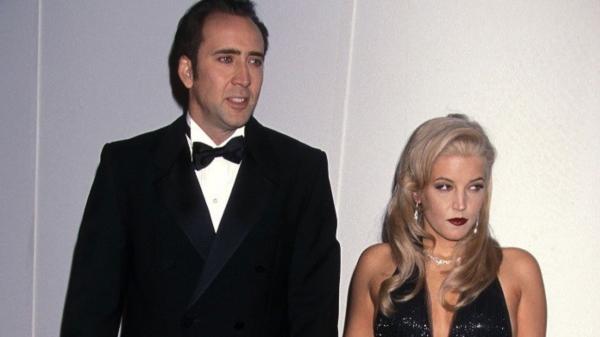 6. Jennifer Lopez and Cris Judd
In January 2021, the American singer-songwriter Jennifer Lopez tied the knot with Chris Judd. However, after almost 4 months into their marriage, they decided to file for divorce. The former dup never openly talked about the reason behind their split. Meanwhile, Lopez said Yes to Ben Affleck after 5 months of their divorce.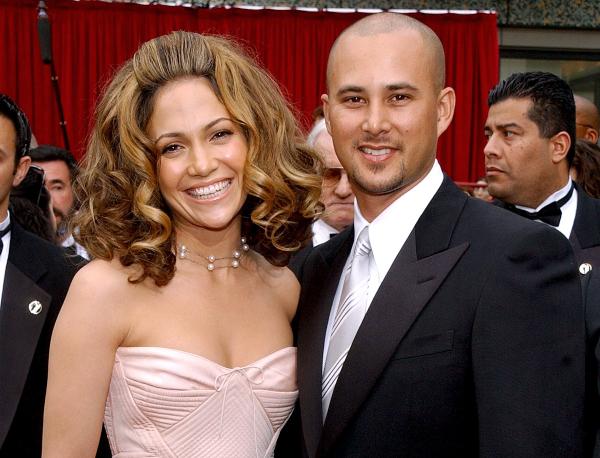 5. Kim Kardashian and Kris Humphries
After a lavish wedding of $10 million, Kim Kardashian and Kris Humphries called it off after 10 weeks. They had an extravagant celebration with three outfit changes and a 4-hour television special. However, the couple decided to end their marriage after almost 72 days of saying 'I Do' to each other.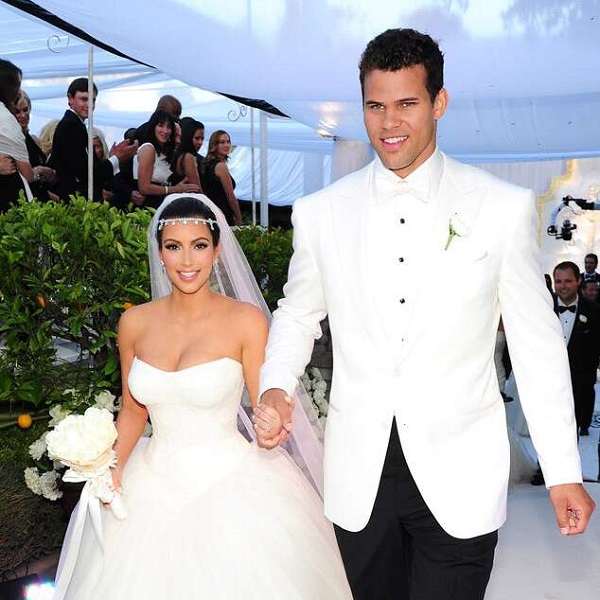 4. Chris Kattan and Sunshine Tutt
Another celebrity divorce that happened in a short period of time is of Chris and Sunshine. In June 2008, the American actor Chris Kattan got hitched to model Sunshine Tutt. At the time, the actor stated that he continuously smile more than before. Unfortunately, the couple called off their wedding after 8 weeks of the ceremony.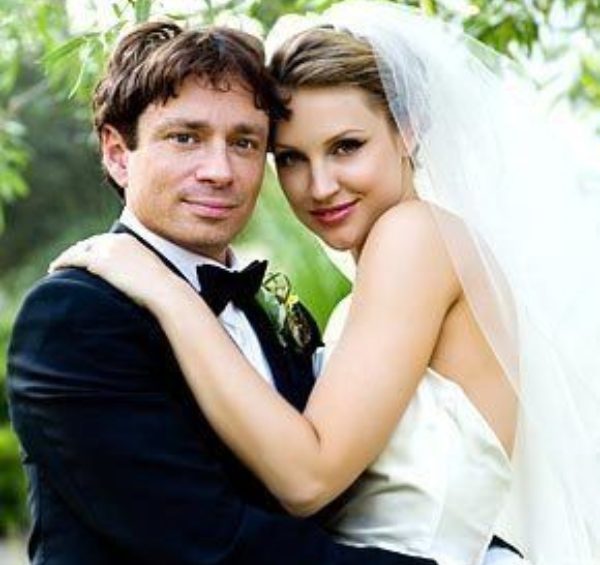 3. Ethel Merman and Ernest Borgnine
After two failed marriages, Ethel Merman and Ernest Borgnine tied the knot in 1964. However, their married life immediately went downhill during their honeymoon. Just after 4 weeks of their marriage, they ended their marriage with divorce.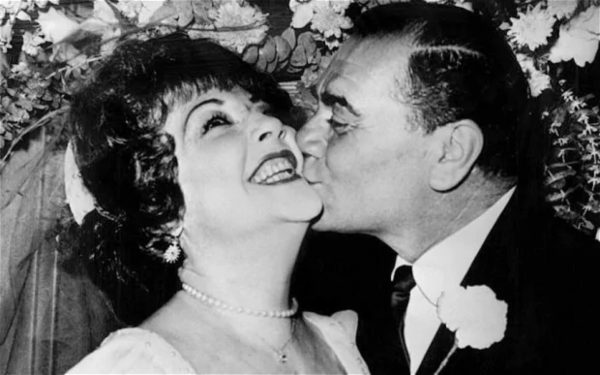 2. Mario Lopez and Ali Landry
Ali Landry and Mario Lopez dated for 6 years before getting married. The couple who tied the knot in April 2004 ended it after two weeks. At the time, Landry stated she found out that her husband was cheating on her. This made them one of the celebrity couples who got divorced in the shortest time span of their marriage.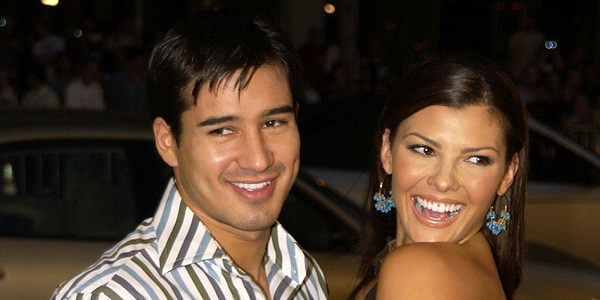 1. Zsa Zsa Gabor and Felipe de Alba
Back on April 14, 1983,  Actress Zsa Zsa Gabor married Count Felipe de Alba of Mexico. However, the couple ended their marriage just after a day. After getting married to Felipe, she realized she was still married to her seventh husband Beverly Hills lawyer Michael O'Hara. This makes the celebrity divorce happened in the shortest time period.