Celebrity English teacher Kris Lau from Modern Education Center in Hong Kong faces charges of leaking of Hong Kong DSE exam papers!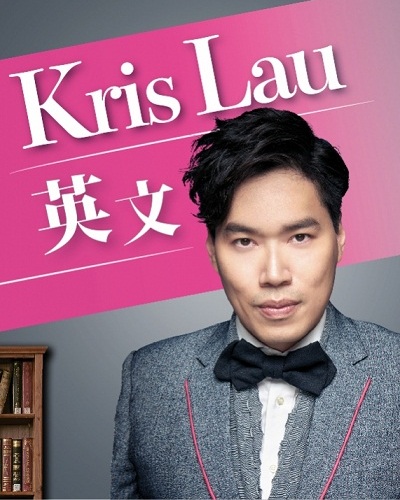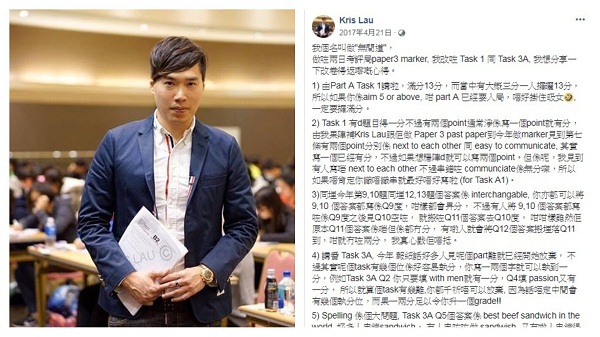 Celebrity English teacher Kris Lau faces an accusation. He has been charged with the leaking of the Hong Kong examination papers with the help of an accomplice. This is the second case in 2 months at the Modern Education Center where Kris Lau is attached.
Also read: The Old Man from Pawn Stars-Richard Harrison leaves us at the age of 77! His son Rick Harrison lost a friend, a father, a teacher and so much more.
Kris Lau and the charges against him
Kris Lau is a celebrity English tutor at the Hong Kong tuition school called Modern Education. It is alleged that he bribed a former marking assistant who was his former student and procured the DSE examination questions from him. The duo has been accused of initiating the leak of the questions from public university entrance exams. This is the second such case in the last two months in this Center.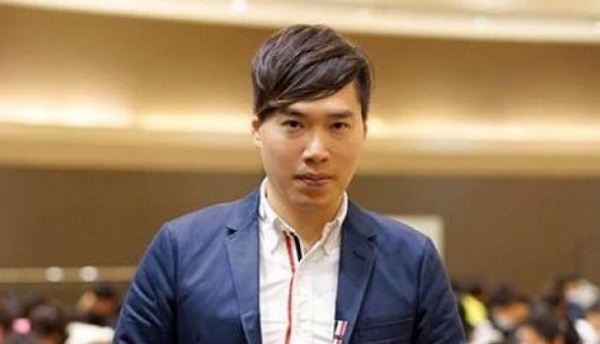 The Hong Kong City's graft-buster agency charged and arrested Kris Lau Koon-Wah, 43 and Seraph Wong Tsz-hin, 19 and later released them on bail. Kris Lau is a high-profile English tutor whereas Seraph is a marking assistant who used to work for the Hong Kong Examinations and Assessment Authority. They will be facing one count of using a computer with a dishonest intent and a charge of conspiracy for personal advantage and this will be at the West Kowloon Magistrate's Court. There are charges of bribery and illegal use of smartphones for leaking confidential information of the Hong Kong Diploma of Secondary Education (DSE) exams.
The Conspiracy
Seraph was hired by the concerned Hong Kong examination authority to mark the paper. He took HK$1000 from Kris in exchange for confidential information regarding the question paper from the section on Listening and Integrated Skills. This was in April-May last year. They then used their smartphones to send and also received the confidential information on 21 April last year.
Also read: Details of Chinese actress, Nancy Wu's Achievements and her personal life you can get here!! Click to explore about her
About Kris Lau/Modern Education Center
Kris Lau is attached to the Modern Education Center for the past 15 years. In 2011, he accepted the invitation for a master's degree academic exchange program at the University of Oxford. He is a master of functional grammar.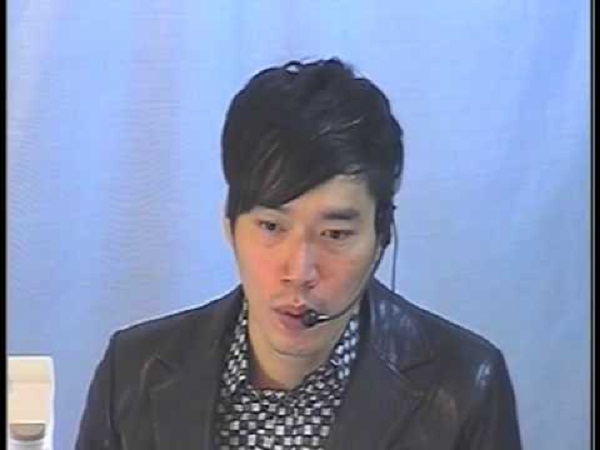 The Modern Education center was formed in 1988 by Ken Ng Kam-Lun. It was initially called Intel Education. It has more than 14 branches in Hong Kong. It is a secondary tuition school targeted at Form 1 to Form 7 students especially those who are sitting for the HKCEE, KHALE, and HKDSE exams. This school is the first tuition school to go public in 2011. The Chairman of the school is Wong Yuk Tong.
The previous case from the Modern Education Center
Kris' case was not the first one of such conspiracy from the Center. Last month, Weslie Siao Chi-yung, 42 who also worked as a celebrity Chinese tutor with the Center had leaked the HKDSE exam questions.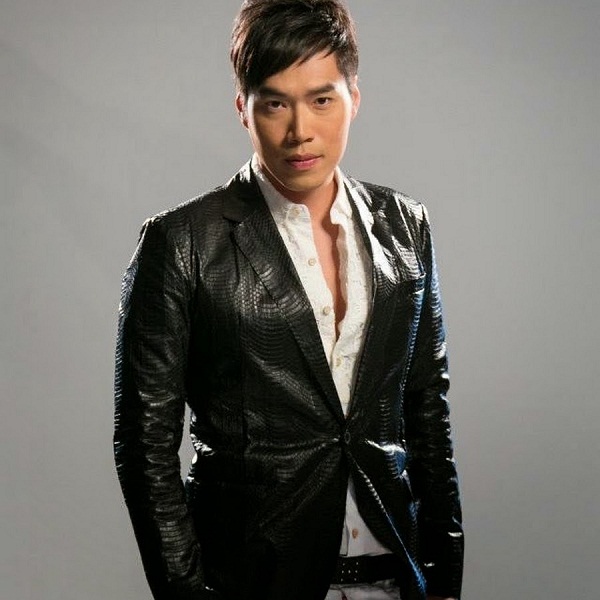 He was not alone in this case and his wife and two former examiners were also accused and had to appear in court. The four of them had teamed together and led to the leaking of the exam papers.
It was reported that Weslie Siao had received some secret information on the phone and by messages about the 2016 and 2017 Chinese language tests which were to be conducted. He had also got some details by phone messages about a briefing session on the 2017 examination.