20 Celebrity Gender Swap FaceApp Photos you would have Crush on (or maybe not)!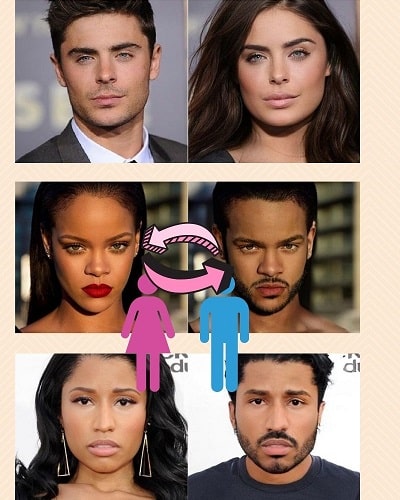 Have you ever had a crush on a celebrity FaceApp photo? At least I did!
We all wonder how a celebrity would look if their gender was swapped for a day. FaceApp came with an amazing feature and here are the photos of 20 celebrities from Cristiano Ronaldo, Osama Ben Laden, Angelina Jolie to Kris Jenner. Find out maybe you will find your dream lover here!
1) Cristiano Ronaldo:
The Portuguese footballer Cristiano Ronaldo looks fab as a female. He would steal some hearts.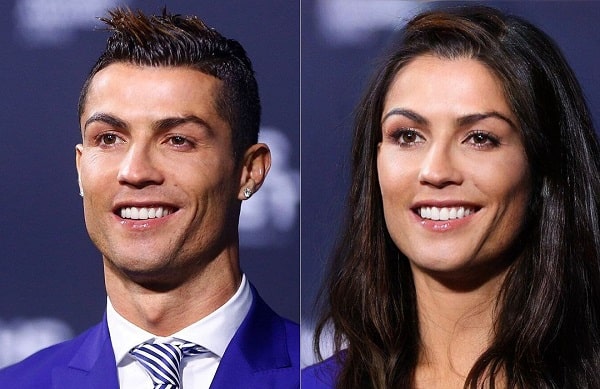 2) Justin Bieber:
The Baby singer Justin Bieber would give a big competition to his wife Hailey Bieber in looks if he was a female.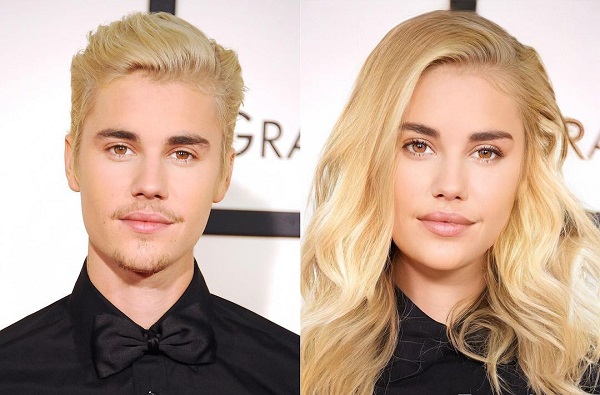 3) Rihanna:
Rihanna got the baddie look! Here's how she would look like if she was a man.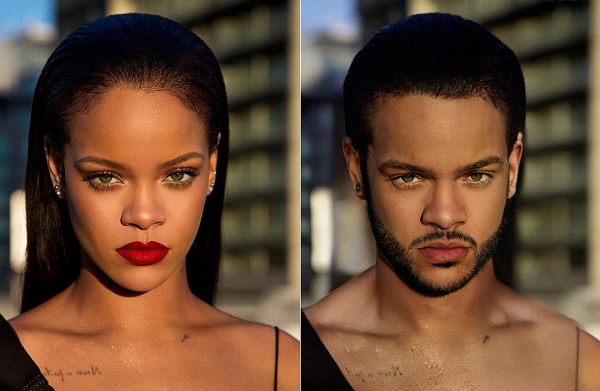 4) Dwayne Johnson:
Ever wonder how Dwayne Johnson with a full head of hair! Judge yourself!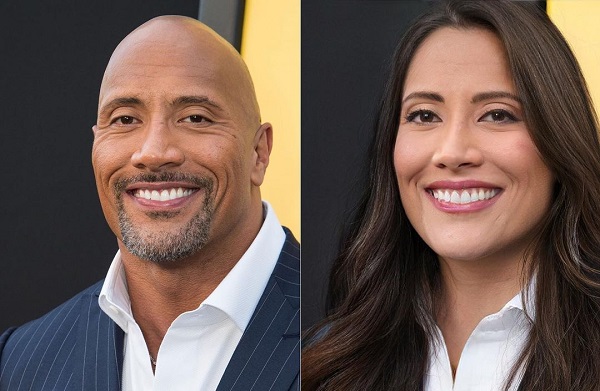 5) Nicki Minaj:
Do you like the look of Nicki Minaj as a man? Here's how she looks.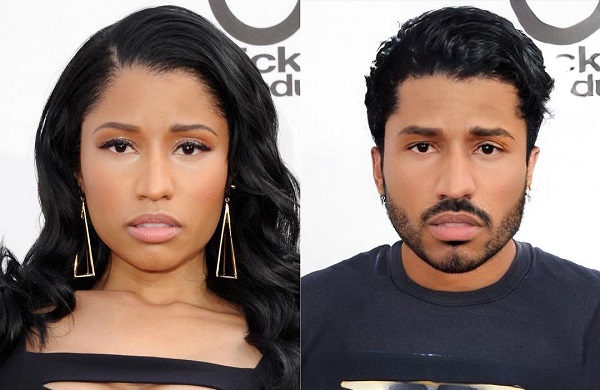 Also read Disclaimer: Don't watch if you're Single! 10 celebrity couples' #HotSummer photos
6) Zendaya:
Beard and mustache suit Zendaya as she looks dashing as a man.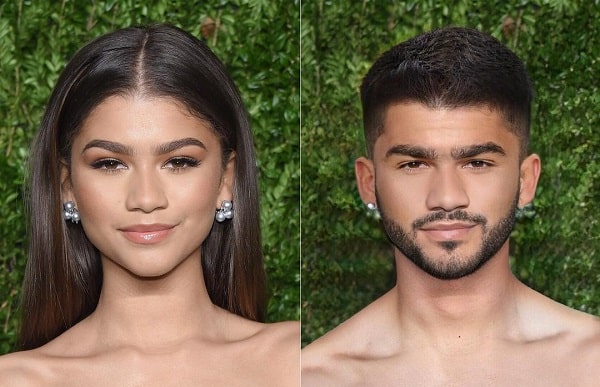 7) Dua Lipa:
Thank god Dua Lipa is a woman! Do you like how she looks?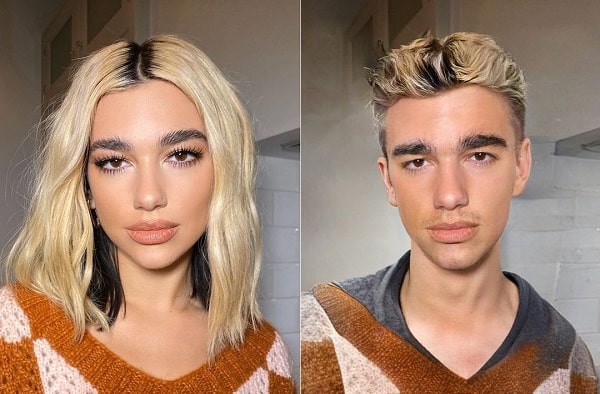 8) Osama Ben Laden:
Ben Laden would have killer eyes if he was a female. He would be a bombshell.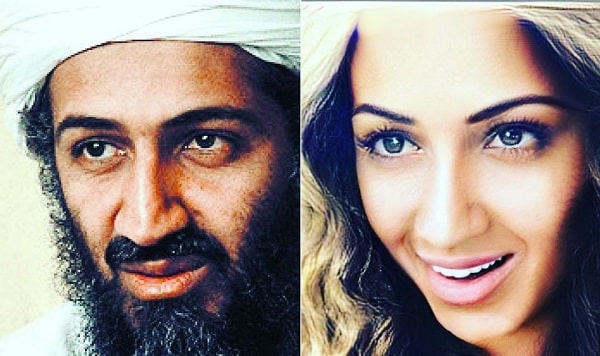 9) Drake:
Drake looks nothing like him if his gender would be swapped.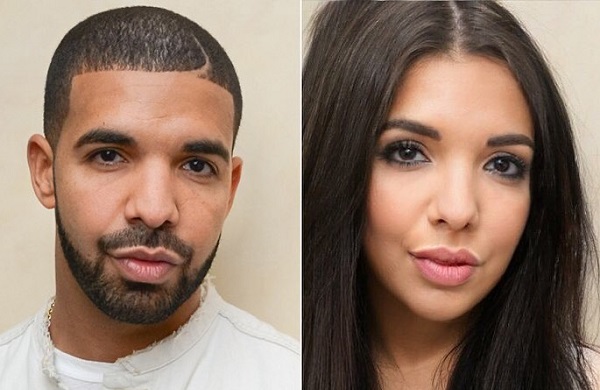 10) Joey King:
Here's how Joey King looks is she was a man!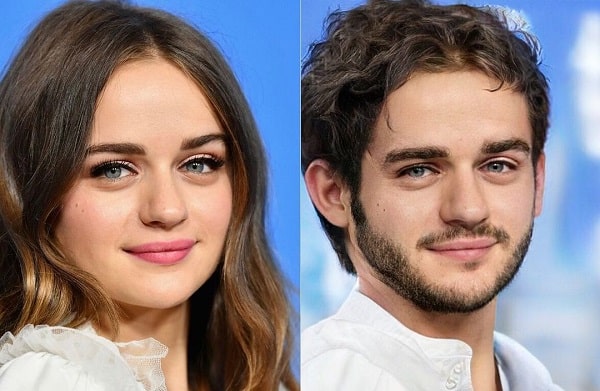 11) Will Smith:
The eyes of Will Smith make beautiful female eyes if his gender was swapped.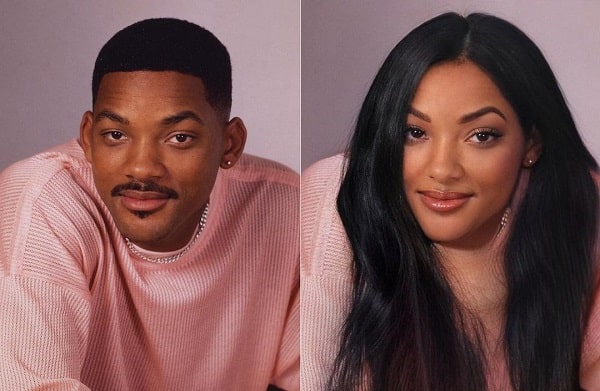 12) Michael Jackson:
Michael Jackson looks somewhat similar to his real self as a female.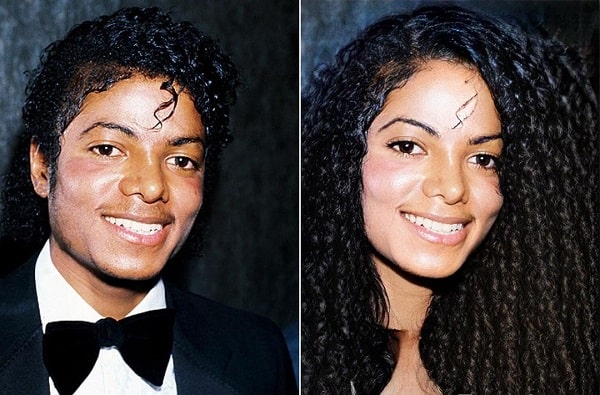 13) Angelina Jolie:
The perfect Angelina Jolie would be a handsome man with amazing facial features.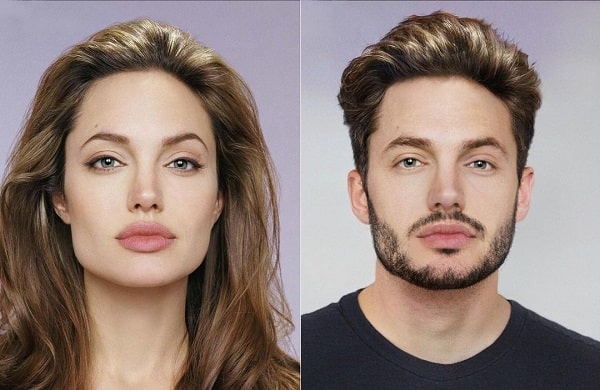 14) Megan Fox:
Megan Fox is better off as a woman. But she does not look bad.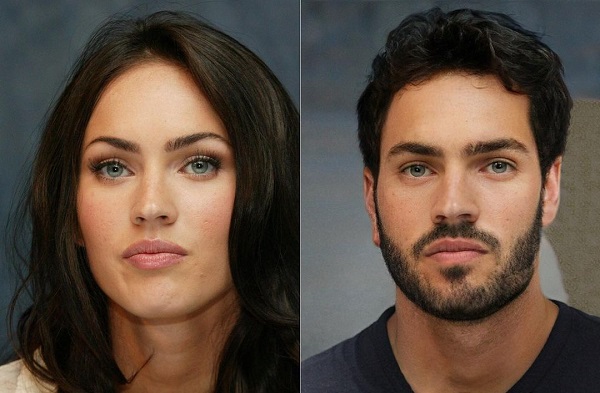 Also read Need Some Fitness Motivation? Check Out 10 Hot And Sensual Bikini Photos Of Fitness Model Anllela Sagra
15) Emma Chamberlain:
Emma Chamberlain would be a good-looking man if her gender was swapped.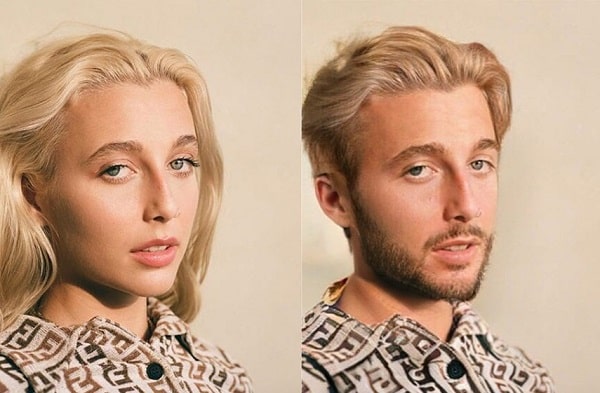 16) Michele Morrone:
The 365 Days actor would be everyone's crush if he was a female. But he already has a long line of admirers.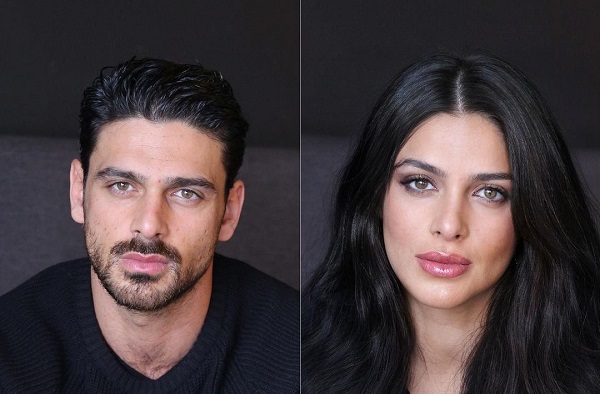 17) Constance Wu:
Constance Wu definitely pass the gender swap as she looks like a really good-looking man.
18) Timothee Chalamet:
The jawline of Timothee Chalamet would not look flattering if he was a woman.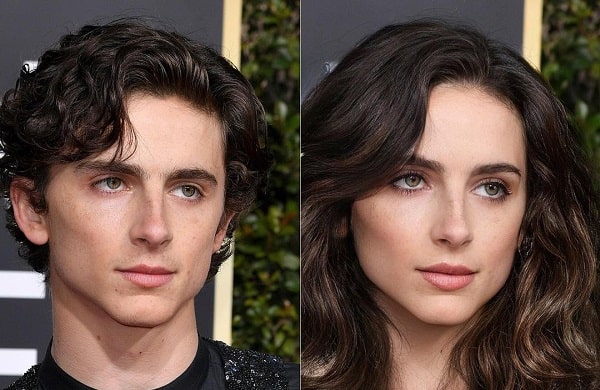 19) Kris Jenner:
The hot mama Kris Jenner does not look much different if her gender is swapped.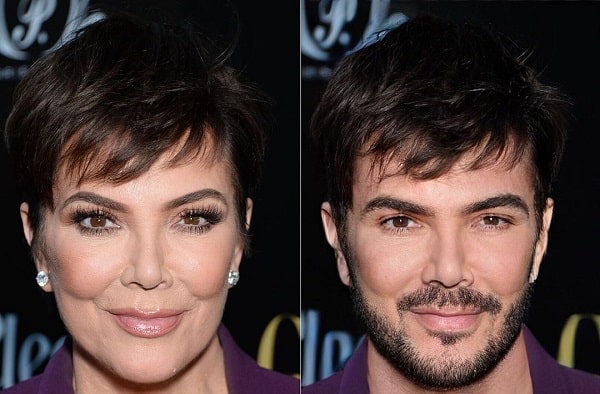 20) Zac Efron:
Zac Efron is not just a handsome man but he would be a beautiful woman if his gender is swapped.