Celebrity fitness trainer Mandy Blank found dead at 42 in bathtub of her LA home!
American fitness expert cum bodybuilder Mandy Blank was found dead at her LA home! She was 42. She had trained a number of celebrities in fitness and body shape!
Mandy Blank found dead
There is another addition to the list of celebrities who died a sudden unexpected and premature death in 2018. Mandy Blank was a fitness trainer and also a bodybuilder. She has been found dead at her home in Los Angeles. She was just 42 years of age.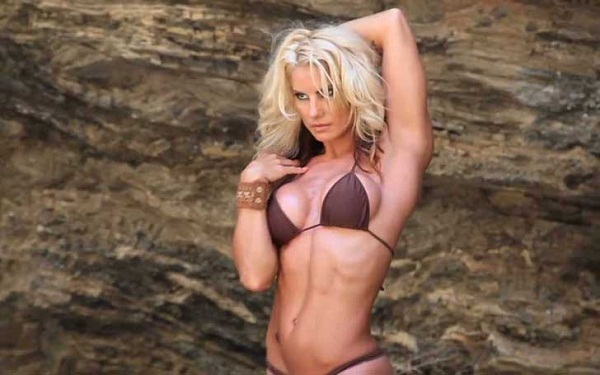 Mandy Blank used to reside in Los Angeles and she was lying dead in the bathtub of her home. She was discovered there by her housekeeper on Monday and she alerted the 911. Mandy was declared dead at the scene after the paramedics arrived.
Cause of death of Mandy Blank
Mandy Blank was found lying dead in the bathtub of her Los Angeles home. A preliminary examination of the scene of death did not point towards any foul play. There was no alcohol or drugs found at the place. The body has been subjected to a post-mortem and blood and tissue samples have been sent for toxicological studies. The exact cause of death as of now is not known but it would be determined and known after the results of these tests are available.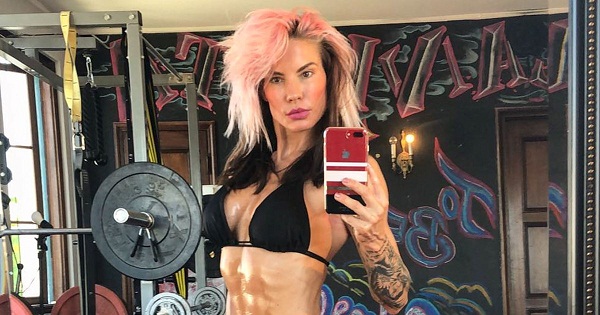 There have been no official statements made either by the police or the coroner on the death. No other details are available but are expected to be released soon.
Tributes for the expired soul Mandy Blank
The celebrity world was shocked by the news of Mandy's death. Annette Milbers who is her fellow fitness trainer said:
"I'm absolutely shocked, for sure, We messaged last week. She always made other people feel great, and she had reached out to me because I competed. She said how proud she was."
She has over 87.6k fans on her Instagram and many of them have written tributes to her. They all are shocked by her premature death. One of her fans wrote:
"So sad, she was not only gorgeous but also inspiring. I'm still in shock,"
A second one commented:
"RIP Mandy! We all loved your spirit and energy," 
About Mandy Blank
Mandy was an expert in the field of fitness and used to train celebrities in body fitness. Her clientele list included Mickey Rourke, Alex Rodriguez, and Jordana Brewster.
Mandy was also a bodybuilder and was the youngest to win the International Federation of Bodybuilding and Fitness World Championships in the year 1999. When she was 18 years of age, she came 5th in the World Fitness Olympia and was also featured on a number of women's fitness and bodybuilding magazines such as MuscleMag and Oxygen.
Also read: Celebrity Trainer Harley Pasternak Reveals His Five Tips for Getting Fit for Summer!! Find out.
Mandy has also one acting role in the film Spin City in which she portrayed the character of female bodybuilder opposite Charlie Sheen and this film was released in 2001.
Mandy had her own website and also an online fitness program which was named Body Blank Program.
Also read Rapper Young Greatness shot dead at his hometown in New Orleans at 34! Killers still at large!
Credit: people.com, news.com.au, foxnews.com