Celebrity hairdresser Ayo Laguda who was missing since a week found dead at his home!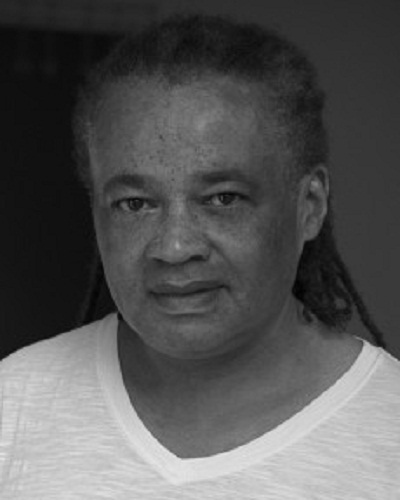 Celebrity hairdresser Ayo Laguda had disappeared and was not returning text messages to friends and was not at his scheduled time at work. He was not traceable for a week and now it has been discovered that he is dead in Margate at his home.
The celebrity hairdresser-his disappearance and death
Ayo Laguda who is a celebrity hairdresser and also works as a lecturer at the University of London disappeared around a week back. Friends had lost contact with him for over a week and did not know where he was. But now, his dead body has been recovered from his home in Wellesley Road, Margate.
Ayo Laguda was not seen by neighbors for over a week and a concerned friend of Ayo traveled to his home on Wellesley Road to know the real truth of his disappearance. He rang the unanswered doorbell. The relevant authorities and police were informed who then broke open the door and found that Ayo, 59 was found dead in his bed.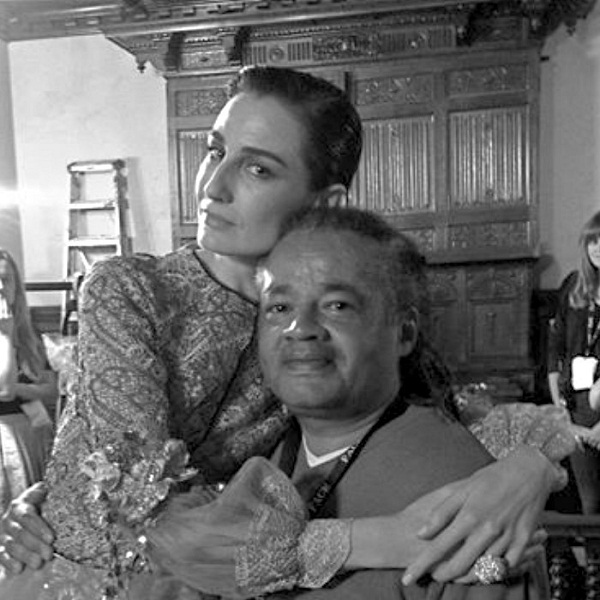 The preliminary tests done on him have been unable to find out the cause of his death. The matter is under the jurisdiction of the Canterbury Magistrate's Court.
The statements from his friends and neighbors
The statement from PC Burns said:
"At 10 pm we were called to Wellesley Road following a concern for welfare call stating a male had not been seen for a number of weeks.

"There was a female standing outside the address with her husband.

"She said she had concerns for her friend, who she had not heard from in around two weeks.

"The friend said this was out of character, as they messaged each other everyday.

"She had not been able to gain entry as she did not have a key and the door was locked.

"Mr Laguda had also not been to work for unknown reasons."
After a thorough investigation, the police decided to force open the door and were alarmed to find his dead body inside. PC Murns stated:
"The property appeared to be in darkness with the curtains closed.

"We gained entered the property at 10.20pm, with via the backdoor.

"Constable Birch shouted 'hello police', though we received no response."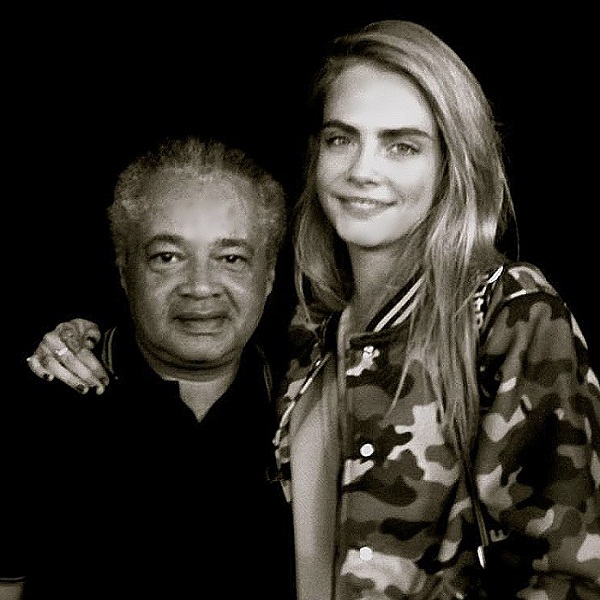 It was also revealed that the heating was put on the maximum when they entered and they also smelled an unusual smell there. When they reached upstairs, Ayo was seen on the bed. He was nonresponsive and dead.
More about his death
He was said to be suffering from heart palpitations probably due to stress and anxiety and he also had reported high cholesterol levels. Also, he was asked to come for a check-up and review of his medicines by his treating GP but he had not attended. Even a postmortem was conducted but the cause of death remained inconclusive. The pathologist from William Havey Hospital where the PM was done said:
"There was no obvious cause of natural death I could identify."
His death cause was put as a narrative:
"Ayo Laguda was found deceased at his home address in Wellesley Road, Margate, on March 29."

"Police found him in bed following a concern for welfare call. He had not been seen or spoken to in over a week.

"His post-mortem examination was unable to identify any cause of death due to decomposition.

"There were no suspicious circumstances or evidence of any third party involvement."
Also read: Arnold Schwarzenegger feels good but not yet great after his open-heart surgery! Get the health update on him!
About Ayo Laguda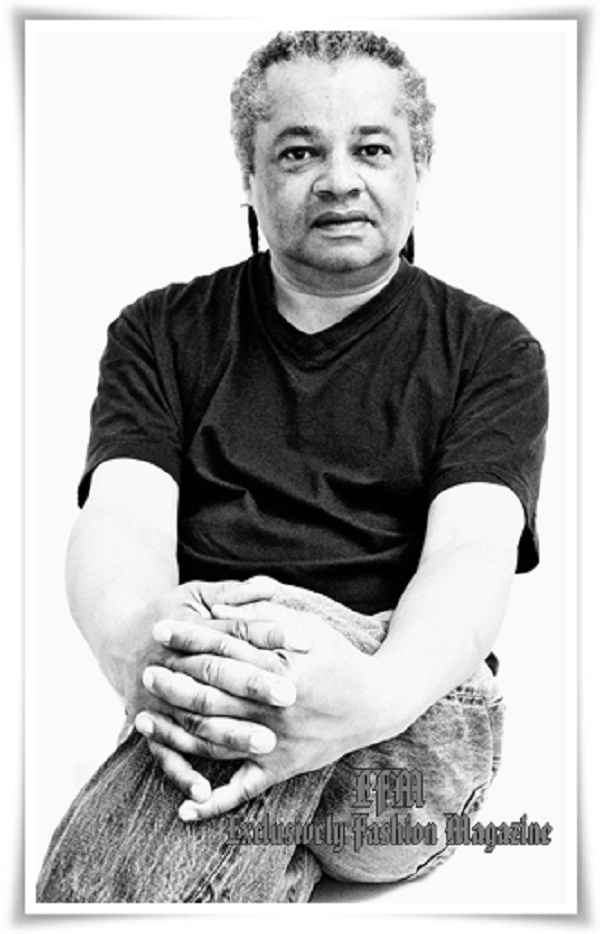 He is a celebrity hairdresser who had on his client list several celebrities such as Cara Delevingne. He used to also teach at the University of London in the position of a lecturer.
Similarly, he had his studio where he used to style hair and was also on fashion shows and magazines. He was popular in NY as well as Paris. He has been with several ad campaigns and also has worked with famous glossy magazines. Furthermore, he has a child but about his relationship status, nothing is known.
Source: kentlive. news, studiolaguda.com, people.com