Celebrity hairstylist Kim Robinson talks his favorite restaurants in Hong Kong!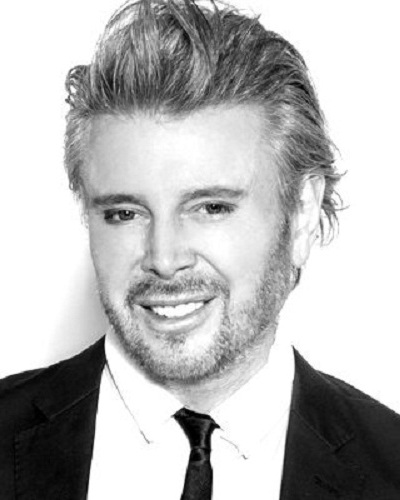 Hong Kong is still a favorite hideout for those who relish food. It has a variety of restaurants and fine dining areas. So where the celebrities like to appease their taste buds when in this vibrant city of China? Australian-born hairstylist Kim Robinson is a partial vegetarian now and he has some answers for us. Let us find out.
Kim Robinson and his favorite dining place in Hong Kong
Kim Robinson has gone 60% vegan over the past few years. He says that he is fasting three evenings a week. Kim said:
"As time goes by, my diet is going greener. A doctor said my body was too acidic. I was having too much sugar, coffee and dairy so I changed my whole eating habit. I'm 60 per cent vegetarian now and I fast in the evening three nights a week. I've lost nine kilos and have much more energy."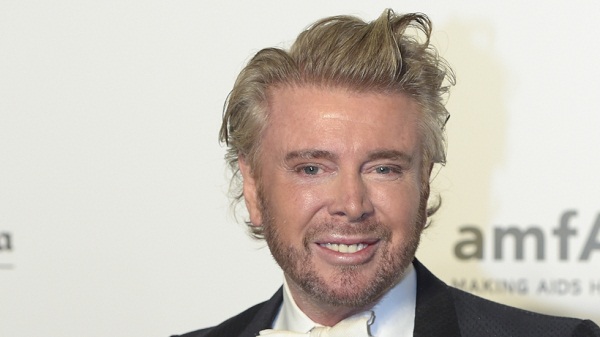 Kim likes Sevva on Chater Road in Central. It is his all-time favorite for dining. The reason: Kim likes its uber-chic ambiance and the menu which is extensive with a lot of choices. There is a wide variety of Asian foods available. Besides, Kim knows the owner of the restaurant Bonnae Gokson very well. He likes Sevva special salad and also visits the place with his guests.
Kim's choice for Cantonese foods
When Kim Robinson wants to grab some Cantonese food, he prefers One Harbour Road which is in Wan Chai. Kim believes that the food there is authentic and he also enjoys the atmosphere of the place. He is one of the oldest customers of the restaurant. The dining place has a range of vegetarian dishes but Kim enjoys their crispy chicken. The food served is simple Chinese but with a great taste. Kim likes real and basic foods from China.
Kim's restaurant choice for refined foods
Kim sometimes also eats refined foods. For this, he prefers Caprice on Finance Street in Central. He feels that the place is stylish and hence enjoys eating there.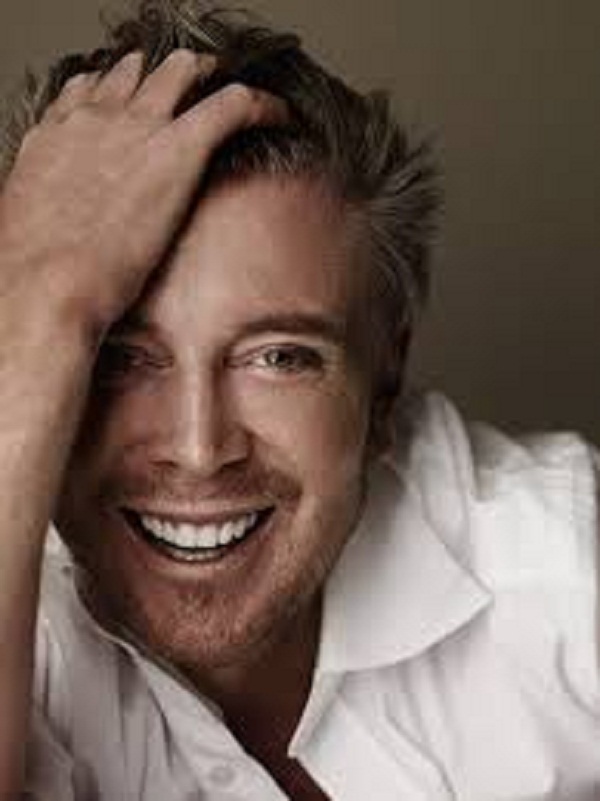 At times, Kim also visits The Chinese Library on Hollywood Road. He likes the decoration but detests the music which is loud at times. It is a new restaurant but Kim would like to revisit it.
Kim also has eaten at Gough's on Gough which serves British foods. Though it has an off-beaten 1970's look, the food is really tasty there, according to Kim.
Though it is a bit noisy, Kim likes the fusion of Peruvian and Japanese cuisines at TokyoLima in Central. The service is great and the food delicious.
Sham Shui Po district and Kim Robinson
Kim likes this neighborhood of Hong Kong. He gets lost in this place and ends up consuming a bowl of steamy snake soup.
Kim and his choice for Australian cuisine
Kim visits Bunkers Beach House for Australian food which is near his hometown in Western Australia. This place is his inspiration for paintings.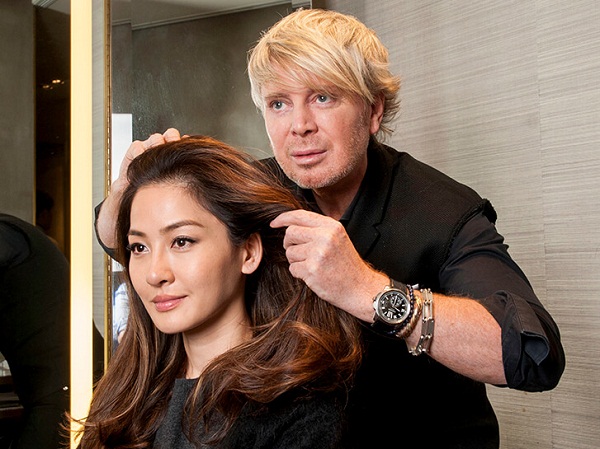 Kim has styled the hair of great names in the world such as Princess Diana, Kate Moss, and Anita Mui. He has two salons in Hong Kong; one in Central which is recently renovated and the second one in Causeway Bay.
Source: South China Morning Post