11 Celebrity 2021 Halloween costumes that will make you drop your balls!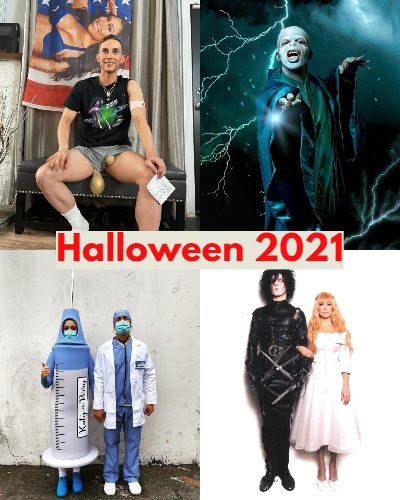 The most exciting part of Halloween for me is definitely checking out what celebrities became on Halloween!
Here are the top 11 celebrities' 2021 Halloween costumes you should check.
---
11. Khloe Kardashian
Khloe Kardashian and her baby daughter True Thompson celebrated Halloween 2021 in quarantine. The mother-daughter duo wore matching Dalmatian costumes.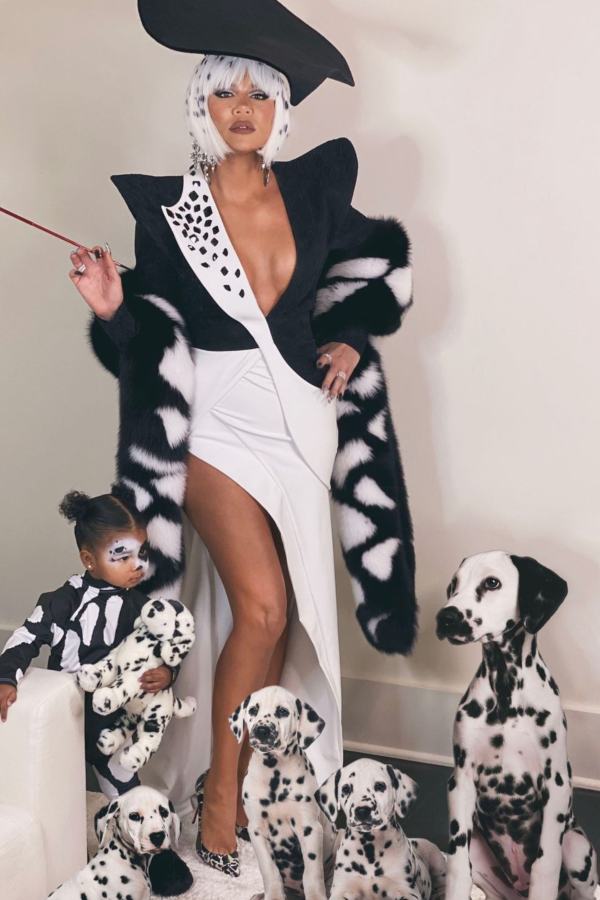 10. Kim Kardashian
Kim Kardashian nailed her space Cowboy Halloween look showing her curvy figure. She looked as amazing as ever.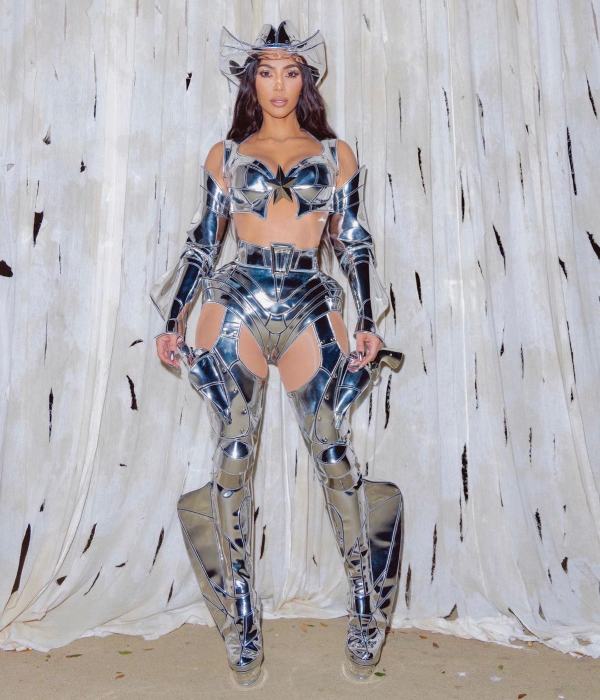 9. Chrissy Teigen
Chrissy Teigen has dressed up as family matriarch Morticia Addams of The Addams Family for Halloween 2021. But she ditched the costume after an hour.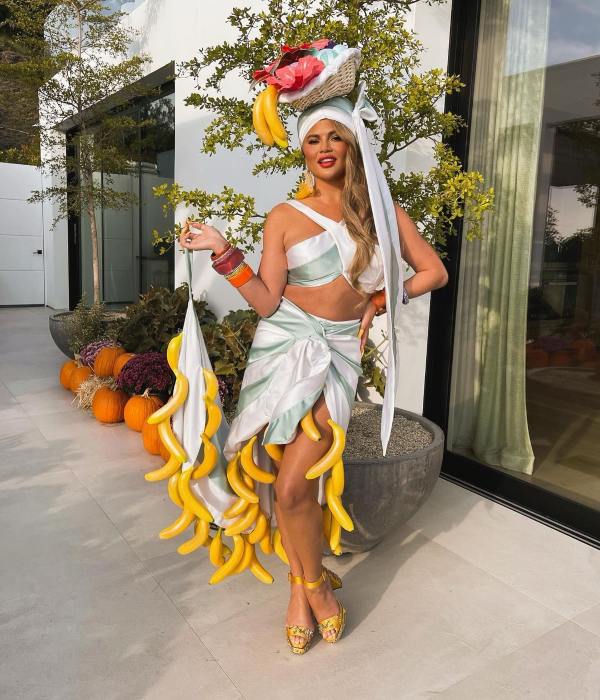 Also read 9 Halloween decoration items to buy
8. Kendall Jenner
Kendall Jenner stunned her fans with her 2021 Halloween look! She went for Mars Attacks' costume and showed off her beautiful figure in a tight dress.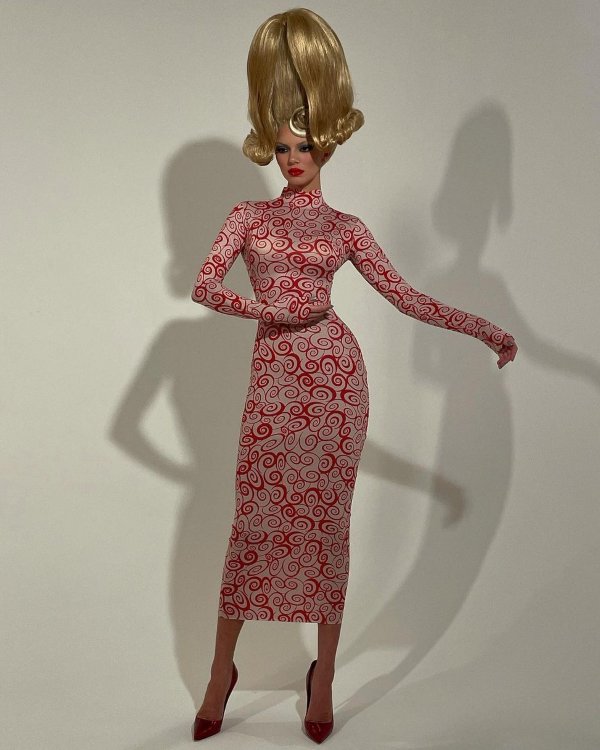 7. Kourtney Kardashian and Travis Barker:
Kourtney Kardashian and Travis Barker have been making headlines. Travis and Kourtney dressed up as Edward Scissorhands and his love interest Kim Boggs.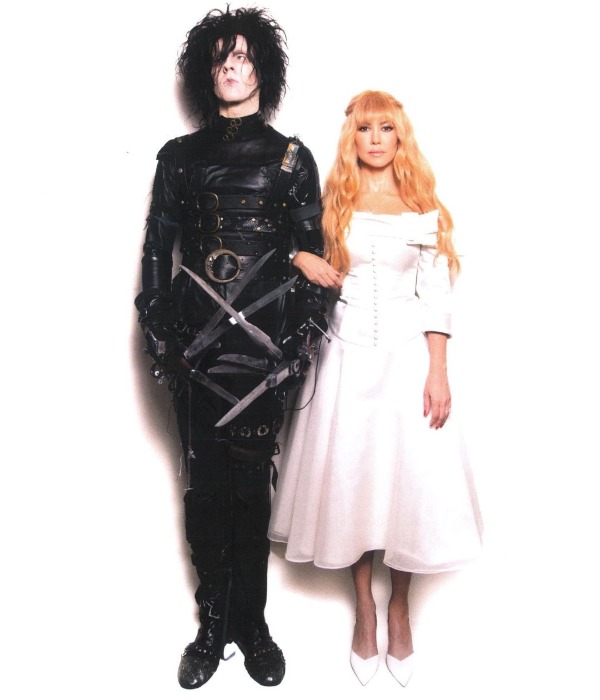 6. Harry Styles
Harry Styles had his own Harryween dressed up in costume for his Harryween concert at Madison Square Garden.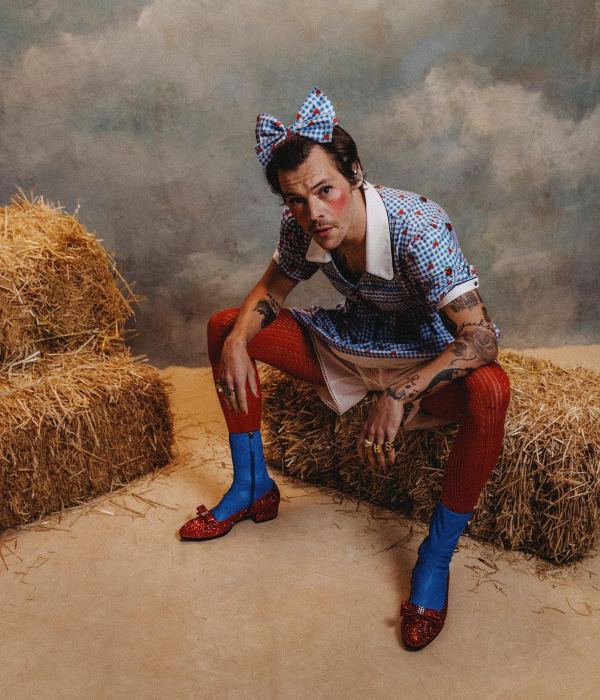 5. Rihanna
Rihanna absolutely nailed the Halloween 2021 dressing up as Gunna. She even matched with his facial expression.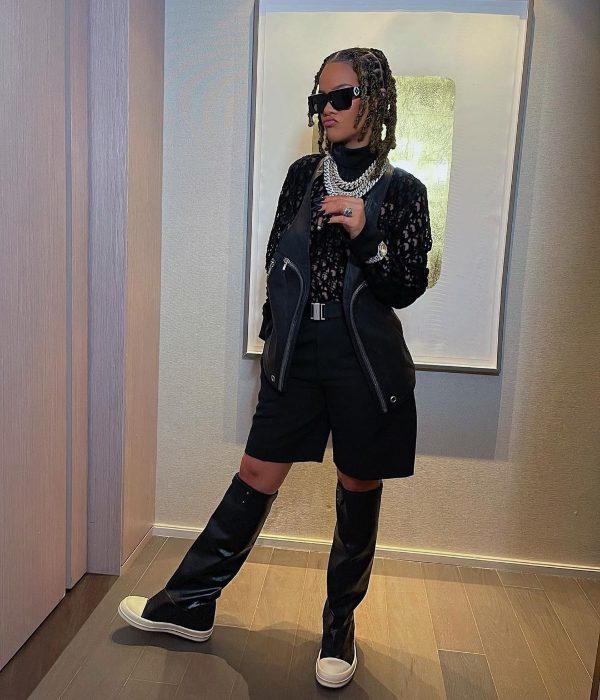 Also read Start shopping for Halloween! 5 must-haves for Halloween
4. Katy Perry and Orlando Bloom
The perfect couple Halloween was by Katy Perry and Orlando Bloom. Katy dressed up as a giant Covid-19 vaccine syringe and Orlando as a doctor.
3. Lil Nas X
Nobody does Halloween like Lil Nas X as he dressed up in two Iconic Halloween costumes. He fully transformed into Harry Potter villain Lord Voldemort.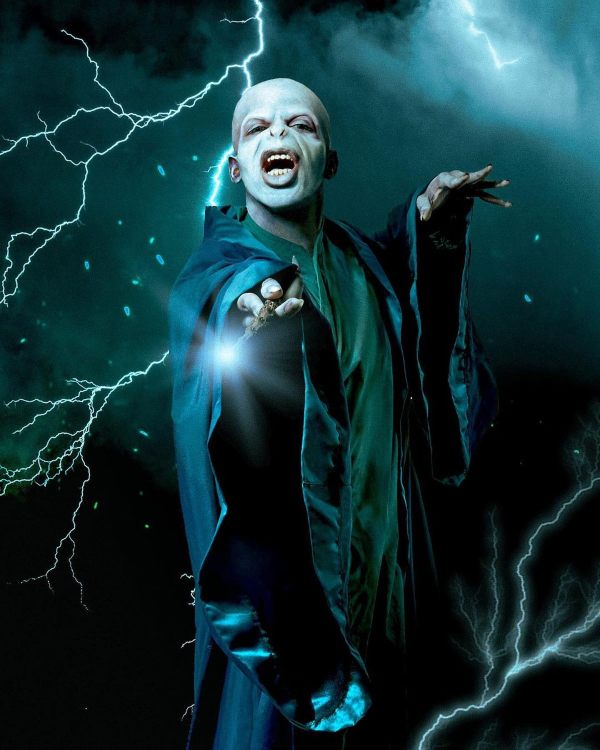 2. Cardi B
Another celebrity who joined The Addams Family was Cardi B who dressed up as Morticia Addams.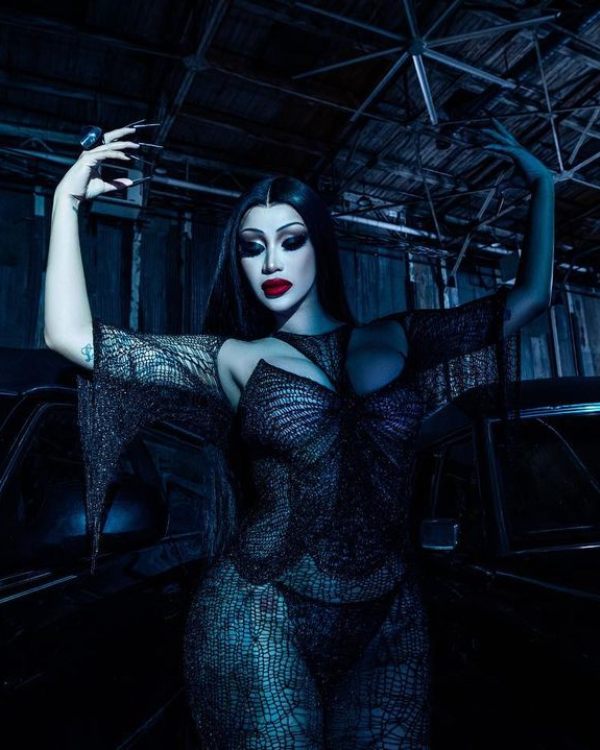 1. Adam Rippon
The winner of the Halloween costume was definitely Adam Rippon who paid tribute to the friend of Nikki Minaj's cousin in Trinidad whose testicle swell after receiving a dose of COVID-19 vaccine.