The popular celebrity hangouts in Los Angeles where you are likely to bump into a Hollywood celebrity!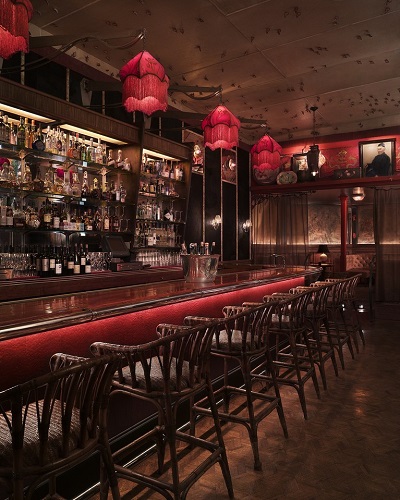 Tourists visiting Los Angeles have one thing in common in checklist-specifically meeting or bumping into a Hollywood celebrity. But Los Angeles is so vast that it would be rare to see your favorite celebrity by chance.
But the chances rise if you visit the famous hideouts where these celebrities hang out. So which are these places which are haunted by Hollywood stars?  A list of some of the celebrity hangouts is below…
Chateau Marmont
This restaurant is the best place where you are likely to stumble into a Hollywood personality. It is a haven for the people of Hollywood since it lies hidden but at the same time is very close to most of the studios and theaters. It serves food as well as cocktails.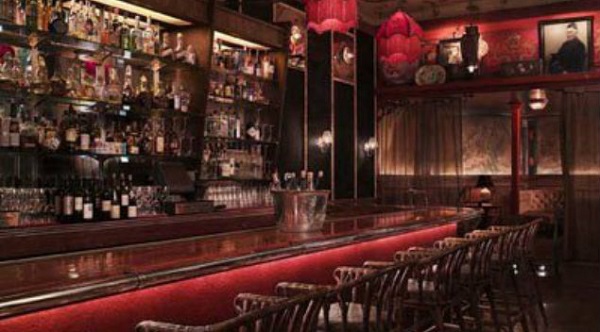 Soho House
Soho House is an eating place where celebrities from La La Land are commonly seen. But it is an exclusive place and they allow only members in. But if one has money for the annual membership of the house or has a friend who is a member, you can well visit the place, enjoy the facilities, and also see the stars.
Runyon Canyon
This trekking area is a place where you can watch not only the sunset and have a panoramic view of Los Angeles, but you will also get to see your celebrities in sportswear. It is a place frequented by Hollywood stars since it is tucked between the Hollywood Hills where many celebrities live.
Nobu restaurant in Malibu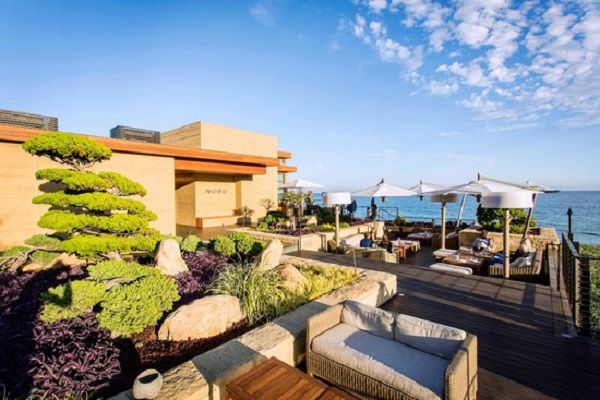 This Japanese-Peruvian restaurant is a hot spot for the Hollywood people. It also serves California-inspired sushi and sashimi which are extremely delicious. It also has a coastline-adorned patio.
Toscana
Toscana is near Upscale Brentwood which also boasts of welcoming several popular film stars to their place. It also serves excellent wine and costs are reasonable. The ambiance is wonderful and you will enjoy it.
Jon & Vinny's is another place nearby that has Italian foods. It has, a lot of diners from the entertainment industry and its white truffle menu is great.
Catch
This rooftop restaurant and bar is in West Hollywood and is liked by celebrities. It has alfresco decorations, gluten-free foods, vegan dishes, as well as meat and seafood. And the incentive besides food is the celebrity sighting that comes with it.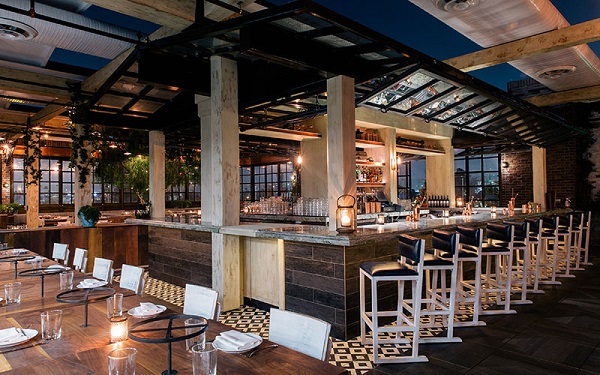 The Grove
This has great high-end shops and a famous Farmer's Market. It also has shops catering to the budget buyer. You will have to carefully look for your celebrities since there is heavy foot traffic at this place for shopping.
The Hollywood Roosevelt
This is one of the oldest hotels in Hollywood. It is iconic and has a historical reputation and has become an institution now. Its Spanish Colonial Revival rooms have been transient homes for many celebrities.
Click to know more about The infamous Chateau Marmont Hotel of Hollywood-has witnessed sex scandals, drug overdoses, rude behaviors, and even deaths!
It is in the heart of Hollywood with several watering holes in the neighborhood such as Tropicana Pool & Café and The Spare Room,
Source: Fodor's Travels