Celebrity home burglary! Wiz Khalifa's house window smashed and entered into by thieves!
Celebrities have wealth and security to protect it. But their homes are still not immune to burglaries. Of late, there have been a number of celebrities into whose homes robbers have managed to enter and leave with or without any gain. The latest celebrity to be affected by such a home burglary is a rapper, Wiz Khalifa.
Celebrity home burglary-Wiz Khalifa
On Saturday morning, rapper Wiz Khalifa's house windows were smashed by robbers. Wiz Khalifa's house sitter confronted the robbers and they fled without touching anything or harming anyone. Lucky!
The news has been reported by TMZ who also said:
"Two burglars broke some glass and entered Wiz's house in the San Fernando Valley at around 4.45 am."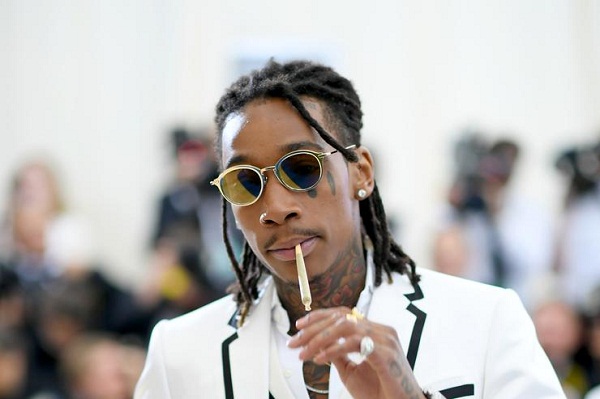 So it was a burglary in the wee hours of the morning. It has been said that no items were stolen and the damage which occurred was only the broken window which can be repaired.
The rapper was not at home when the attempted burglary took place. He was out of the state and giving his tour performance in Texas.
The other recent high-profile robberies in Hollywood
There have been a number of house break-ins in the recent past in the Hollywood area. The houses targeted mainly were those that belonged to wealthy celebrities. Bella Thorne's house was entered illegally on this Tuesday evening.
Bella Thorne, 21 was inside her mansion in the same San Fernando Valley mansion when some thief broke the glass of her window pane and tried to gain access to her bungalow. This was at 10 pm at night and the brave lady then went to the outside to check. The robber reportedly fled.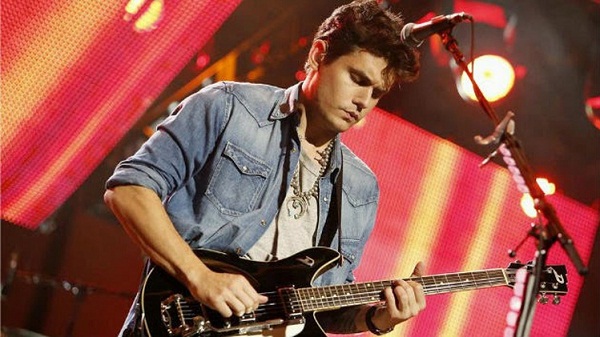 The famous singer John Mayer was not so lucky since, in the early days of this month, his house was ransacked by the robbers. The intruder had broken into through the bedroom window and stole music equipment and personal items including expensive watches which were totally valued at around $ 100000 to $ 200000.
Also read Swae Lee one of the familiar faces in the Hip-hop music industry. This American record producer, songwriter and recording artist with rough childhood days
About Wiz Khalifa-his career and net worth
Wiz, 31 has been active in the rapping field from 2005. His real name is Cameron Jibril Thomaz and he is of African ethnicity. His debut album Show and Love came in 2006. He then got signed to the Warner Bros. Records in 2007. His next single was called Say, Yeah and it got urban radio airplay.
It was charted in the top list of many music charts. His second album was released in 2009 and was titled Deal or No Deal. His next release was a mixtape called Kush and Orange Juice and it was put for free download in 2010.
You may like to read Wiz Khalifa feat. Charlie Puth 'See You Again' beats the Reign of Psy's 'Gangnam Style', becoming the Most Watched Video! Check out the List!!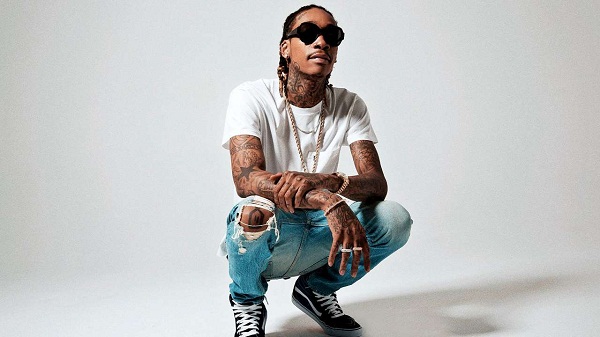 Having already left Warner Bros Records, he was then signed with Atlantic Records. His debut single with this company was Black and Yellow and it became quite famous. He also did Rolling Papers with this label and it was released in 2011.
He saw the release of more albums and singles which were also appreciated by his listeners. Moreover, he has earned an enormous amount of wealth over the years and his net worth is around $ 45 million. No doubt his house was targeted but he was fortunate to have got away with just a smashed house window!
Source: dailymail, tmz, wikipedia