The celebrity Jewish-Islam wedding in Israel receives a mixed response!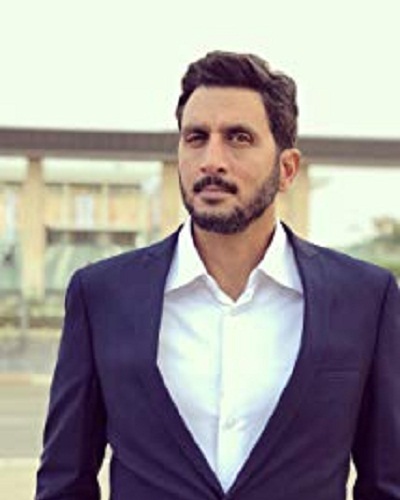 In the predominantly Jewish population of Israel, inter-religion marriages are extremely rare. It has been reported in 2015 that out of the 58000 marriages which were solemnized that year, only 23 were between the Arabs or Muslims and the Jews.
Considering the rarity of such weddings, an inter-marriage is bound to raise eyebrows and be scorned at as was the case with the Jewish-Islam marriage between the Arabic-fluent actor Tsahi Halevi and the Muslim anchor of a top Hebrew News Show, Lucy Aharish.
The Jewish-Muslim relationship
There was an ongoing relationship between the actor Tsahi Halevi and anchor Lucy Aharish. It has been learned that it was a four-year-long romance which they kept a secret fearing hurt of cultural sensitivities of both sides. In Israel, there are 80% Jews and 20% Arabs.
After dating for these four years and having a wonderful courtship period, the couple decided to walk down the aisle together. Their nuptials were held this Wednesday and it was a surprise move that shocked many and had a mixed reaction from the public.
Israel Hayom newspaper had stated that the couple had jokingly put on their wedding invitation card:
"We Are Signing a Peace Accord."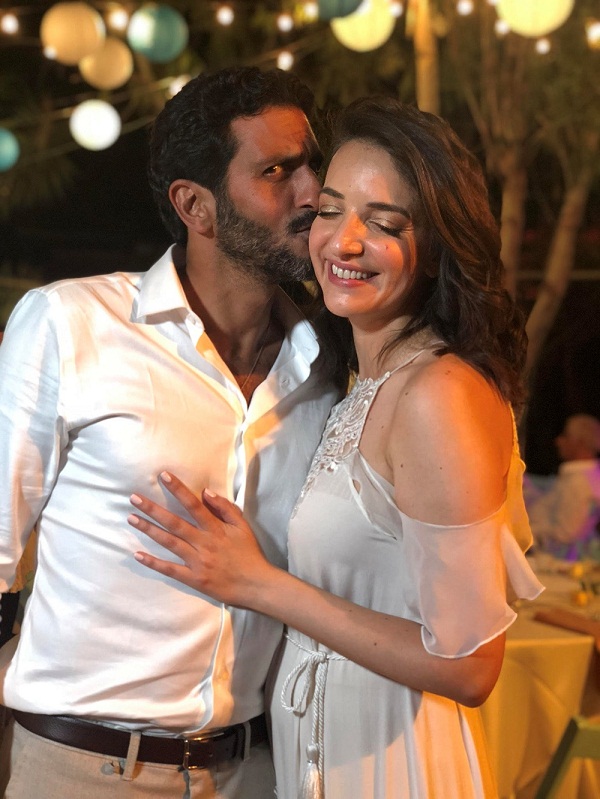 There are ongoing tensions amongst the two communities of Israel due to the decades-long strife between Israel and Palestine.
The mixed reactions to the Jewish-Muslim marriage
Israel's best-selling daily newspaper Yedioth Ahronoth was bold and wished the couple "Mabrouk"  which is Arabic for Congratulations. The newspaper had put this word in bold on the front page and had written the word in Hebrew transliteration.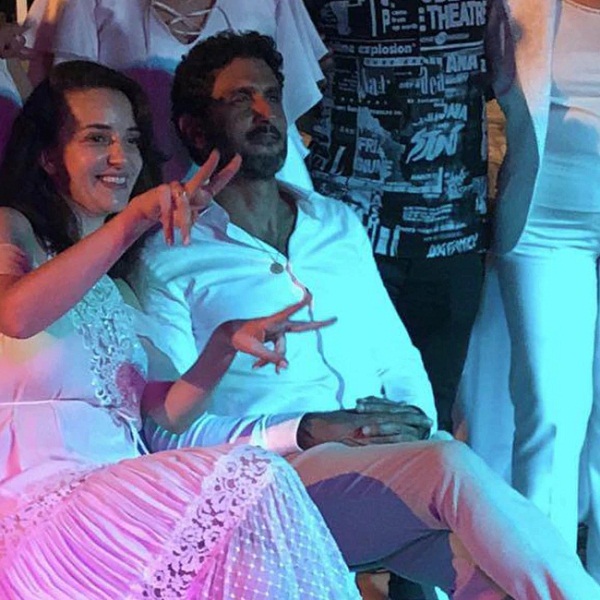 On the other hand, there were a significant number of people who were utterly unhappy with this union. Arye Deri who is an ultra-Orthodox rabbi who is also the Israeli interior minister said on Israeli Army Radio:
"It's their own private affair. But, as a Jew, I have to tell you that I'm against such things because we must preserve the Jewish people, (Their) children will grow up, go to school and later want to get married, and then they'll face difficult problems."
Arye Deri's role as an interior minister involves overseeing the country's population registry.
The bitter experiences of the bride and the bridegroom
The couple had their own brushes in the past with geopolitics. Tsahi Halevi was a former undercover commando in the Palestinian territories and it was this experience that helped him bag a role in the Netflix drama series called Fauda.
On the other hand, Lucy Aharish also had some bad experiences since she belongs to a minority community in Israel. She has opened up about these experiences in media interviews.
Also read: The show stealers! Princess Charlotte and Prince George attend a family friend's wedding!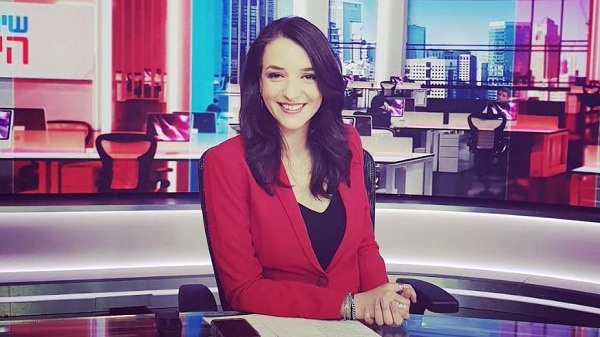 She is a Muslim and had said that due to it she had suffered a lot of discrimination in Israel. She was also under pressure from her family since she was marrying outside of Islam. But the couple braved and faced it all together and their marriage does bridge Israel's Jewish-Muslim divide.
Also read: Italian fashion designer Stefano Gabbana calls Chiara Ferragni 'cheap' on her wedding day! Her fans hit back!
Credit: Malay Mail