The new celebrity Keto diet feud? How it all started?
Keto diet is been advocated and endorsed by many celebrities these days and they use it for unproven indications and claim to be benefited by it. The post before and after images of their body and stress that it was due to the keto diet that they adopted. But many of the nutritional experts and doctors are skeptical of the whole thing and have raised doubts about it. American personal trainer Jillian Michaels was one of them but she was at the receiving end from famous TV stars when she stated that she thought that the keto diet was a bad idea and should not be followed.
What is a keto diet?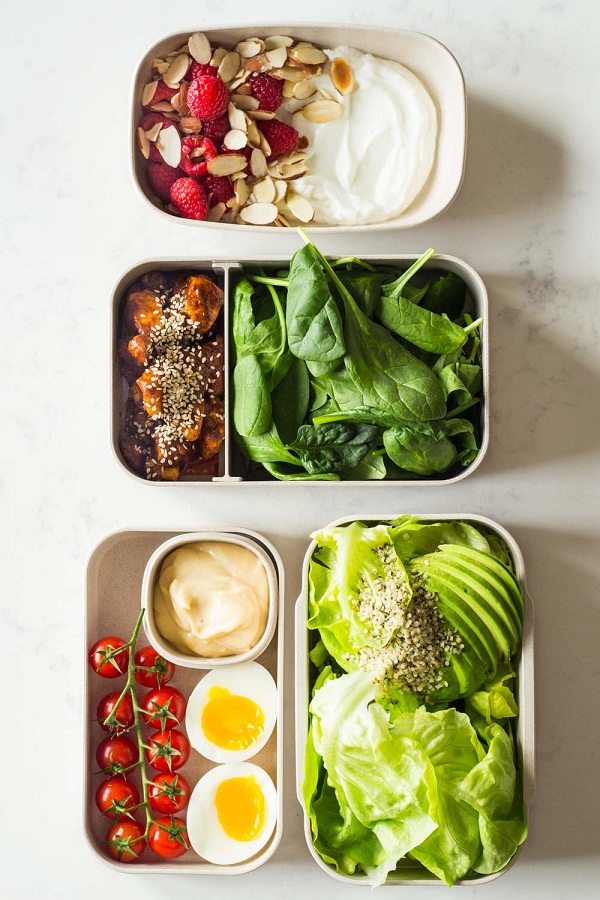 A keto or ketogenic diet is high fat, low carbohydrate, and normal protein diet which was initially used to treat epilepsy in children. But since the last few years, it has become a fad amongst the celebrities who have used it for various conditions such as lupus, obesity, and the like and claimed that it has benefited them. Kourtney Kardashian and Tim Tebow and such big names of Hollywood and endorsed it as a detox therapy.
But such isolated effectiveness if any cannot be extrapolated to mean that it can be recommended for all patients with those conditions. Some people also developed ketosis after they adopted this diet.
How did the celebrity feud start? Jillian Michaels and her ideas on the Keto diet
Jillian Michaels is not a fan of the keto diet. She labeled the whole thing as a bad idea and explained that there are a million of reasons as to why she says so. She was talking to Women's Health Magazine. There were many celebrities who took offense of this and began to slam Jillian for her comments.
Al Roker, Andy Cohen, and Vinny Guadagnino and their counter-reaction
The Today host Al Roker decided to enter into the discussion on this matter. He tweeted on 11 January 2018:
"So"@Jillian Michael's says #Keto is a bad idea. This from a woman who promoted on camera bullying , deprivation, manipulation and more weekly in the name of weight loss. Now those sound like bad ideas."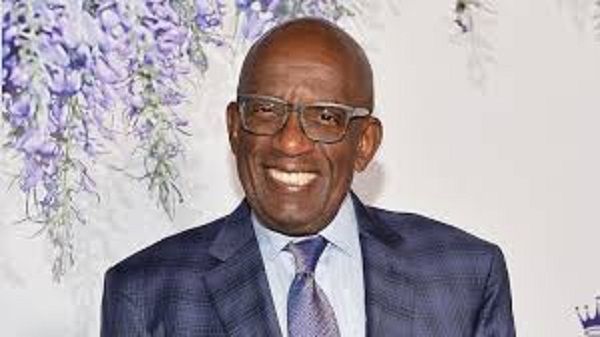 He also explained in detail on his show as to why he is against Jillian's remark on the Keto diet. He said:
"There's science on both sides that says it's not a great idea and science that says it is a good idea. I think it's up to people — with their doctor, with their medical professional."
Andy Cohen was not to be left behind. He followed suit and on his show Watch What Happens Live, he commented:
"Don't feel bad, keto diet. A lot of people think Jillian Michaels is a bad idea."
Vinny Guadagnino of Jersey Shore show uploaded his picture before and after he adopted the keto diet on his Instagram for his 694. 3k followers. He captioned it:
"sorry Jill #ketoguido."
Jillian Michaels' response
Jillian personally responded to the remarks of Al Roker and Andy Cohen. She tweeted a video for Al Roker:
"First of all, I respect you very much.… and if you want to debate the science of keto, then by all means, let's do that."
She put on her Twitter this message for Andy Cohen:
"@Andy I think you single handedly sold a ton of copies of my new book The Six Keys from all the other "jackholes" wondering why they shouldn't do Keto This "jackhole" thanks you. "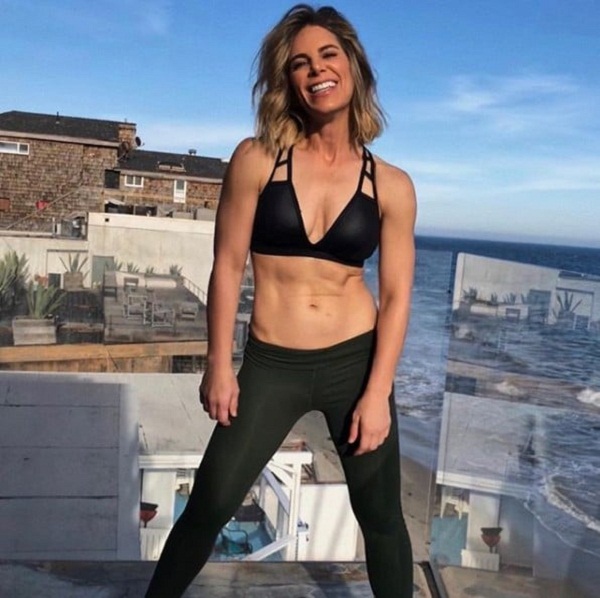 She also posted a video on TMZ where she explained on the Keto diet and also said that it was been backed by brands which have a lot of money invested in the product and diet. She said:
"On the most basic level, it should be common sense that this diet is not ideal,"
She called her critics to debate with her on the issue but none have agreed till now.
Whatever the celebrities say, the underline is that keto diet should be taken only on a doctor's advice and under medical supervision. Medical consultation cannot be bypassed since the keto diet may not only be useless but may turn harmful too in some people.
Short Bio on Jillian Michaels
Jillian Michaels is an American personal trainer, businesswomen, author as well as television personality. She became renowned for her TV shows which were broadcasted in NBC, 'The Biggest Loser' and 'Losing it with Jillian'. In fall 2015, she hosted and co-judged a series on Spike titled Sweat, INC. More Bio…
Credit: The Cut