Celebrity kids who are named after places, cities, and states!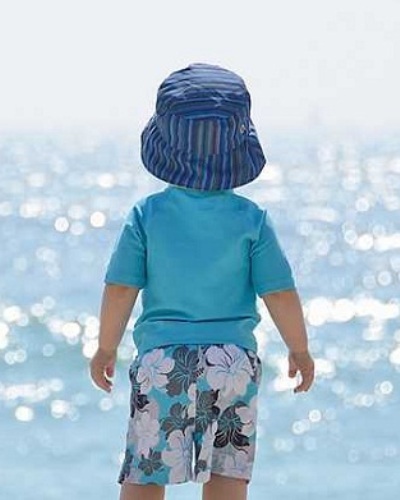 Nowadays, celebrities are on the lookout for names for their kids which are unique and at the same time nice. Travel is in the air and many of the celebrities love globe-trotting. They name their star kids after the names of cities for various reasons. Let us find out some of these and see how the kids got the names!
Chicago and North West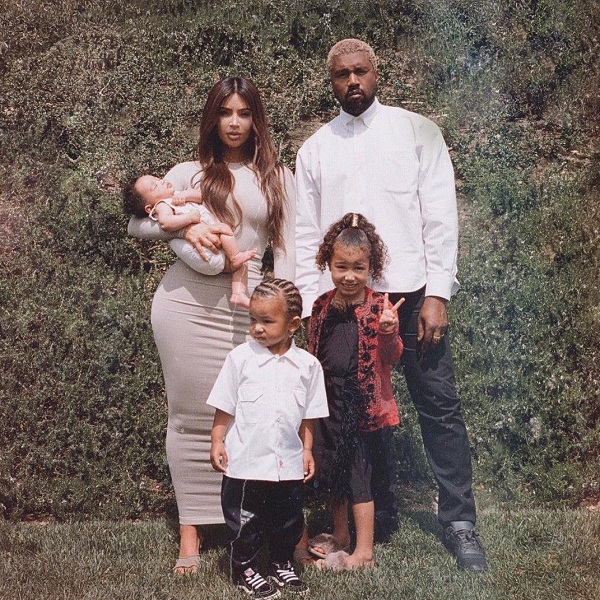 The power couple Kim Kardashian and Kanye West have named their third child daughter, born on 15 January 2018, as Chicago and it is so because father Kanye West is originally from Chicago. The proud mother had announced the name of the child via her app. There is another geographical name in their family and it is their first-born daughter who is called North West.
Brooklyn
Britain's lovely couple footballer David Beckham and his wife Victoria Beckham named their first born child a son as Brooklyn and he was born in March 1999. The origin of the name for them was that Victoria liked the name Brooke for a daughter and since a son was born, they named him Brooklyn. They also were in New York when Victoria came to know that she was pregnant.
Victoria wrote in her autobiography:
"It was when we were in Marbella that we came up with the name Brooklyn. We already knew he was a boy and so I knew he could end up a footballer, so it had to be a name that was a bit blokey. I had always liked the name Brooke and then we suddenly thought about Brooklyn,"
She added:
"I'd always like it as a place – it's very multi-cultural, very grounded. And it was only afterwards that I realized how appropriate it was because it was in New York that I found out I was pregnant and where David came after the World Cup."
Paris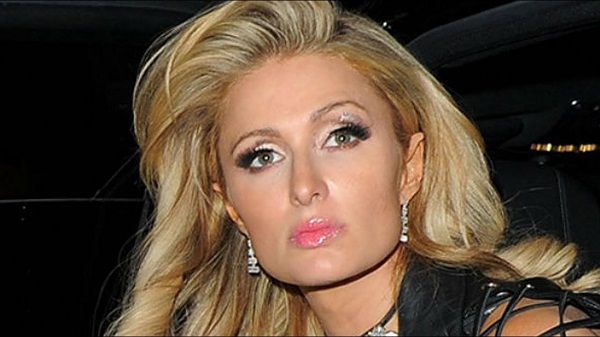 Paris Hilton is the name of the daughter of the former child actress Kathy Hilton and her wealthy businessman husband Richard Hilton and the child was born in February 1981.
Bronx
The singers Ashlee Simpson and Pete Wentz named their son in November 2008 and named him 'Bronx'. Pete told Ryan Seacrest on his KISS FM radio show:
"We'd been throwing [Bronx] back and forth a while ago. I feel weird because all these people have all these ideas on what it means … It's kind of cool to leave the narrative what it is …  I don't think anybody knows what the real story is of why or how."
You may like to read 12 interesting but shocking facts related to reality shows on television that you so keenly watch!
Tennessee
Reese Witherspoon's third child and her first child with her second husband Jim Toth called her son Tennessee. Reese is from the Southern part of America and maybe that could be the reason for such an unusual place-inspired name for her son.
Moroccan and Monroe
In March 2011, Mariah Carey and Nick Cannon had twins and they named them Moroccan and Monroe. The son's name was after the place Morocco and also after the top tier of Mariah's NYC apartment which is called Moroccan room since it has a Moroccan décor. Incidentally, Nick had proposed to Mariah in this Moroccan room in the year 2008.
Also read Funny, interesting, cool, and weird: Some facts about the latest fashion – tattoos!
Paris (again)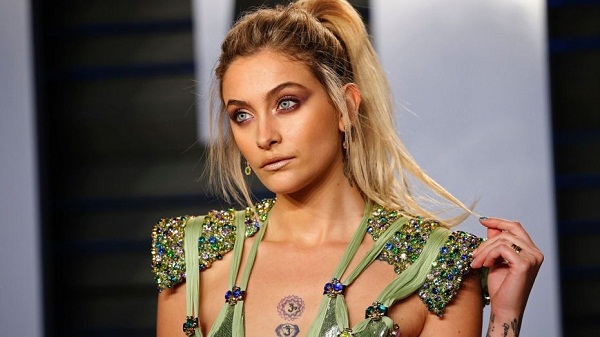 The daughter Paris Jackson of Michael Jackson and Debbie Rowe was conceived in Paris and hence the name.